FC Bayern: Kingsley Coman is injured – Nagelsmann wants to rotate against VfB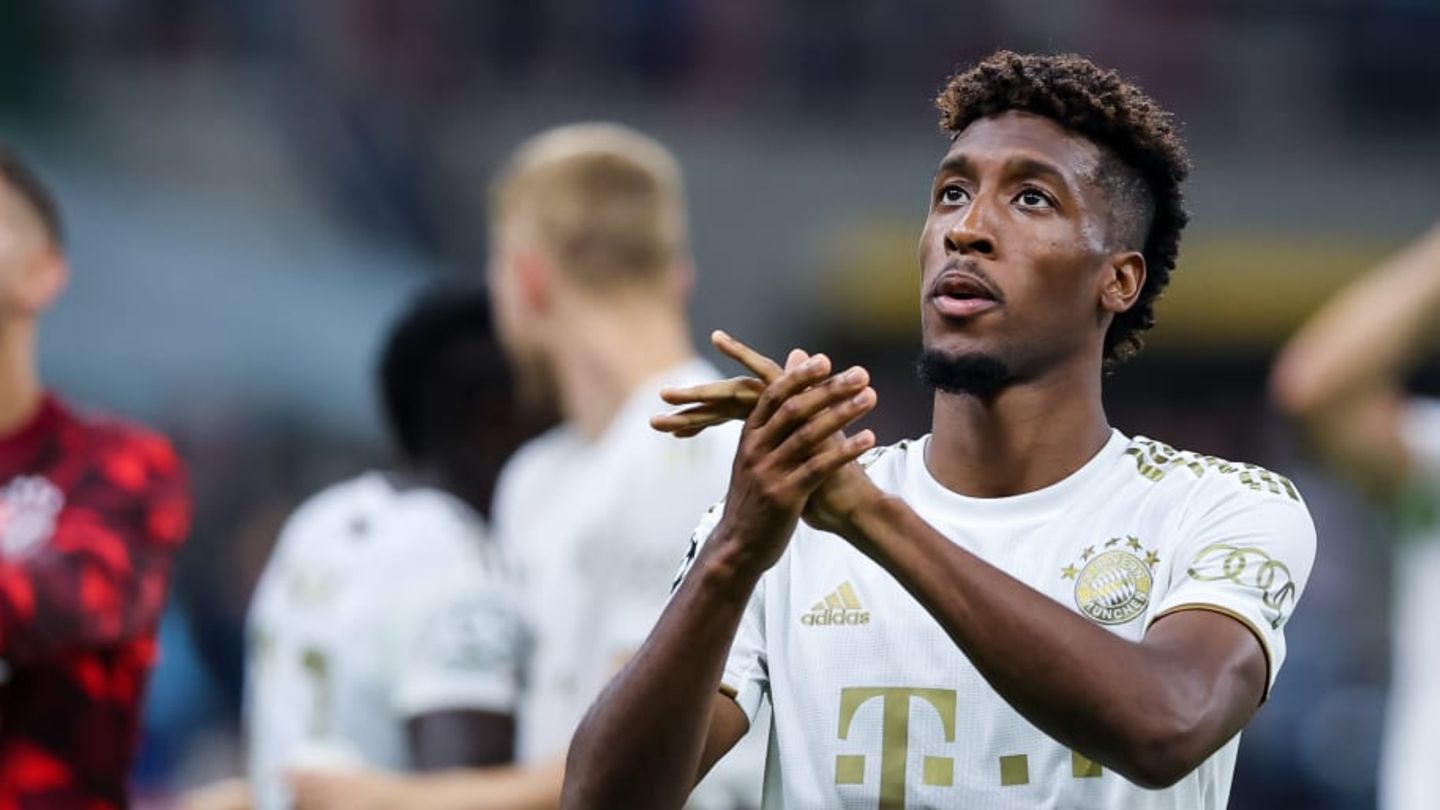 FC Bayern: Kingsley Coman is injured – Nagelsmann wants to rotate against VfB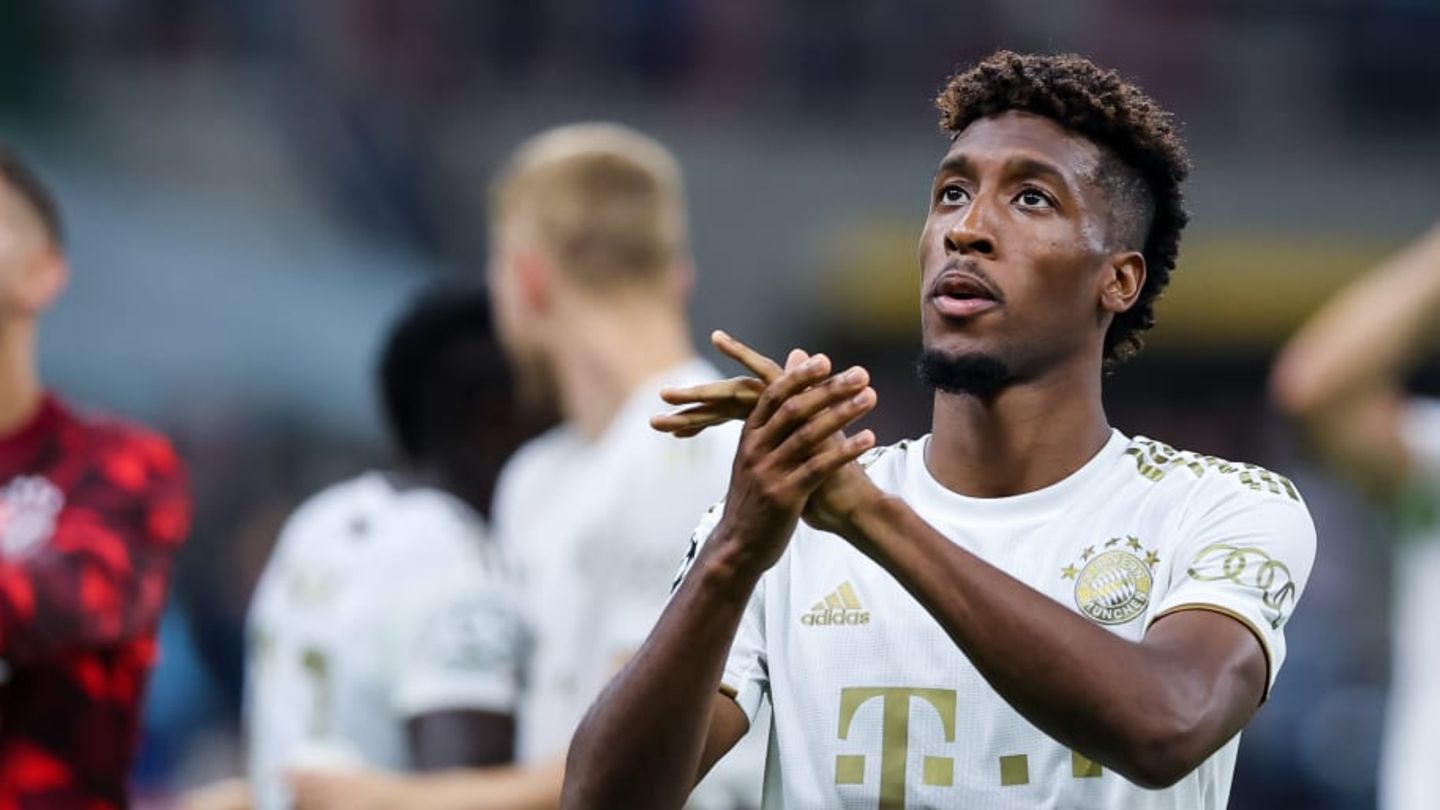 Kingsley Coman suffered a muscle injury in training and will miss FC Bayern against VfB Stuttgart. Julian Nagelsmann wants to rotate against the Swabians.
Between Inter Milan and FC Barcelona, ​​VfB Stuttgart is waiting for FC Bayern on Saturday afternoon. On the sixth day of the game, the still winless Swabians are guests in the Allianz Arena. Kingsley Coman will definitely be missing in the southern hit. The Frenchman has sustained a muscle injury. Revealed on the PK before the game Julian Nagelsman more details on his starting XI.
At the press conference before the duel with VfB on Saturday (3.30 p.m.), FCB coach Julian Nagelsmann said that Kingsley Coman will be canceled for the time being. "King injured himself in training, he's in the tube right now. It's a muscular injury. We hope it's nothing serious," said Nagelsmann.
Nagelsmann wants to rotate: Sané on the bench – Kimmich can play

In addition to Coman, it will be against Stuttgart give more changes in the starting XI. "We will rotate, there will be some changes. Everyone is in a good mood and fit. Josh can play too. Yesterday his eye was pretty swollen, it has many colors, but today it's better and he can play," explained Nagelsmann . Kimmich had carried away a violet from the Inter game.
Definitely won't be in the starting XI Leroy Sane after his gala performance against Inter. Nagelsmann explained that instead the offensive players, who recently only played as jokers, will play from the start. He meant above all Serge Gnabry and Jamal Musiala, but also named summer newcomer Mathys Tel.
"We've planned a break for Leroy tomorrow. Of course he's there, but he doesn't play from the start. Because he gave his all against Inter, too, let Körner pass and was an important factor. We have Jamal [Musiala], who did not have so much burden. We have Mathys Tel who had little exposure. We have Serge [Gnabry] who hasn't played that much lately. So we also have a few players who are fresh," Nagelsmann explained.
Everything about Bayern at 90min:

This article was originally published on 90min.com/de as FC Bayern: Kingsley Coman is injured – Nagelsmann wants to rotate against VfB released.
goal