FC Barcelona announce €98m profit for 2021/22 season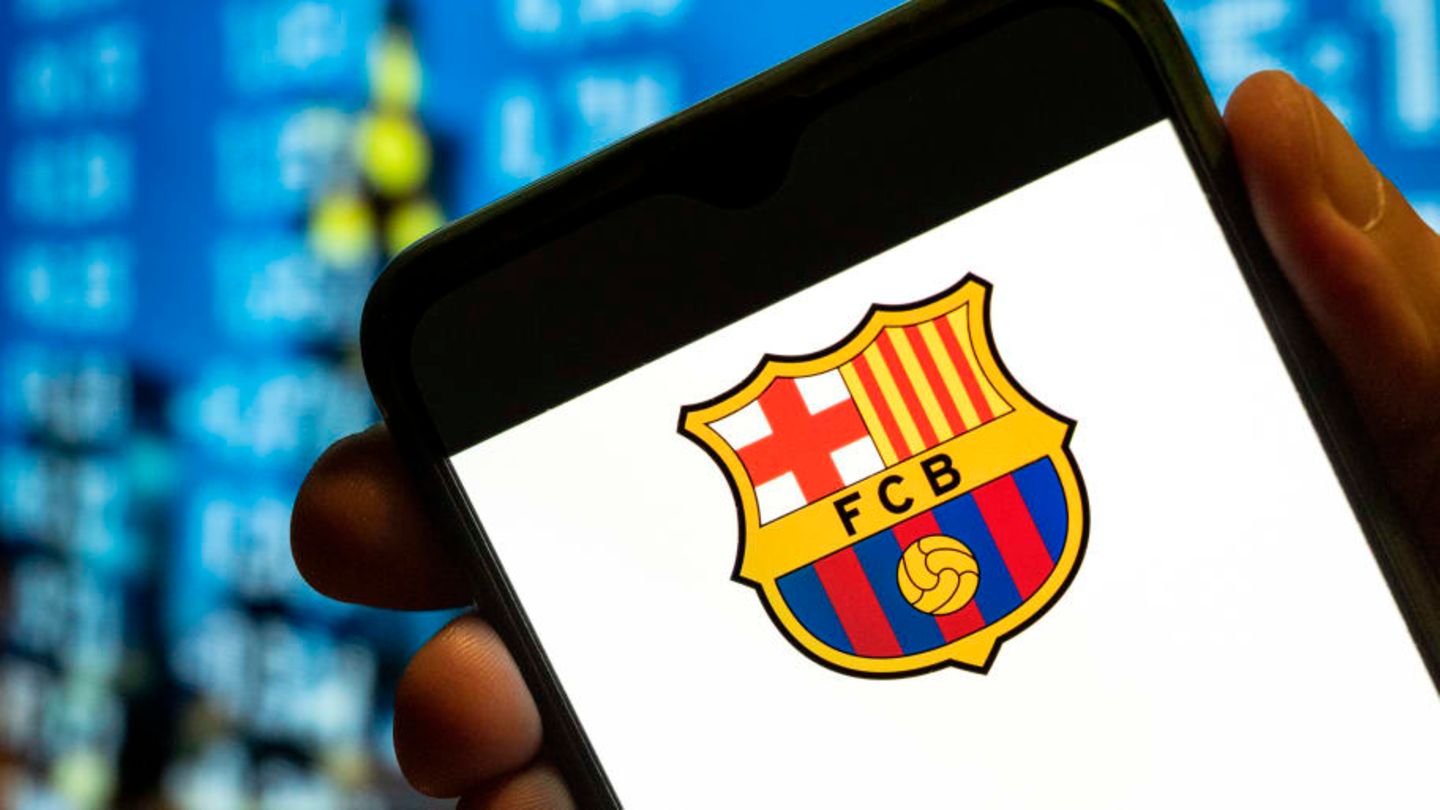 FC Barcelona announce €98m profit for 2021/22 season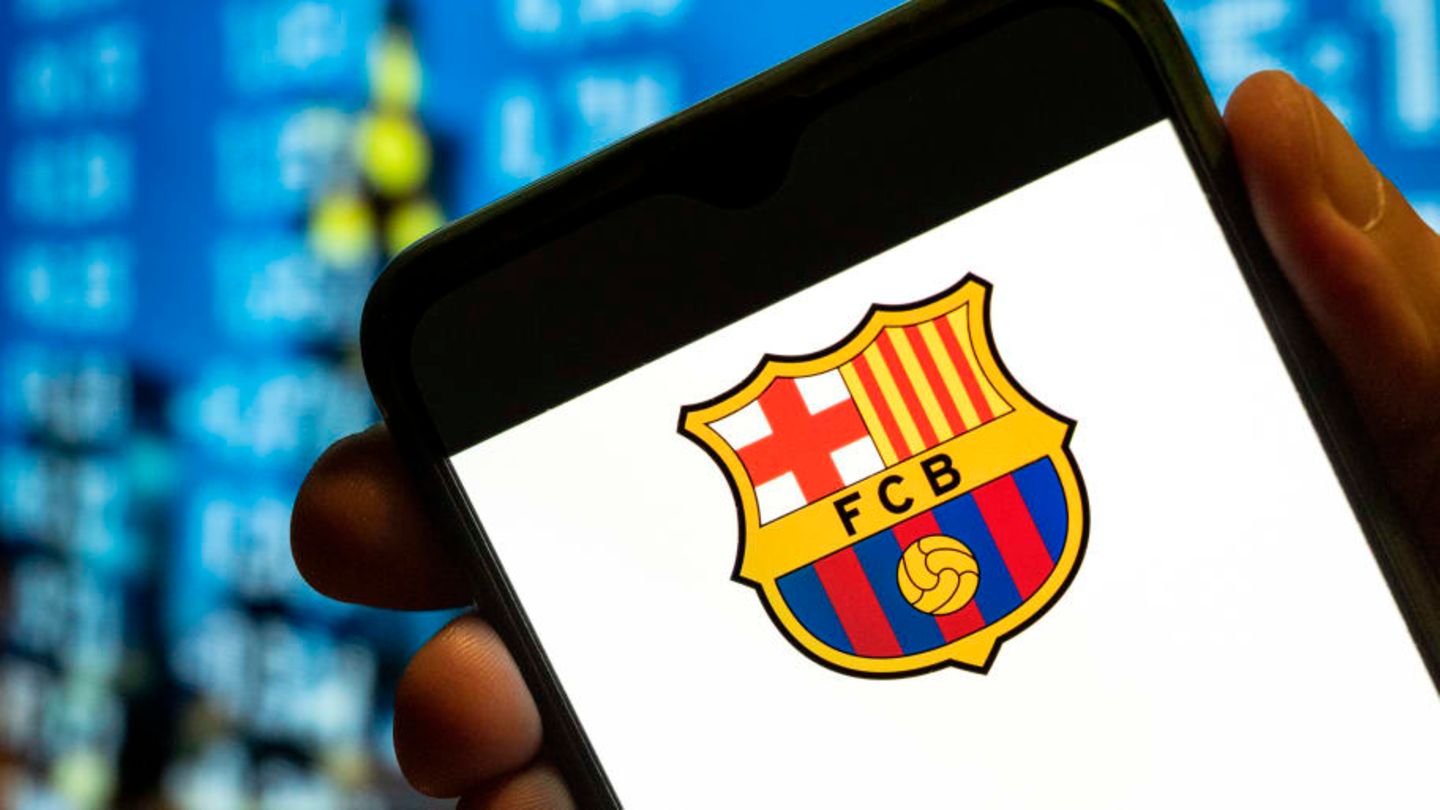 FC Barcelona made a big profit in the 21/22 season.
Of the Barcelona FC has announced that he has made a profit of 98 million euros in the 2021/22 season.
The Spanish club fell into a kind of financial crisis at the beginning of last season, during which he Lionel Messi lost to PSG as he couldn't offer him a new contract.
Since then, the club has taken a number of measures to crisis to manage something. A number of players have agreed to a salary deferral, the stadium naming rights have been sold to Spotify and, on top of that, a significant part of the television rights have been sold.
On Monday, Barça announced the club's economic situation. The club announced their budget and forecast for the upcoming season and shared the financial details of the past season.
According to the club, a profit of almost 100 million euros was made during this time.
"At the end of last season, the Barça board closed the 2021/22 financial year with a turnover of 1,017 million euros and a profit of 98 million euros," the club said in an official statement.
After reducing salary costs and activating some "economic levers" such as the sale of television rights this summer, a significantly higher profit is expected for the 2022/23 season.
"The Board of Directors has approved the budget for the 2022/23 season, which includes an operating income budget of €1,255 million with a profit forecast of €274 million," it said.
Despite this, the club is working hard to further improve its financial situation by continuing to ask for a pay cut from players with high salaries like Frenkie de Jong or try to sell them.
Everything about FC Barcelona in 90 minutes:

This article was originally published on 90min.com/de as FC Barcelona announce €98m profit for 2021/22 season released.
goal