Fashion Week Trends: This is currently the trend in Berlin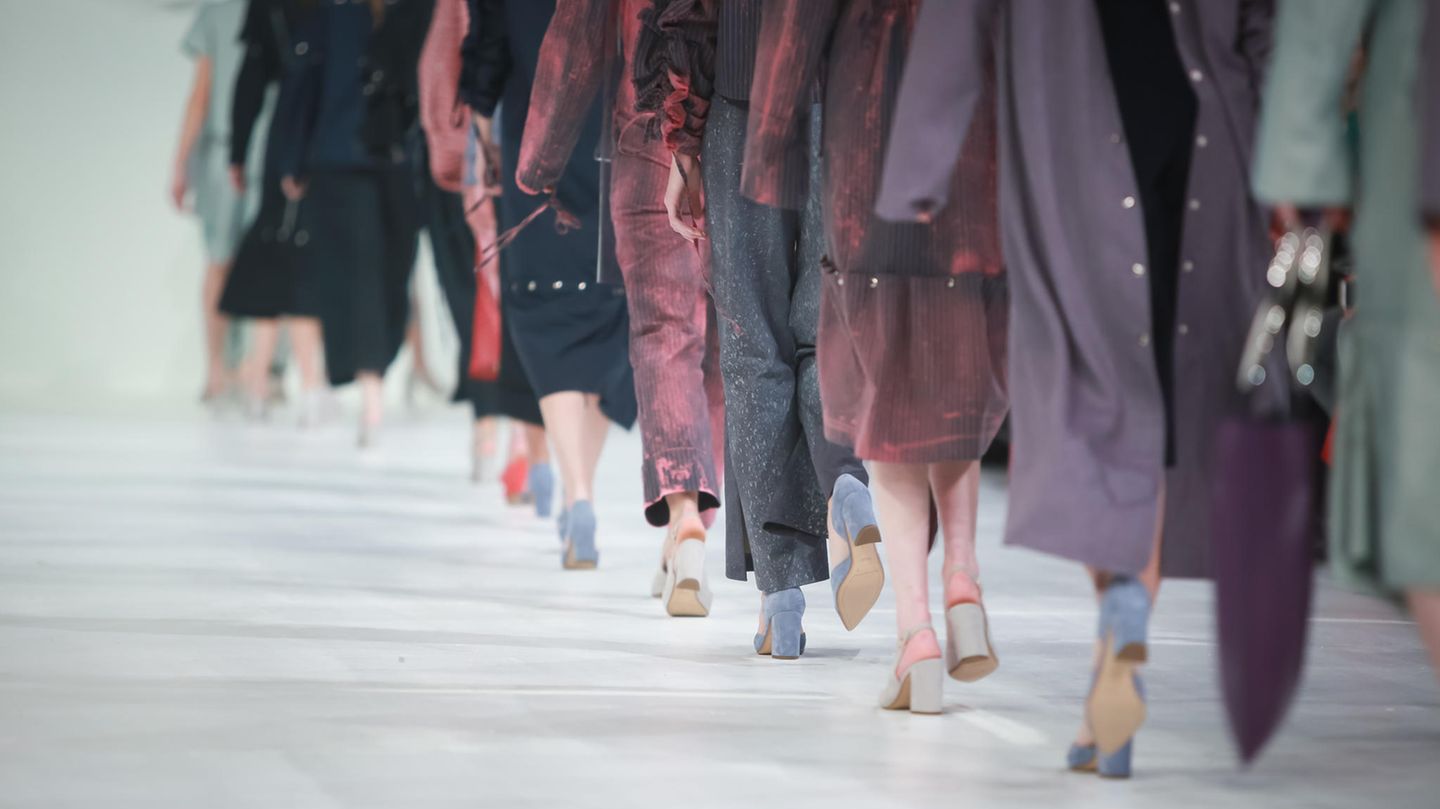 Fashion Week Berlin
These trends are emerging in 2023 – and can also be worn in everyday life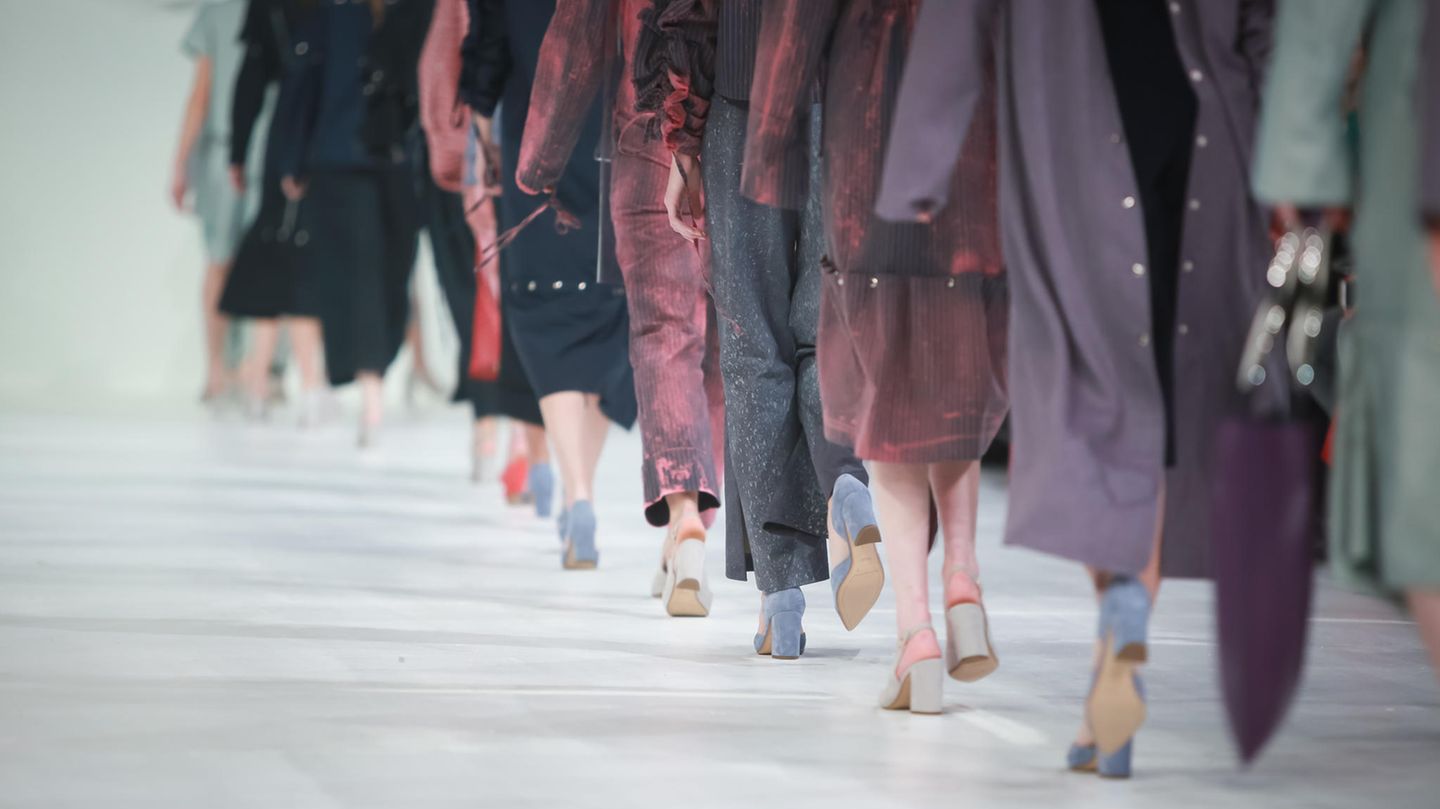 What fashion trends can we expect in 2023? This question is usually answered at the beginning of the year at Fashion Week. Which trends are emerging in Berlin this week and which looks are also worthwhile for everyday use.
Fashion trends are reinvented every year, but the locations in which they are presented hardly change: the German one will also be in 2023 Fashion Week in Berlin, but no longer mainly in the east of the city, but in Charlottenburg. From January 16th to 21st, fashion enthusiasts can see on the catwalks and in the exhibition halls what we can expect from fashion this year. And even if there is often something unusual and not always wearable, there are always trends that can be easily combined in everyday life.
Oversize and exciting colors: This is the trend in 2023

This year, as far as can be seen after the first day of Fashion Week Berlin, these are mainly trends that are fun and exude liveliness: oversize dresses, jackets and co. as well as eye-catching colors ensure a good mood and exciting looks and can also be found on the catwalks of the fashion week. The great thing: These trends are also really wearable in everyday life. An oversize dress, for example, is popular in winter 2023 in combination with (unfortunate) leggings and boots. Also an oversize winter coat is trendy this season and makes a great match for the aforementioned look or for a casual-jeans combo. Plus: Oversized jackets hide a warm layered look particularly well and leave plenty of room for cozy layers on cold days. In a bright color, the casual coat provides the double eye-catcher effect.
Parisian chic

Another recognizable trend – in line with the popular Netflix series "Emily in Paris" – is Parisian chic: stripes, elegance and, for example, the typical beret in new variants are particularly popular again at the moment. The looks become particularly exciting when the more chic elements are combined with more casual ones. Cool sneakers or oversized elements look good in the overall look.
Always trendy: sustainability

Not a real trend, but a topic that the Fashion Week Berlin 2023 is also increasingly addressing sustainability in fashion. Fair and sustainably produced designs are becoming increasingly important – and consequently more popular: whether vegan handbags, vegan sneakers, or, or, or. The range and choice is growing all the time.
You might also be interested in:

This article contains so-called affiliate links. Further information are available here.
maf