"Fantastic source": Klopp teases TV expert Didi Hamann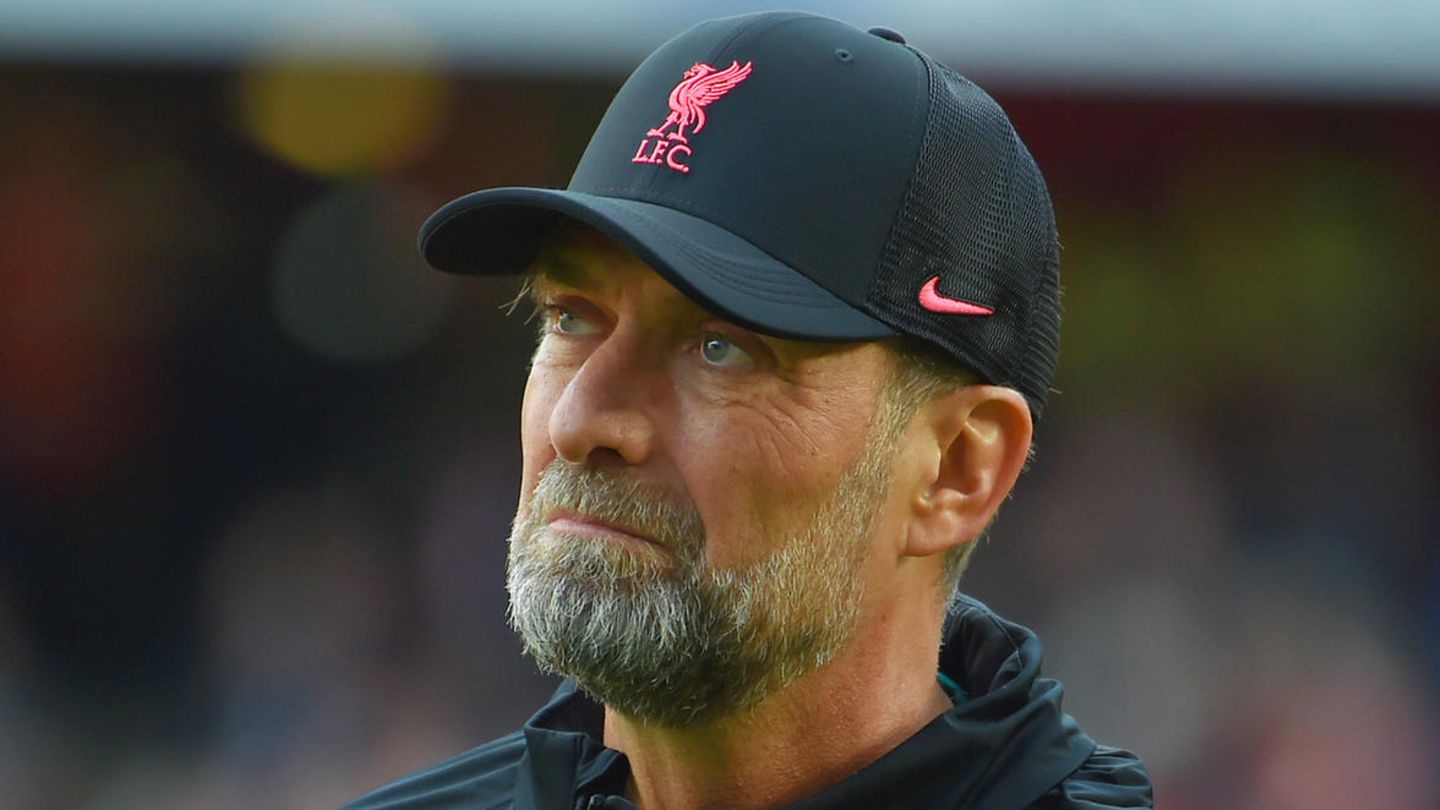 Criticism of Liverpool FC
"Fantastic source": Klopp teases TV expert Didi Hamann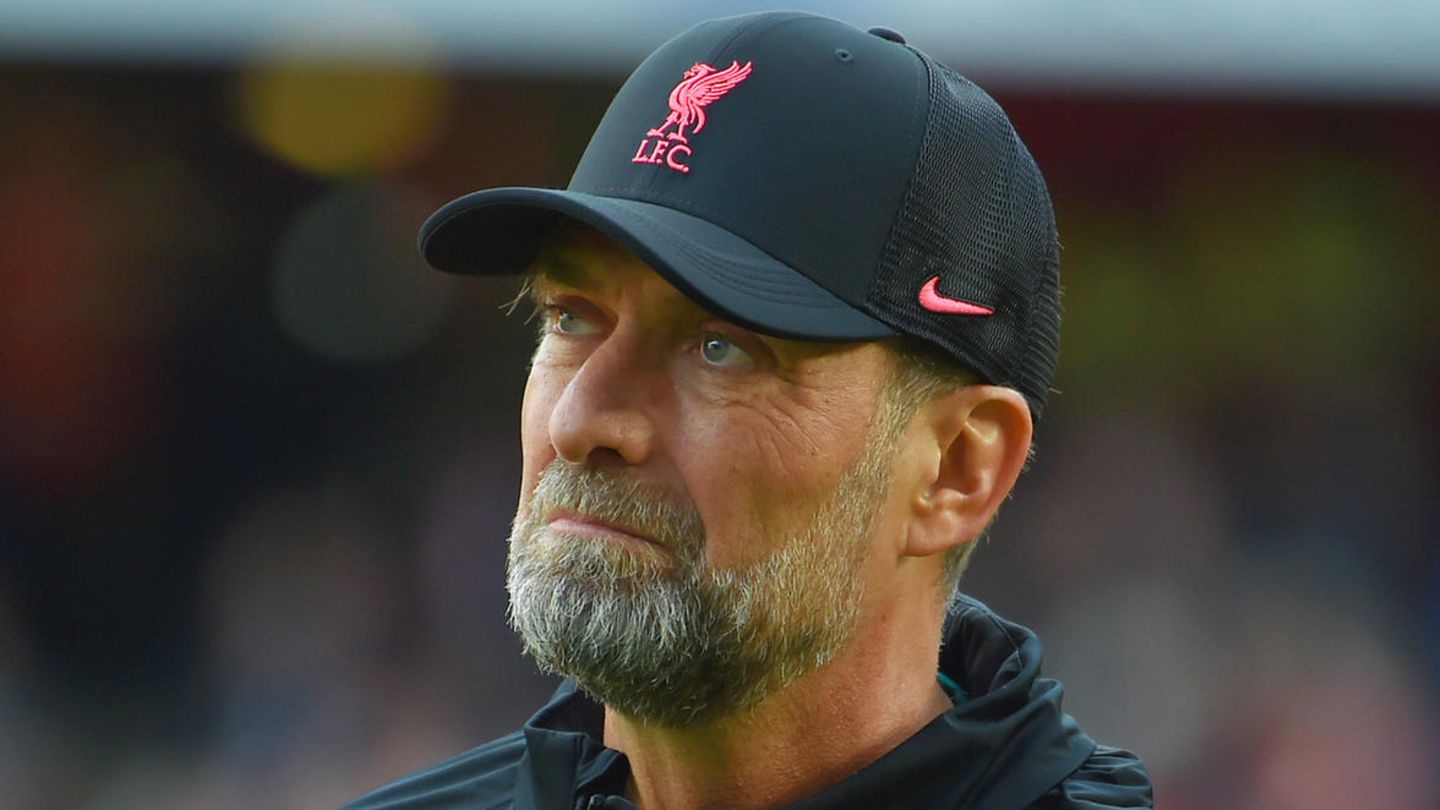 When a reporter asked Jürgen Klopp a question at a press conference, quoting German football expert Didi Hamann, the Liverpool manager responded with malicious irony: "Oh great. He's a fantastic source."
one argues Jürgen Klopp not: His team, Liverpool FC, is in a sporting crisis. In the Premier League, the Reds are tenth in the table, 14 points behind leaders Arsenal. The team is currently far from its best form, the coach has already ticked off the championship.
Still, Klopp isn't ready to listen to every criticism or respond to all the criticism that comes his way. Klopp reacts particularly sensitively to the TV expert Didi Hamann, who is known to work for the pay-TV channel Sky, where he sometimes draws attention to himself with his biting criticism and steep theses.
Jurgen Klopp reacts sarcastically

As now a reporter at the press conference ahead of the Champions League game against Glasgow Rangers Klopp Hamanns Confronted with a statement that the team lacked the "spark", he made fun of it with malicious irony.
"Who said that?" asked Klopp. When Hamann was named as the source of the quote, Klopp could not resist a snappy reply. "Oh great. He's a fantastic source, very respected everywhere," said Klopp, earning a few laughs. Also that Hamann many years in Liverpool played (1999 to 2006), the former BVB coach, 55, did not accept the argument: "That does not give you the right to say what you want, especially if you have no idea."
When the journalist tried again with the missing spark, Klopp added: "I don't think Didi Hamann deserves that you use his words to ask me a question. Please do me a favor and ask me your own questions . It's good."
tis
DPA