Family Barometer Germany: High inflation burdens parents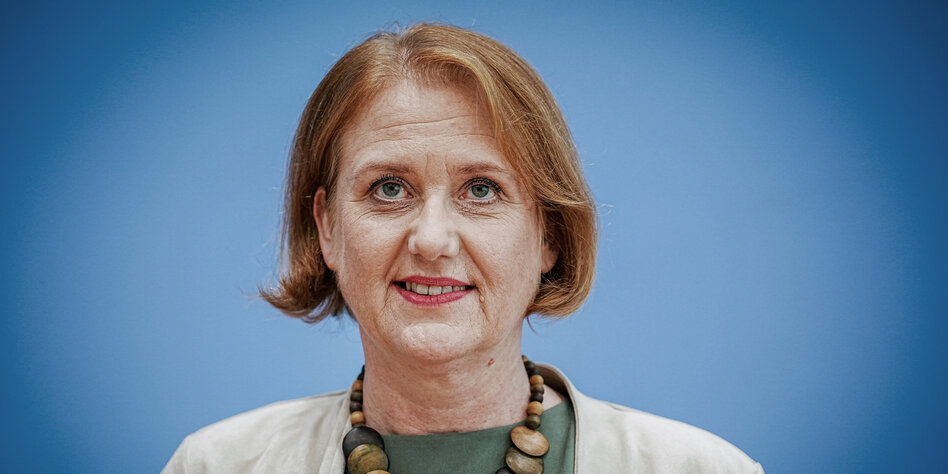 According to a study by the Ministry of Family Affairs, the price increase is worrying almost all parents. 60 percent of the population wants basic child security.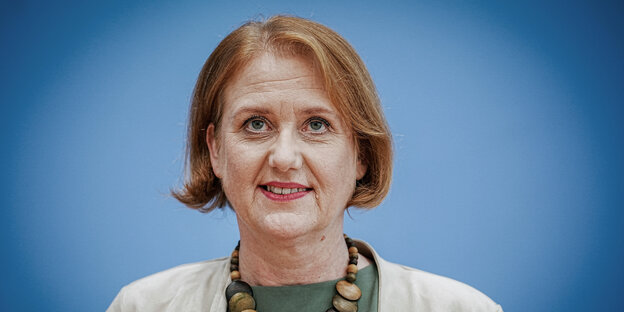 BERLIN afp | Families in Germany take an increasingly negative view of their economic situation. After Monday "Family Barometer" published by the Federal Ministry for Family Affairs Only 43 percent of the parents of underage children rate their economic situation positively. 45 percent say: "It works", twelve percent see the situation as "rather bad" or "bad". According to the Allensbach Institute responsible for the survey, the rating deteriorated significantly over the course of the last year.
Single parents in particular see their financial situation critically. Almost all parents – according to the survey 93 percent – do inflation big concerns. Clear majorities from the weaker and middle social classes see themselves personally burdened by the high inflation. In the upper social class, 42 percent feel personally burdened.
As the survey also revealed, there is a high expectation among the population as a whole, and especially among parents, that the welfare state will counteract material inequality and promote good starting opportunities for all children. 70 percent of the population therefore expect family policy to reduce child poverty. 60 percent of the population as a whole support the introduction of basic child security, for parents of underage children it is as much as 75 percent.
Federal Family Minister Lisa Paus (Greens) planned child support is controversial because of its costs in the traffic light coalition. It is planned that from 2024 children will receive more state support, Paus also figures the additional costs twelve billion euros annually.
According to the survey, there is still a large gap between desire and reality in the partnership-based division of family and paid work. Almost half of the parents said they were in favor of dividing childcare, household and work equally. However, this is only implemented in about every sixth family.
For the family barometer, the Allensbach Institute for Demoscopy carried out a representative study on the division of tasks in family and work as well as other representative surveys on behalf of the Federal Ministry for Family Affairs.