Exclusive Wiesn events: Cathy Hummels invited to stroll, BMW unpacked the crossbow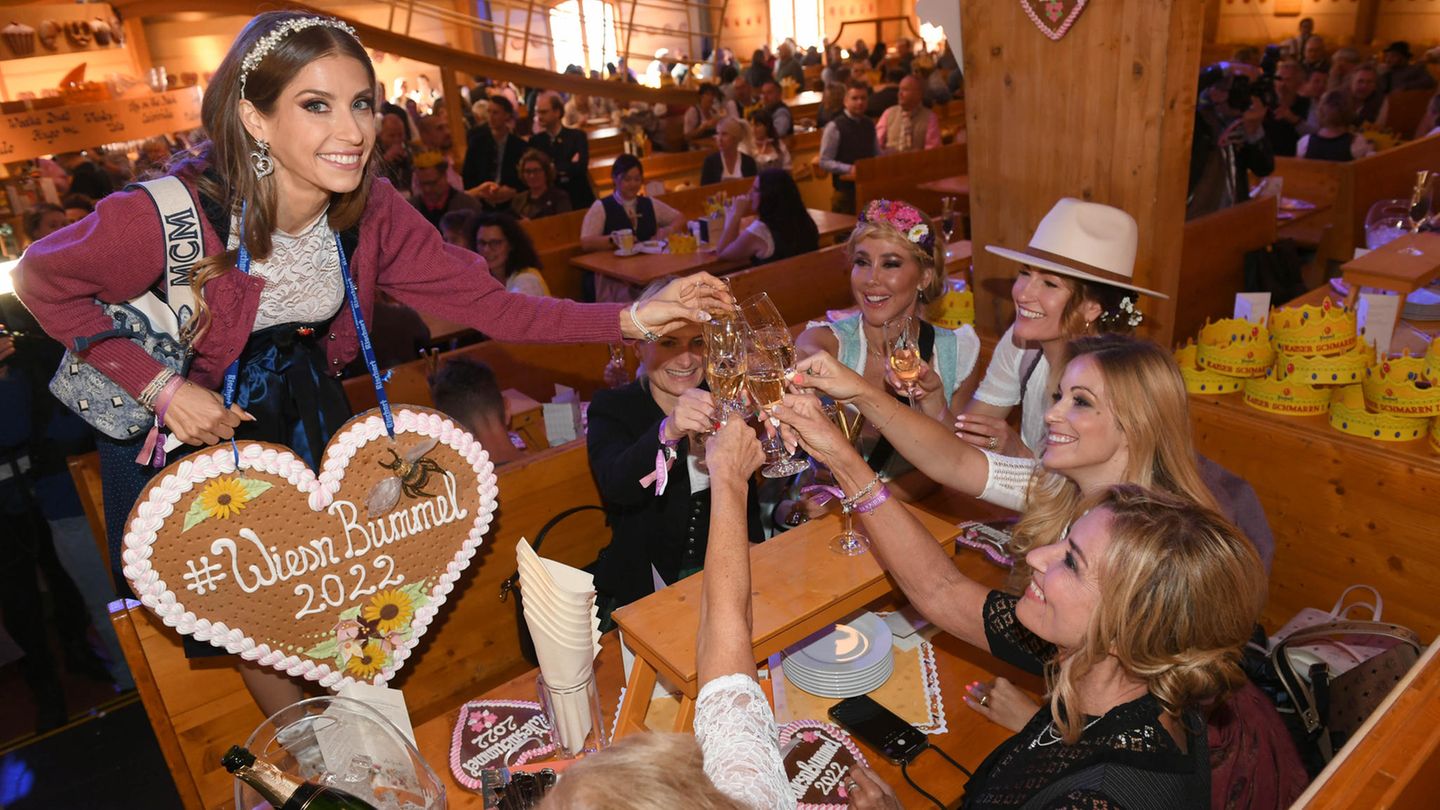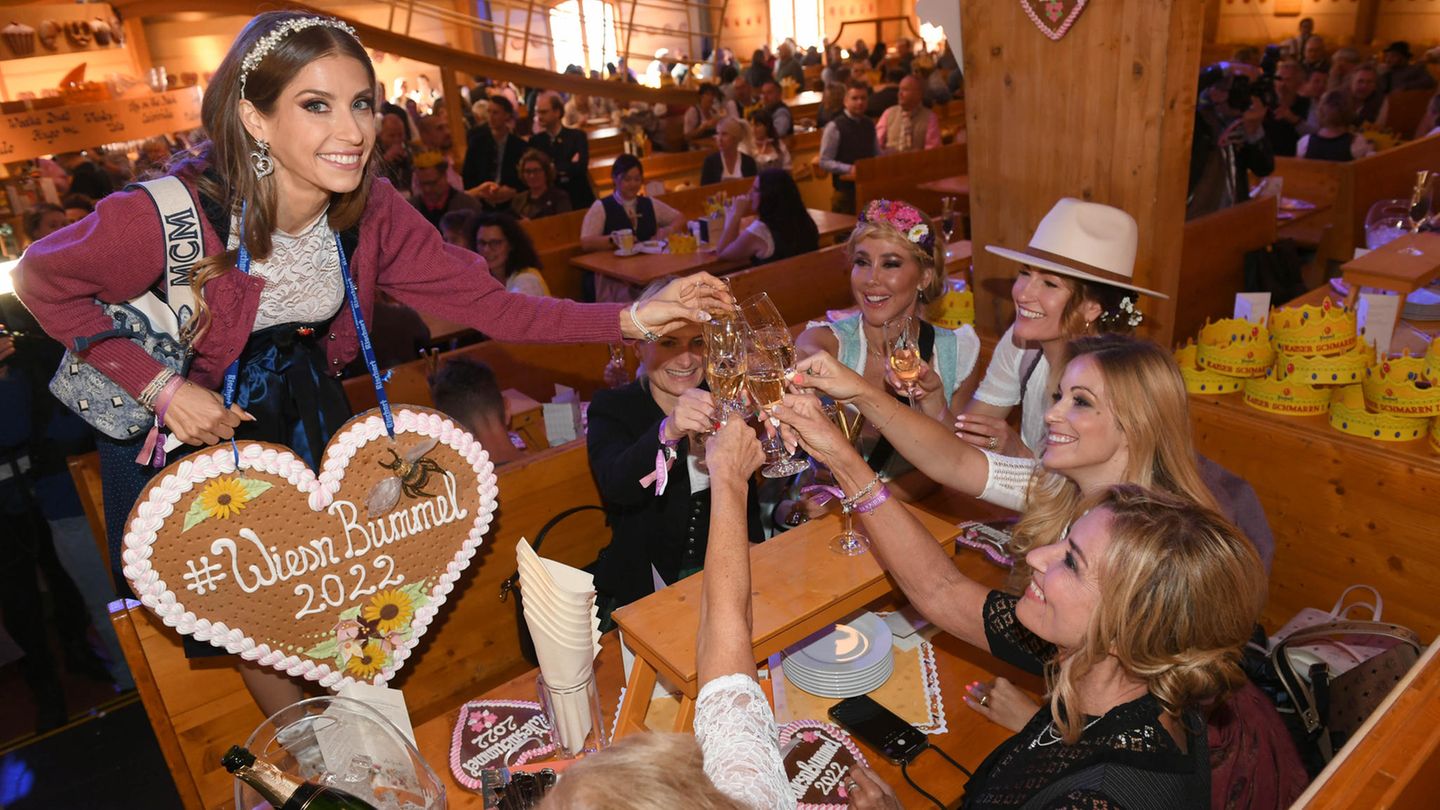 Nothing currently attracts celebrities, high society and politics more than the Oktoberfest. At the Oktoberfest 2022 one event follows the next. Standing in the beetle tent after the cattle drive Cathy Hummels' Oktoberfest stroll and the traditional BMW crossbow shooting on the plan – of course without direct connection to prevent bad comments.
With Cathy in the sugar castle

In the Zuckerschloss Café Kaiserschmarrn, Cathy Hummels met celebrities such as blogger Sophia Thiel, cyclist Denise Schindler, presenter Andrea Kaiser and numerous (former) players' wives whom Hummels met during her marriage to footballer Mats Hummels. There would be, for example, Lina Kimmich, Christina Ginter, Alaba partner Shalimar Heppner and Sila Sahin, Ilkay Gündogan's ex.
A real "lioness" also got lost in the café: Entrepreneur Dagmar Wöhrl mingled with the girls and obviously enjoyed the specialty of the house. You got it: it's Kaiserschmarrn.
At BMW we went to the shooting range

Meanwhile, things were more rustic with the traditional one bmw Crossbow shooting, to which the local car company has been inviting for years. Politics and Munich society often meet there, and this year many athletes and media professionals were among the guests.
And although quite dangerous weapons such as crossbows and Beer tends to be poorly tolerated in large quantities, no particular incidents are known. Apparently there must have been certain rules as to when you were still allowed to go to the shooting range – and how much beer was the end.
Noisy "Exclusive Munich" it was already the 17th event of this kind. At the award ceremony, lawyer Katharina Kendziur was declared the marksman's queen, and entrepreneur Joschka Reik won the men's category. As a reward, there was a voucher from Munich's traditional costume pope Markus Meindl himself, each for an outfit worth 2900 euros.