"Even Schalke would win against Qatar" – network reactions to the World Cup opener between Qatar and Ecuador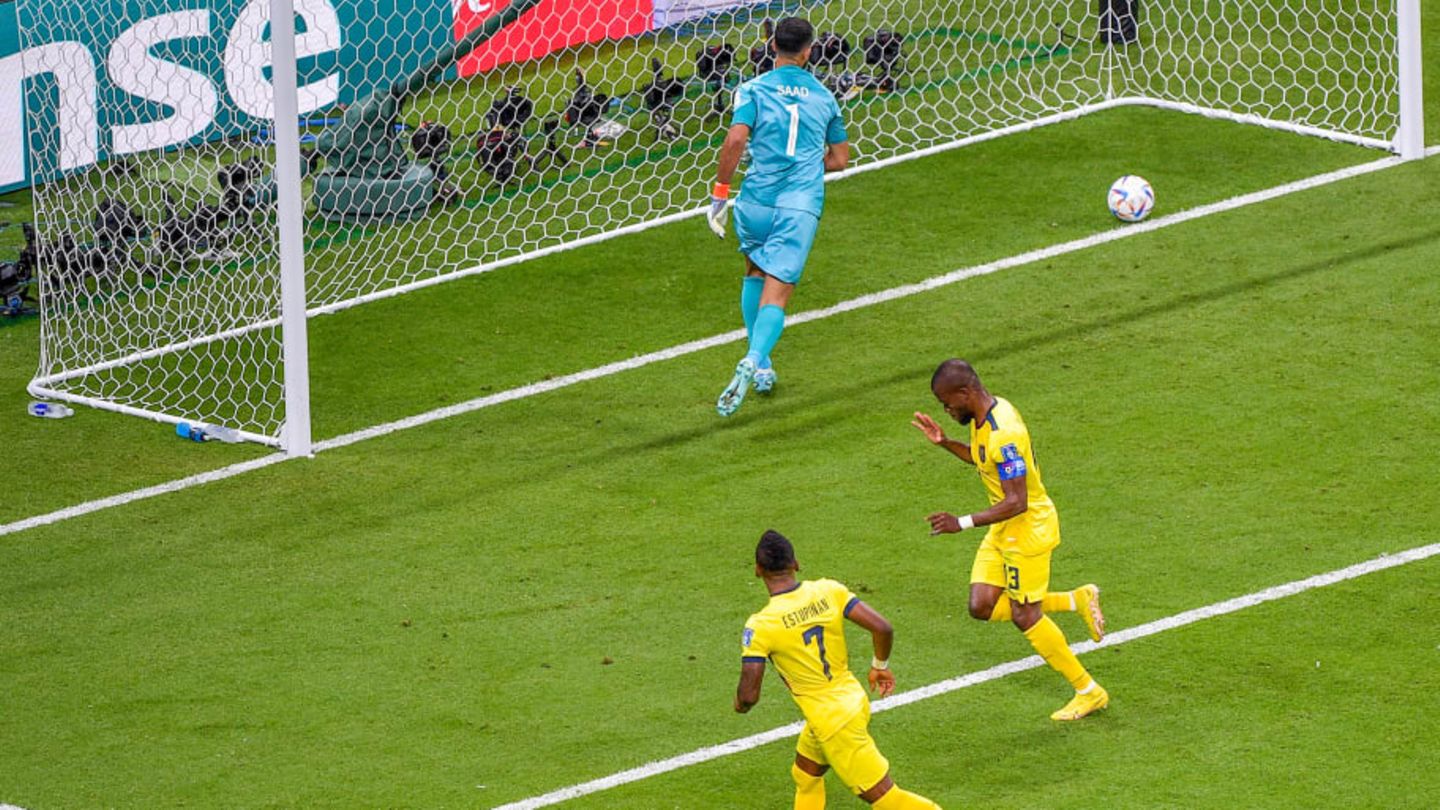 "Even Schalke would win against Qatar" – network reactions to the World Cup opener between Qatar and Ecuador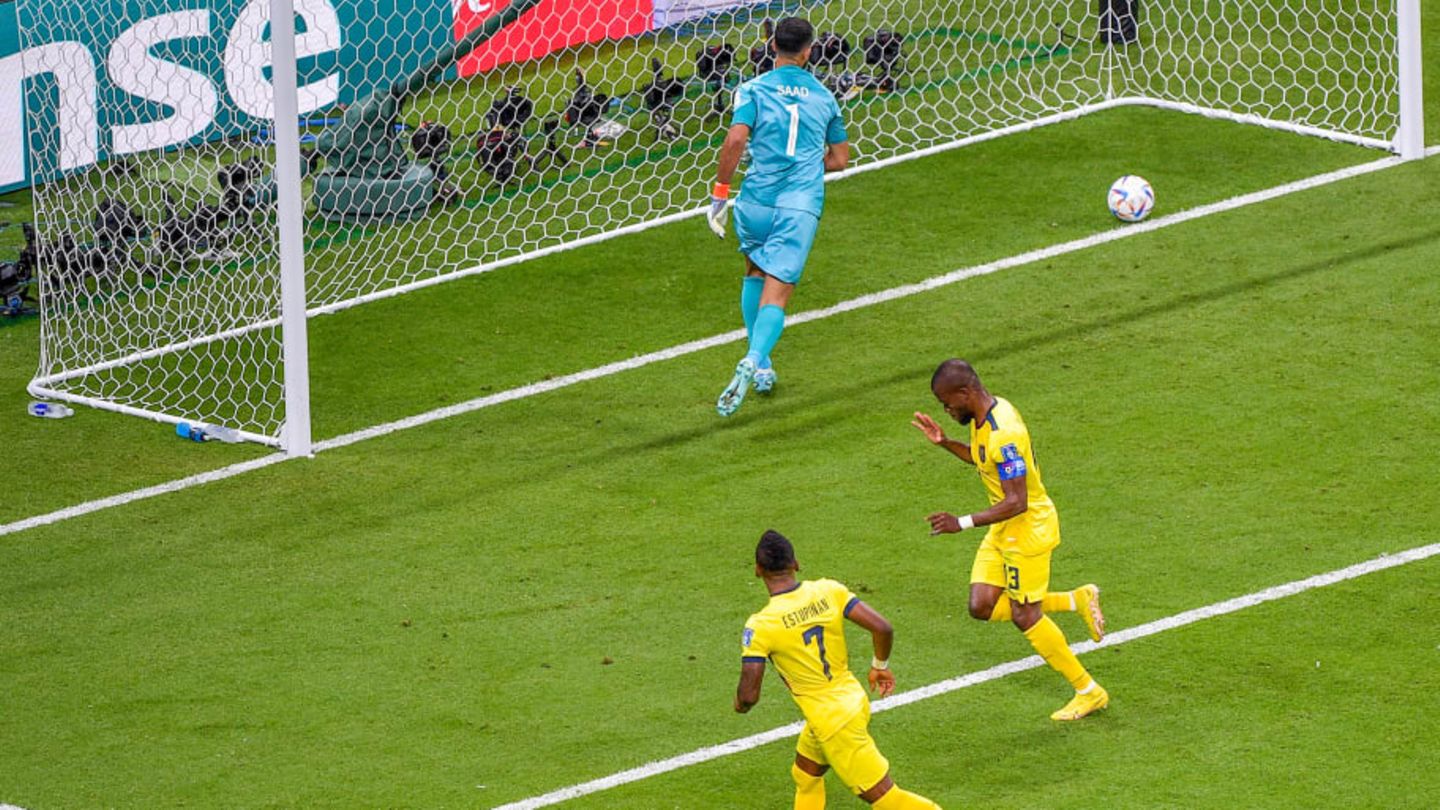 Network reactions to the World Cup opener between Qatar and Ecuador. The hosts deservedly lost 2-0.
The opening game of World Cup 2022 between Qatar and Ecuador ended 0-2 from the hosts' perspective. The Qatari national team, after all Asian champions in 2019, could at best prove that they were at the regional league level. After taking the lead early on and lacking resistance, Ecuador soon made themselves comfortable. Other protagonists: the VAR and Qatar's goalkeeper.
Gates:
1-0 Valencia (16′)
2-0 (31st)
Here's how the network reacted to the opening game:
It didn't take three minutes before it was already 1-0: after two big mistakes by Qatar Goalkeeper Saad Al-Sheeb then headed in Ecuador's captain Enner Valencia for the lead. After a long examination, the VAR, equipped with a new, semi-automatic offside technique, rightly withdrew the goal. Of course, the web couldn't take the mockery away:
But it didn't take long until Ecuador was able to take the lead against a completely overwhelmed Qataris. After 15 minutes, keeper Al-Sheeb brought down the experienced Valencia, who confidently took the due – and undisputed – penalty kick to give the Ecuadorians a deserved lead.
Fifteen minutes later, Valencia were there and converted a cross from full-back Angelo Preciado with a wonderful header to make it 2-0. Valencia's third goal, the second to count and now the fifth consecutive Ecuadorian World Cup goal from the captain, who plays for Fenerbahce Istanbul.
From Qatar, on the other hand, nothing came at all, except for the proof that all investments in the national team are apparently completely in vain. Ecuador stopped their own game completely after the 2-0.
In terms of sport, very little happened in the remaining hour. It was much more likely that other topics would be taken up on the Internet. Especially keeper Al-Sheeb, who really showed a weak and flawed performance, got his fat off.
Otherwise, Qatar was amused at length, both in terms of sport and as the organizer of the tournament.
"Natzes Nutmeg" – The 90-minute talk with Nadine Angerer on the 2022 World Cup in Qatar

This article was originally published on 90min.de as "Even Schalke would win against Qatar" – network reactions to the World Cup opener between Qatar and Ecuador released.
goal