Eva Kaili fails another attempt at release – despite a new lawyer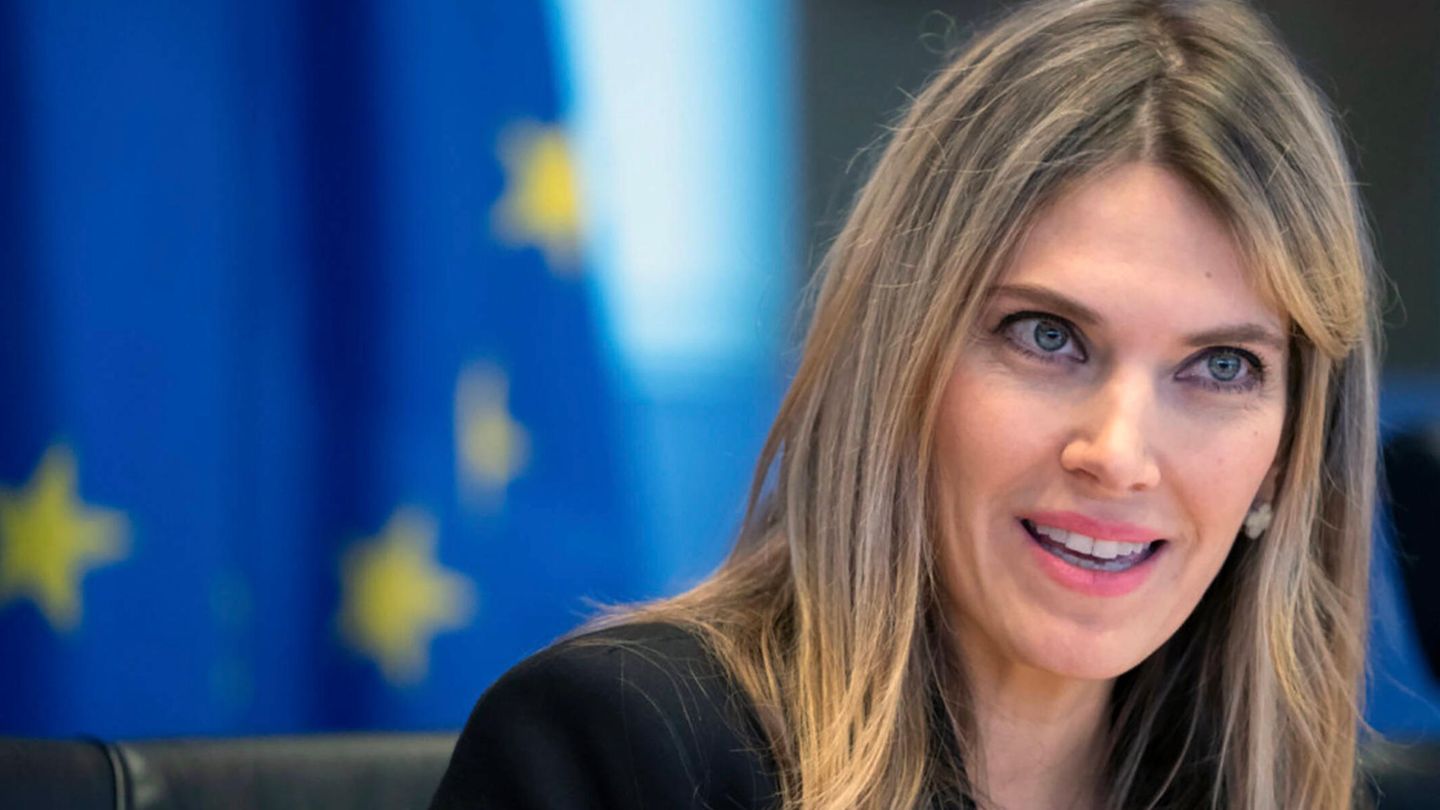 former EU Vice President
The lawyer for the Paris attacker is Eva Kaili's new defense attorney – but he too fails further attempts at release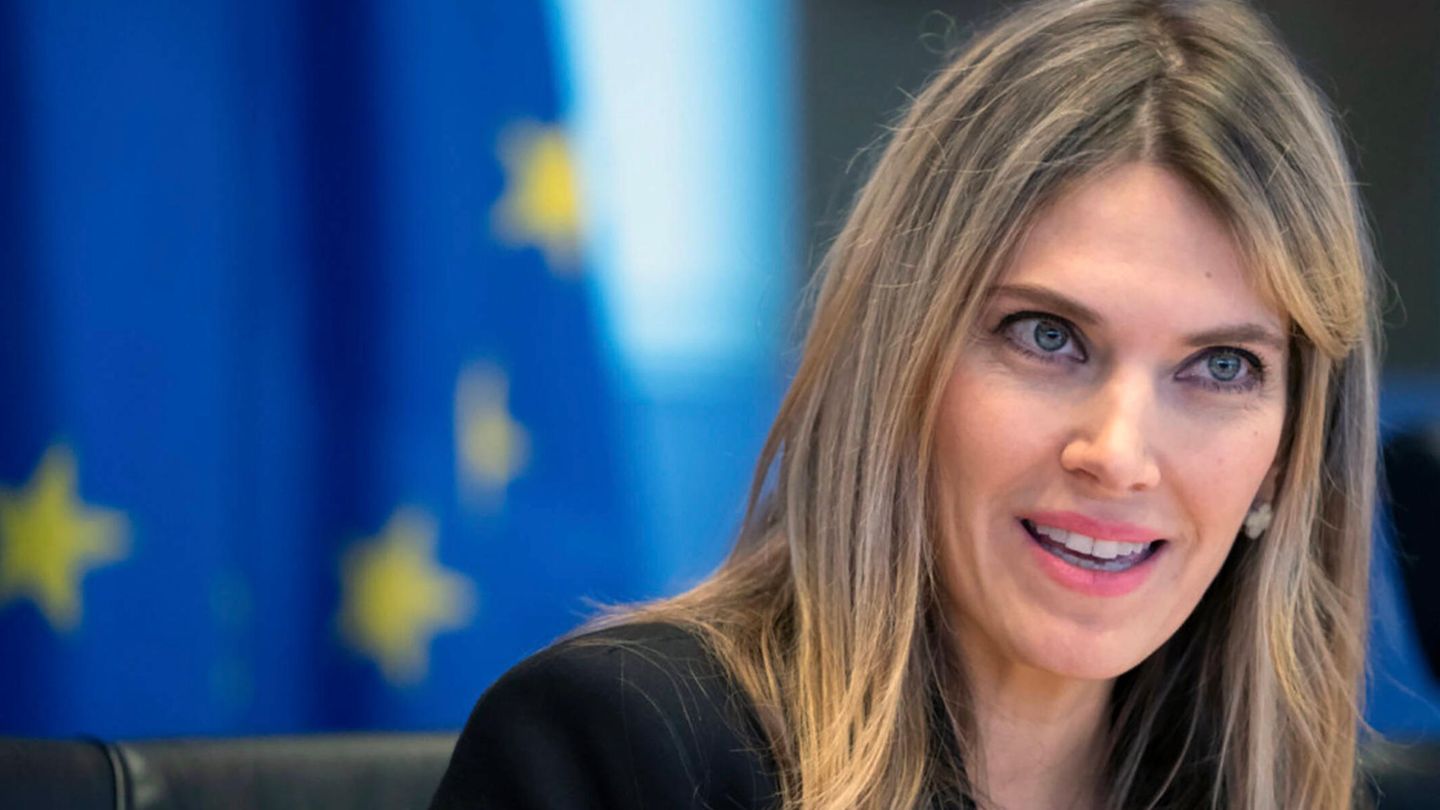 The imprisoned ex-EU Vice President Eva Kaili has failed again with an attempt to release her. Her new lawyer, who had already defended the Paris assassin Salah Abdeslam, was her new hope. But he also failed the third attempt before the Brussels court.
Former EU Vice President Eva Kaili appeared before the Brussels court for the third time on Thursday. At her side was her new lawyer Sven Mary. He wanted Kaili's release – possibly under conditions such as wearing an ankle bracelet. "She's a mother to a 24-month-old and I feel like she needs to be home with her child," Mary said.
Kaili herself said the incident also damaged her personal life. The only thing the 44-year-old wanted was to spend her daughter's upcoming birthday with her. However, the competent chamber of the Brussels court decided on Thursday evening that the Greek politician, as well as the alleged mastermind Antonio Panzeri and the Belgian MEP Marc Tarabella, remain in custody.
Eva Kaili: The chance of being released is dwindling

The bribery scandal "Qatar Gate" is about alleged influence on decisions of the EU-Parliaments by the governments of Qatar and Morocco. In addition to corruption and money laundering, the public prosecutor's office now also accuses the accused of membership in a criminal organization. For Kaili, who, unlike Panzeri, denies any allegations, the chances of an early release are dwindling. She has been trying to obtain this since her arrest in December.
That's why she is said to have dismissed one of her two lawyers, André Risopoulos. Because he is said to have suggested that she admit her guilt and cooperate with the authorities, as the Greek daily "Ta Nea" reports. For this purpose, the ex-EU Vice President of Parliament has hired Sven Mary as a second lawyer alongside Michalis Dimitrakopoulos, who is still defending her. According to a media report by the news portal "Politico", Mary is a prominent lawyer in Belgium who is also internationally known.
He is also referred to as "the devil's advocate". Finally he defended Salah Abdeslam, the main perpetrator of the November 2015 Paris terrorist attacks, who was sentenced to life imprisonment. He also represented Fouad Belkacem, who recruited young men to fight the Islamic State.
Kaili and the other suspects have been remanded in custody for a further two months following Thursday's court ruling. However, Kaili plans to appeal the court verdict on Friday. According to her defense attorney, Mary, there is no risk of escape or collusion. Also Tarabella will probably file an appeal.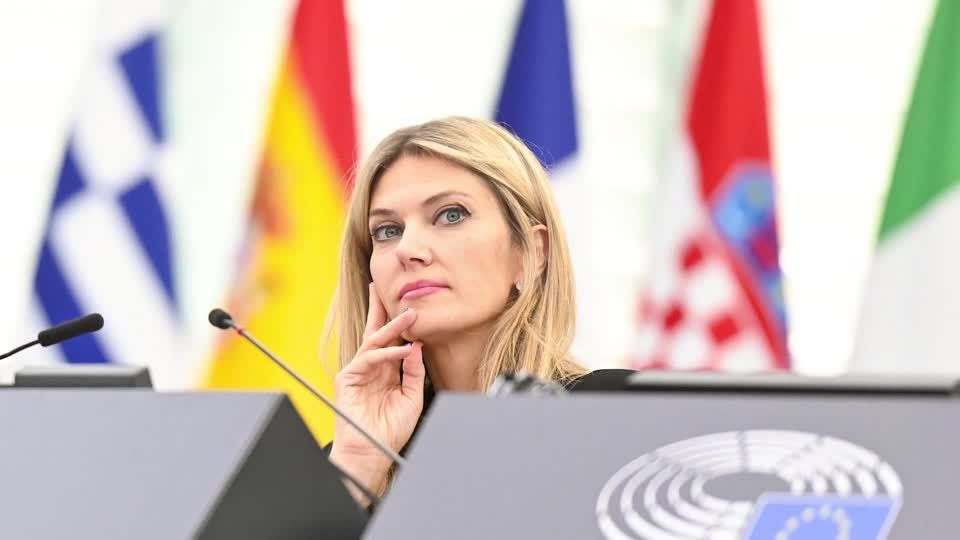 Sources: political, Ta Nea (1), APE-MPE, Ant1with material from the dpa