"Euro 7 hits the poor devils," says car pope Ferdinand Dudenhöffer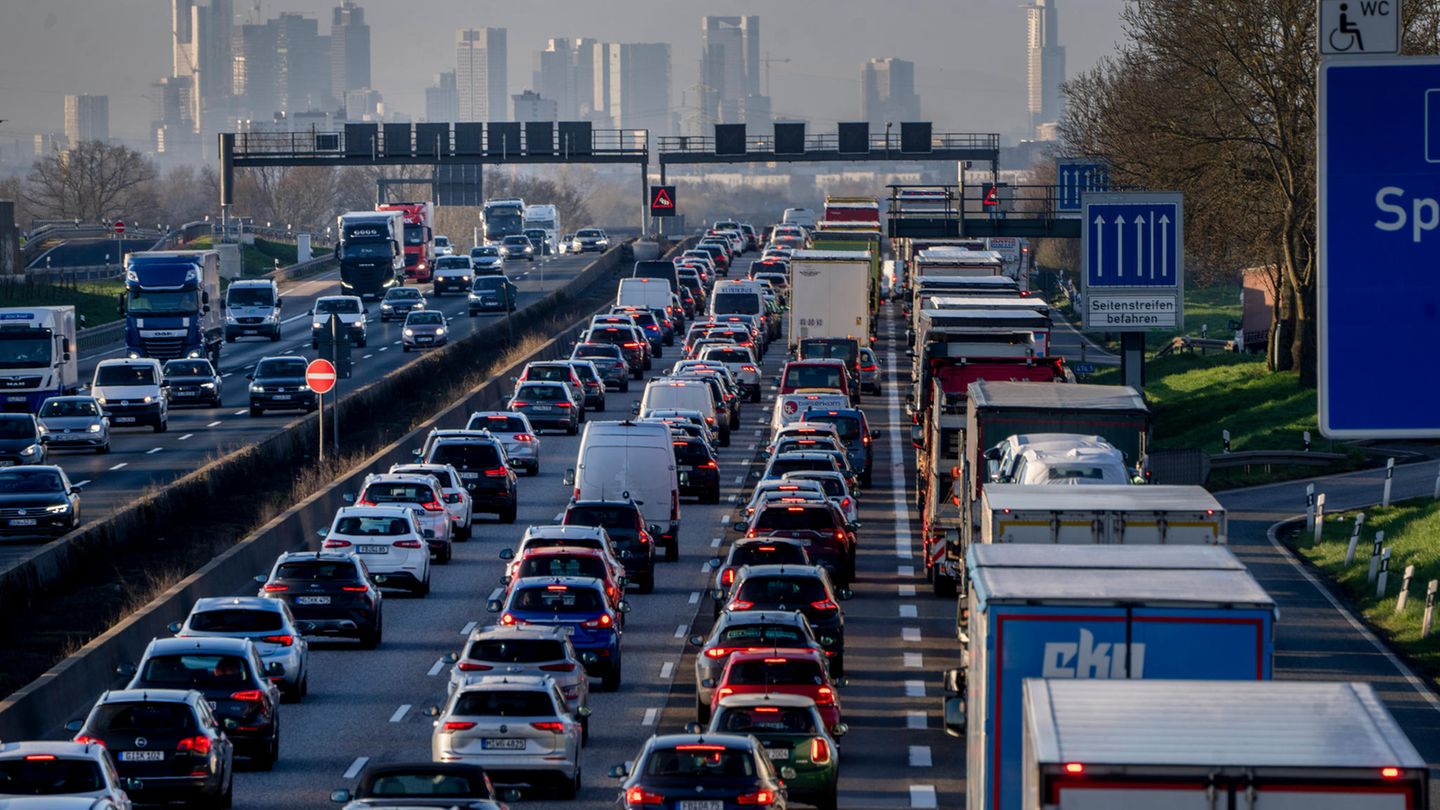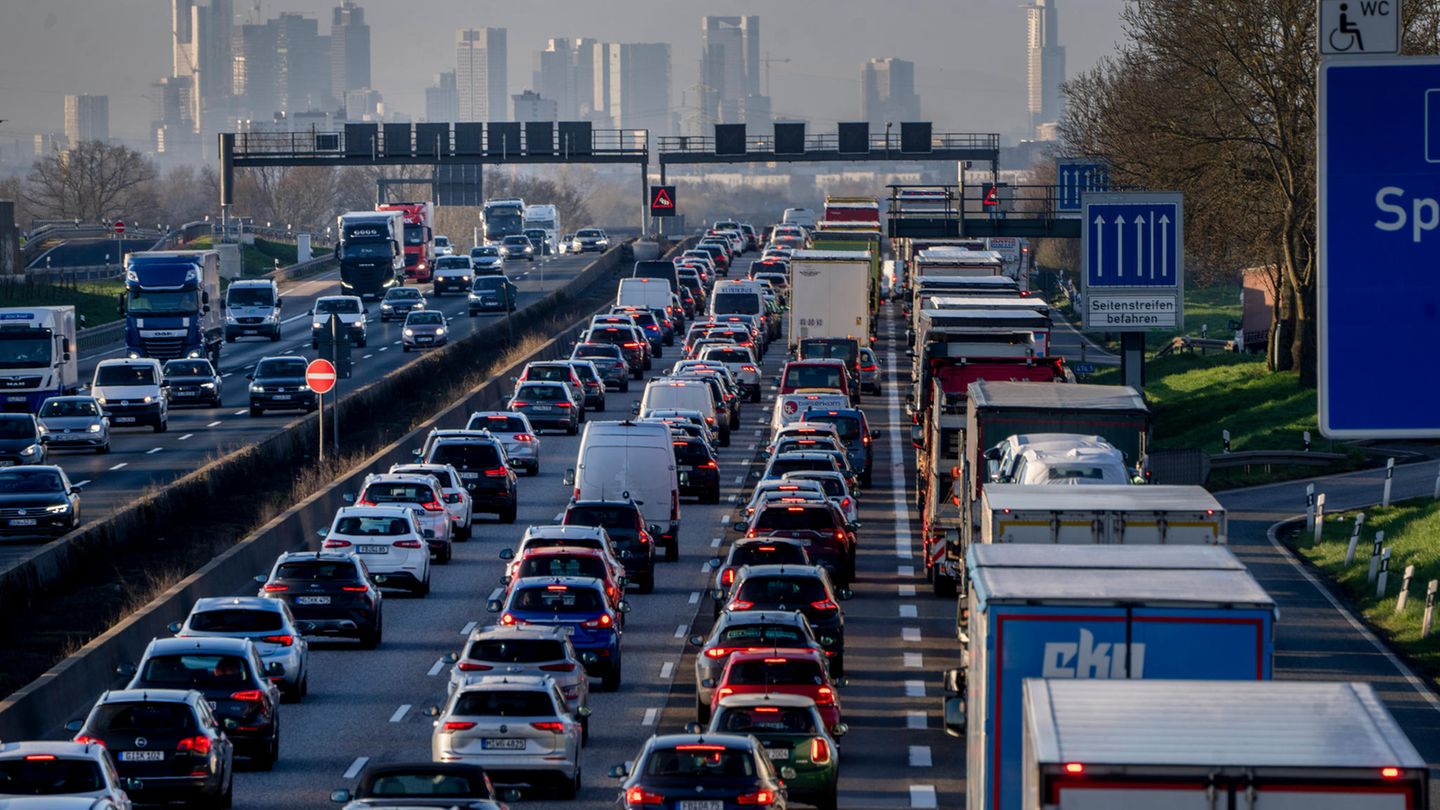 Eight countries want to block the new Euro 7 emission standard for vehicles in the EU Council of Ministers in order to secure their profits. Auto professor Ferdinand Dudenhöffer, director at CAR Center Automotive Research in Duisburg, considers this a missed opportunity to improve air quality in the long term.
Professor Dudenhöffer, eight EU countries including France and Italy want the new, strict Euro 7 emissions standard for cars To block; it would apply from July 2025. What shoud that?
Quite simply: They want to continue driving their current cars. And they think: A little nitrogen oxide will not kill people.