Escalation in the Middle East: renewed violence in Huwara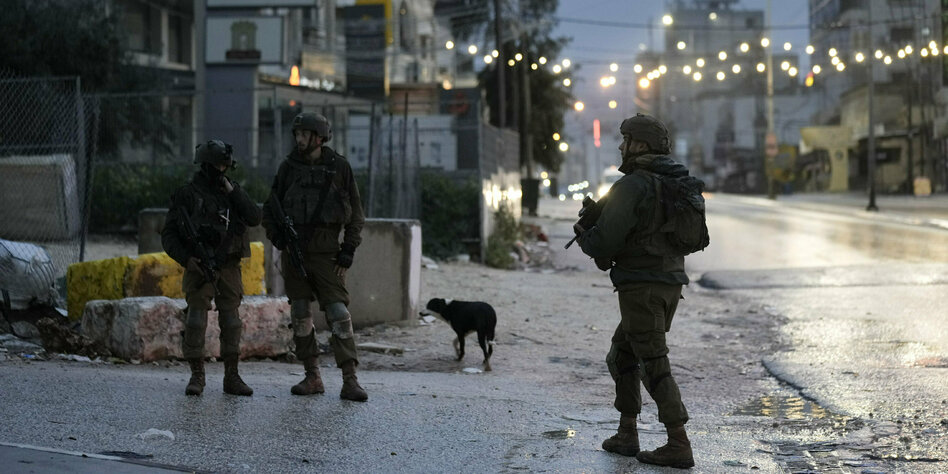 According to media reports, two Israelis were injured in the village of Huwara in the West Bank. Violence between settlers and Palestinians has been escalating there for weeks.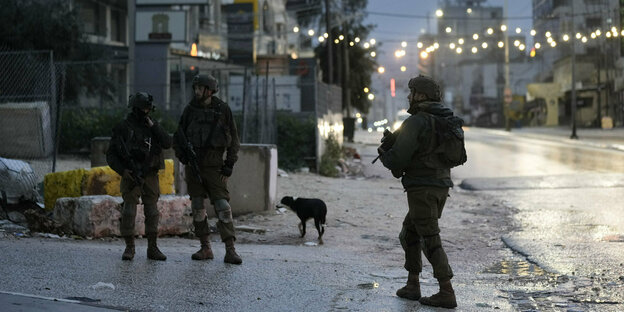 TEL AVIV dpa | For the third time in a month, there has been an attack on Israelis in the Palestinian town of Huwara in the West Bank. According to Israeli media reports, at least two people were injured, one seriously. According to reports, a suspected Palestinian gunman shot from a moving car. The army launched a manhunt, initially without success.
Just under a week ago, an Israeli was seriously injured in an attack in the town. A month ago, two Israeli brothers were killed there. Then it came there severe Riots by Israeli settlers. They set houses, shops and cars on fire. Scores of Palestinians were injured.
The far-right Israeli finance minister, Bezalel Smotrich, who is also responsible for developing settlements in the West Bank, has called for the state to "wipe out" Huwara. He later distanced himself from these statements. A road runs through the city, which is also used by many settlers every day.
In Israel and the Palestinian Territories, the The security situation has been tense for a long time. Since the beginning of the year, 14 Israelis and one Ukrainian have been killed in Palestinian attacks. During the same period, 86 Palestinians lost their lives, for example in confrontations with the Israeli army or in their own attacks.