ESC-Aus for Frida Gold: singer Alina Süggeler is ill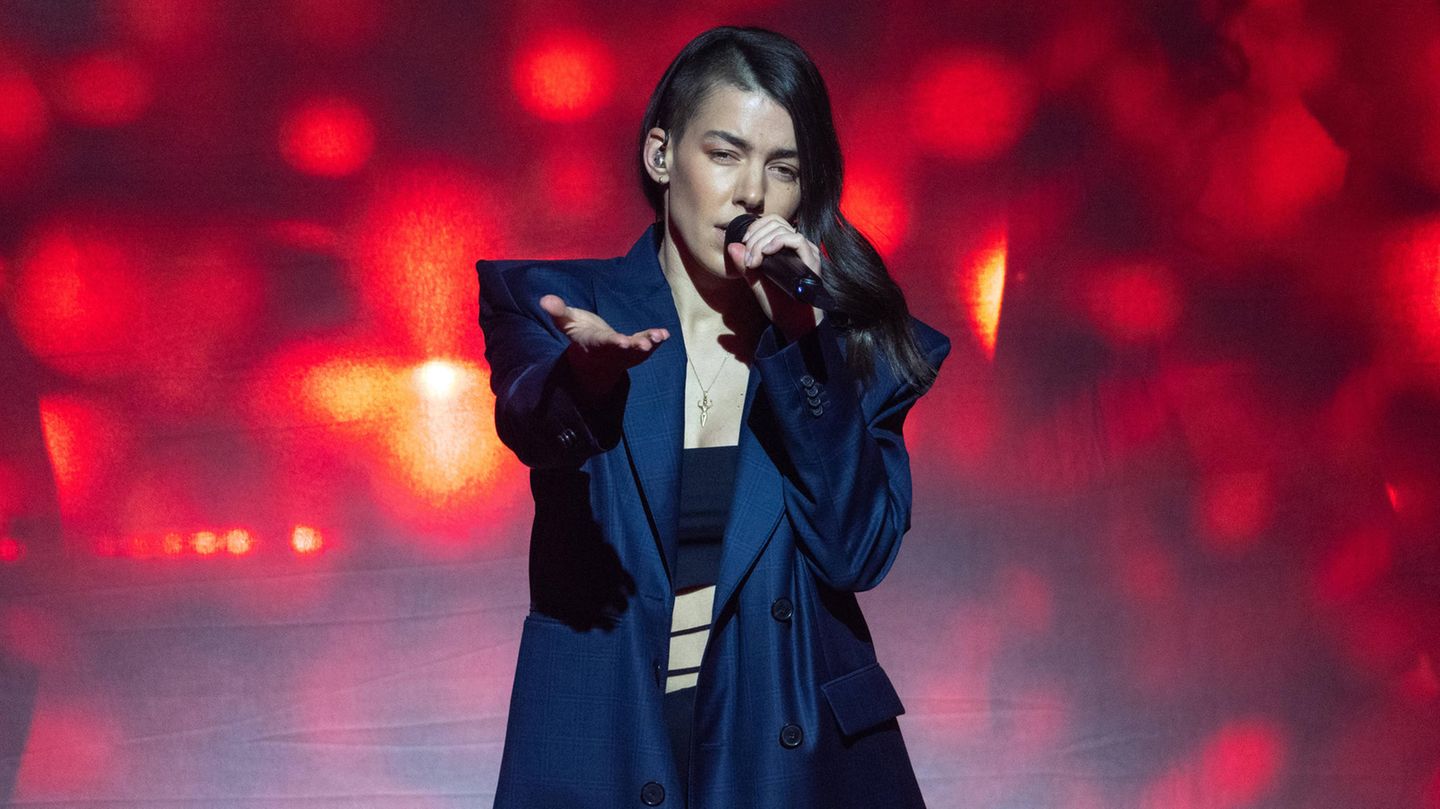 "Our Song for Liverpool"
ESC-Aus for Frida Gold: singer Alina Süggeler is ill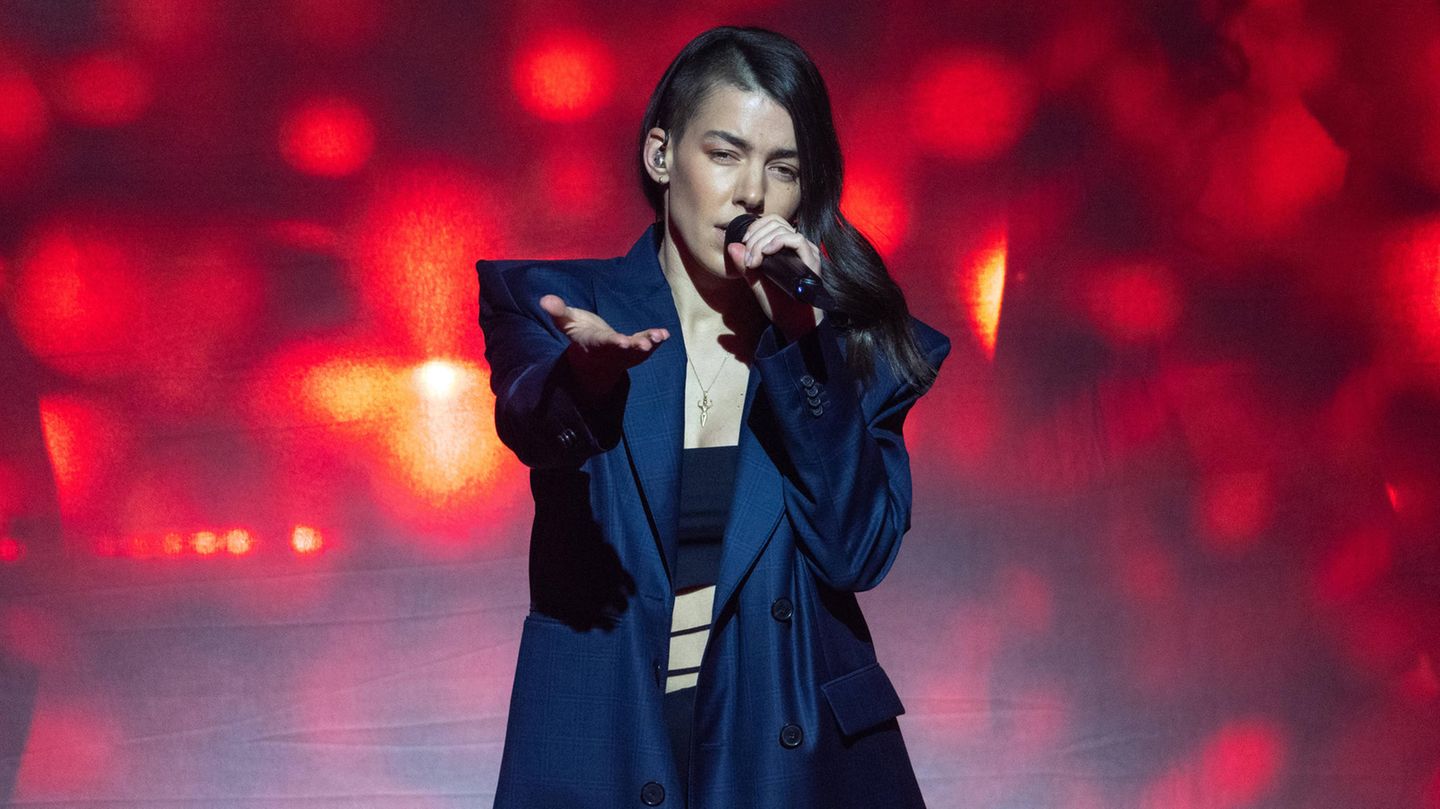 Instead of nine, only eight music acts will compete in the German ESC preliminary round "Our Song for Liverpool": Singer Alina Süggeler and her band Frida Gold are canceled at short notice due to illness.
Bitter news for singer Alina Süggeler and her band Frieda Gold: Due to illness, you have to give up your participation in the ESC preliminary round "Our song for Liverpool". This was announced by the broadcaster NDR in a press release.
Already on the second day of rehearsals the band could only be on stage for a short time because "Alina Süggeler was very ill and suffering from a fever," the band said. The 37-year-old hoped to recover at home and get fit again with medication. "Unfortunately, the opposite was the case, in addition to fever, chills and an acute sore throat, she had also completely lost her voice. The immediate visit to the doctor meant that he had to write her off sick for a week and ordered her absolute bed rest. Any short-term medical measures had not led to any acute improvement to enable a performance."
ESC cancellation for Frida Gold "a shock"

For the singer and everyone involved, the short-term cancellation was "a shock and an immense disappointment". Together with eight other artists, Frida Gold wanted to perform live at the MMC Studios in Cologne on Friday evening and record their song "All women in me are tired". ESC-Send race. Inspired by flamenco sounds, the ballad is a paean to all women and their fight against injustice.
"We deeply regret not having Frida Gold in the competition. Her song would have been unique in the show with its musical color and brings an internationally relevant topic closer. We wish Alina Süggeler that she gets well again quickly!", said Andreas Gerling, Head of the ARD team for the ESC at NDR.
The departure of Frida Gold does not change the type of voting. The remaining eight participating acts Will Church, Patty Gurdy, Ikke Hipgold, Lord Of The Lost, René Miller, Anica Russo, Lonely Spring and TRONG will be judged 50 percent by eight juries from eight different countries. The other 50 percent of the points come from the German audience.
The program "Our song for Liverpool" will be moderated by Barbara Schöneberger and will be broadcast on ARD on March 3rd from 10:20 p.m.
Source: Press release NDR