Energy emergency in South Africa: life-threatening crisis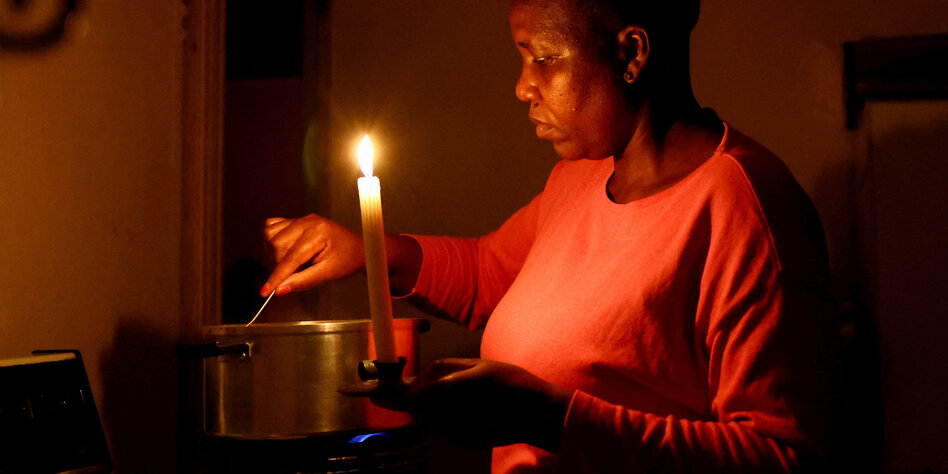 President Cyril Ramaphosa invites to a crisis summit because of the energy emergency. The causes of the misery have long been known.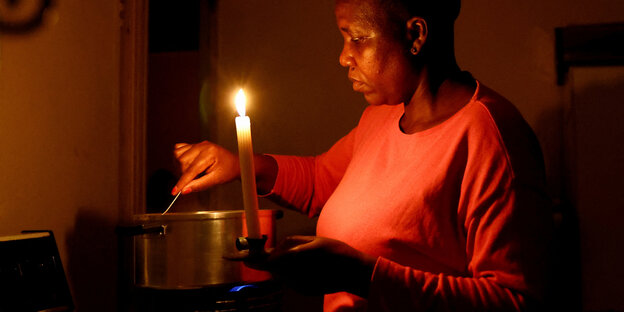 True, he became End of last year confirmed as chairman of the governing party ANC – but the air is getting thin for South Africa's President Cyril Ramaphosa. Because the home-grown energy crisis in South Africa is now escalating: meanwhile, there are power cuts everywhere in the country for between six and eight hours a day, more and more companies are giving up, while the state-owned energy company Eskom slides further into the crisis.
Hence his refusal at the World Economic Summit in Davos to participate and instead bring top politicians from all parties and experts together this week, consistently. But with what goal?
The energy crisis offers a magnifying glass to study what is wrong in this sun- and wind-rich country: little investment in renewable energy, no maintenance of long-aging coal-fired power plants under Ramaphosa's corrupt predecessor Jacob Zuma, layoffs of professionals in favor of comrades close to the party, Theft from top to bottom, also directly on site of cables and material,
A day after the last boss of the energy company and former hope André de Ruyter resigned after only three years, a poison attack was carried out on him. He survived, but the message was clear: Tackling the energy crisis in South Africa can be life-threatening. Certainly when it is accompanied by criticism of politicians.
Energy Minister Gwede Mantashe now has the idea of ​​taking over supervision himself and promises that with "consistent maintenance" (read: prevention of theft and fraud) successes will be visible within the next six months. But – why hasn't he done it before?
The energy crisis must finally be tackled courageously and consistently – without foul compromises and consideration for the beneficiaries of a previously corrupt system.