End of "Chez Krömer": Many never really understood the show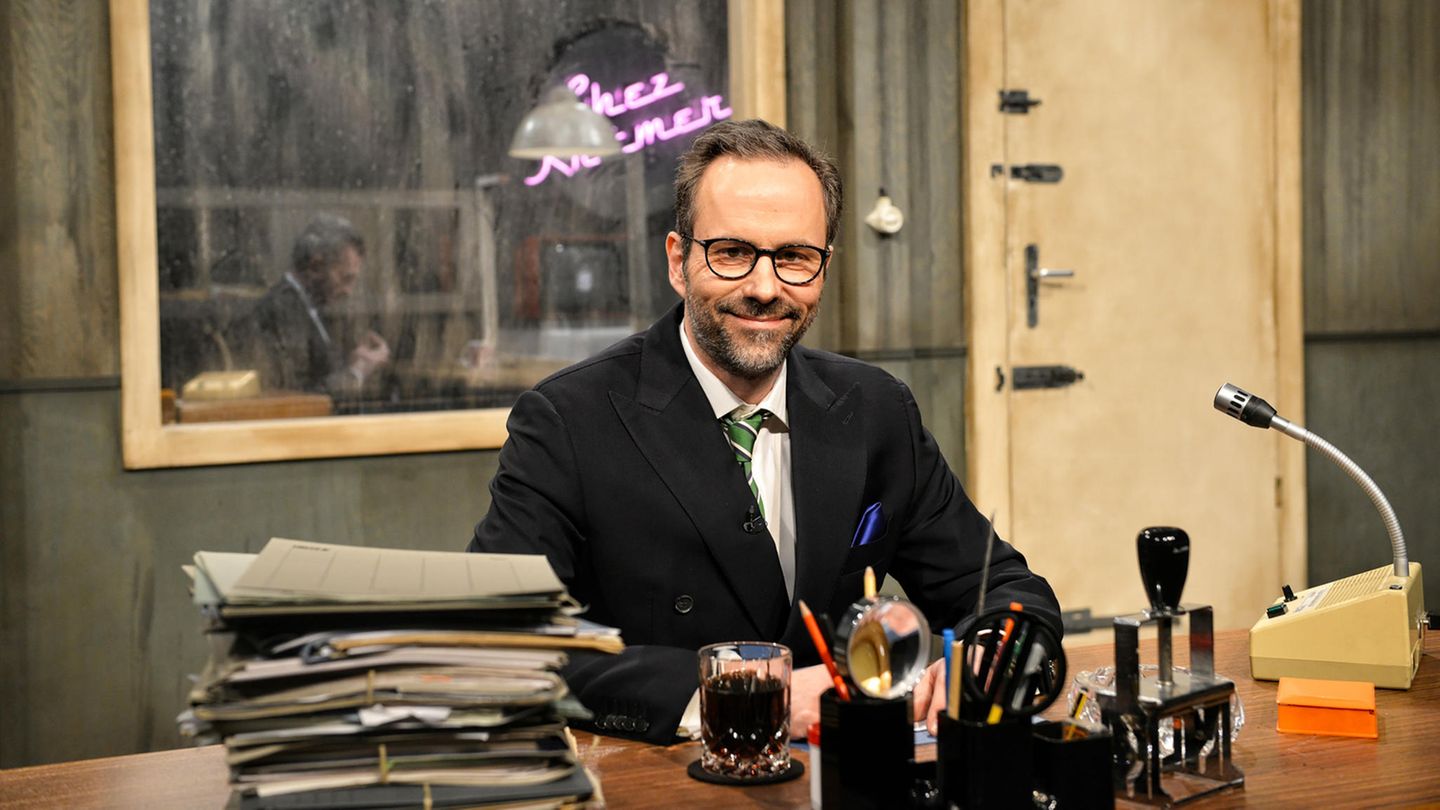 Again and again he questioned guests in his own interrogation cell. Now they are free: Kurt Krömer gives up his show "Chez Krömer". Recently, the comedian had to take a lot of criticism. The problem: Many critics did not understand the concept of his show.
Kurt Kromer shot the cat. He published the confession on Monday afternoon on Instagram. Every fan of his show knew immediately what that meant. In explanation, the comedian added: "'Chez Krömer' will no longer be continued."
Before PETA gets involved: Krömer didn't actually shoot a cat. The sentence refers to the legendary opening sentence of his Broadcast: "Let's see what the cat left in front of our door today." A sentence that gave a foretaste of what to expect from "Chez Krömer".