Elizabeth II: Pictures of her final resting place at Windsor Castle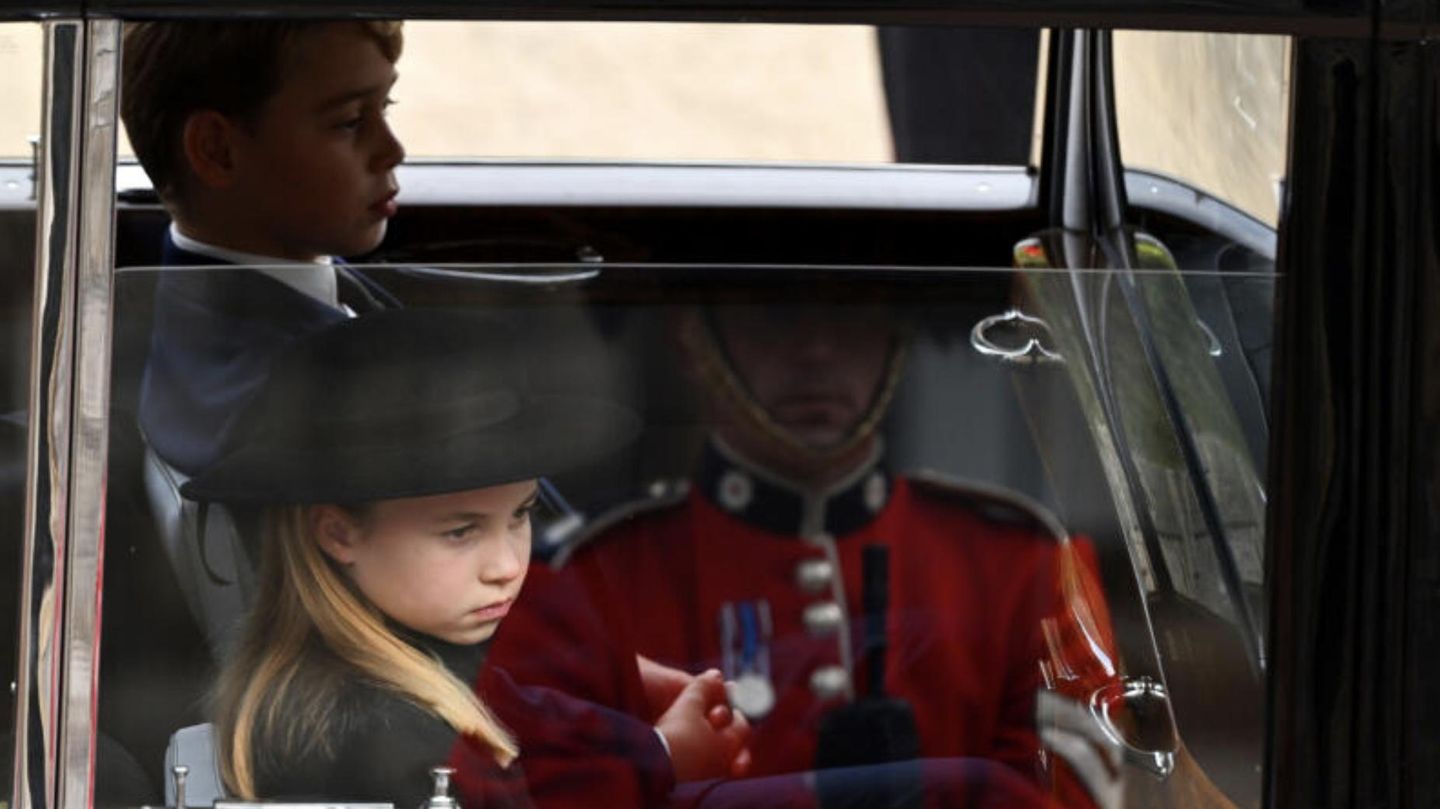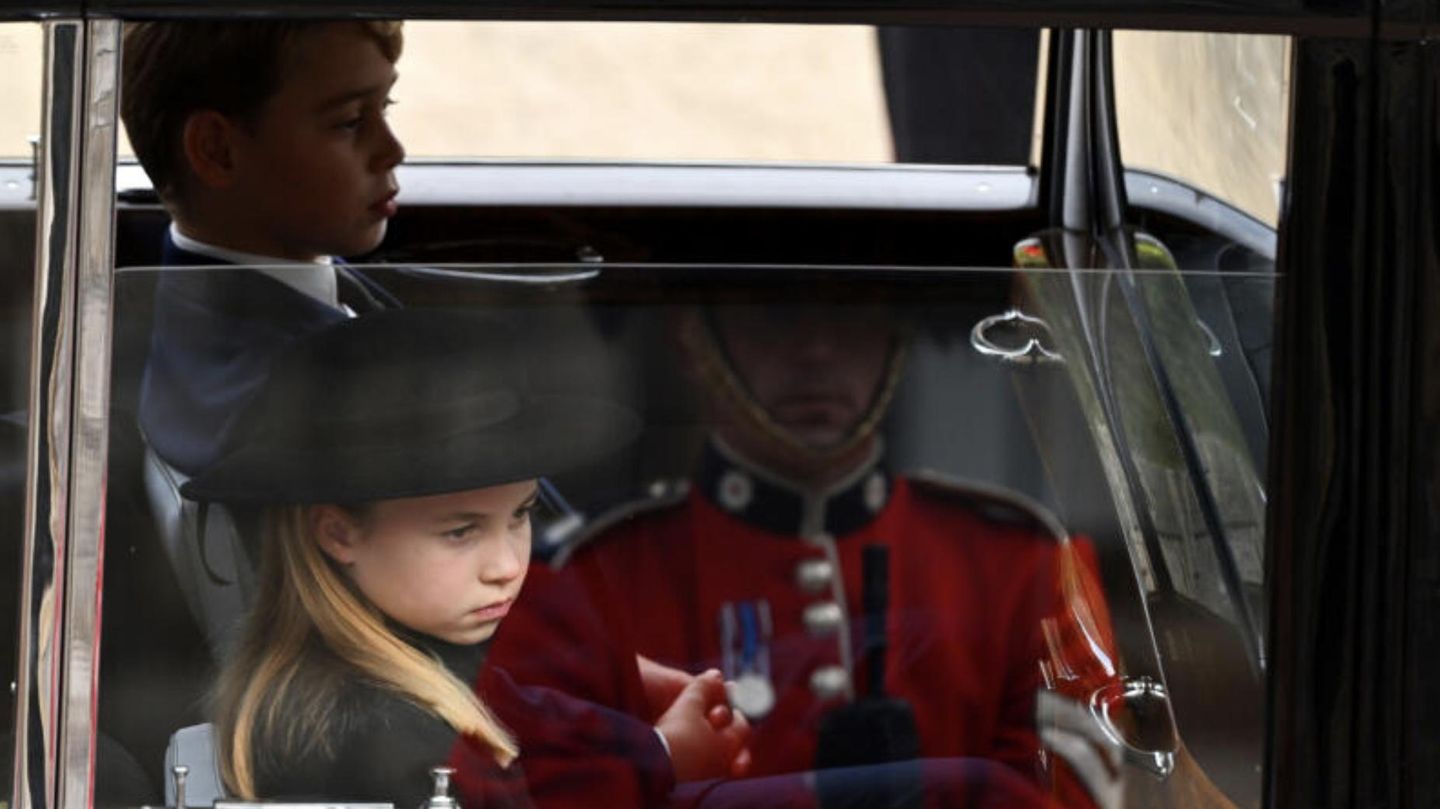 The Queen's coffin has left London and has now arrived in Windsor, where Elizabeth II is to be laid to rest next to her husband Prince Philip. He was buried there last year.
The Royal Family were also there, attending a ceremony at St George's Chapel. Later, the crown, scepter and orb were removed from the coffin and placed on the altar. The senior official at the British court, Lord Chamberlain, also broke his baton and placed it on the coffin. And finally the coffin was lowered into the royal vault.