Electoral reform: Bundestag should be smaller – not so easy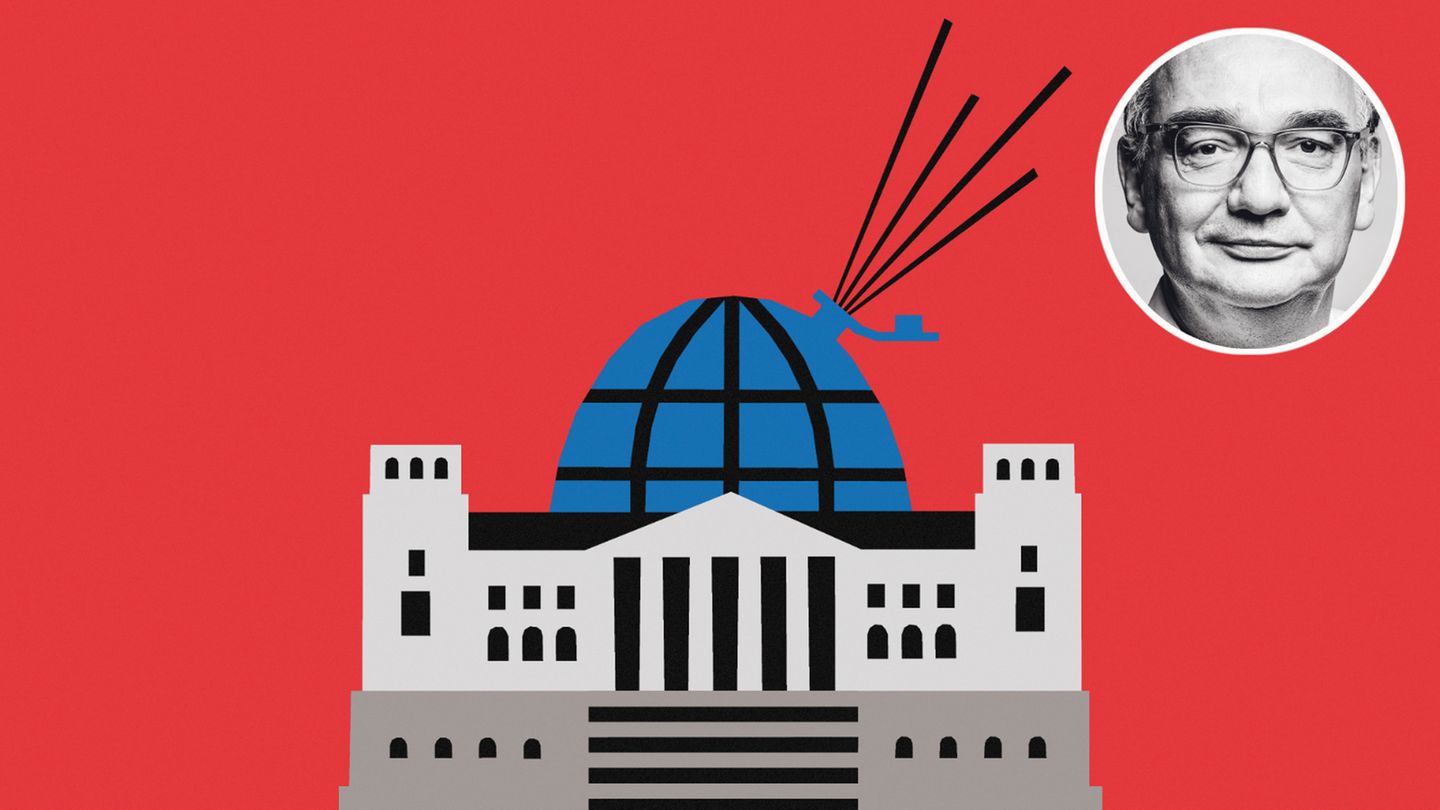 The traffic light coalition wants to change the electoral law with the aim of reducing the size of the Bundestag and making the system clearer: an undertaking that is not so easy.
Warning, today is going to be complicated. It starts very easily. Because there is probably no other political statement that meets with such unanimous approval in Germany as this one: Der Bundestag is too big. There are currently 736 MPs in parliament, more than ever before. The plenary hall is becoming increasingly cramped, the office space is becoming increasingly scarce. Too many MEPs, too high costs? More citizens will probably answer this question with a yes than the question: Can you explain the difference between the first and second vote? Well, can you? Yes you?