Edward Duke of Kent: He buried two English monarchs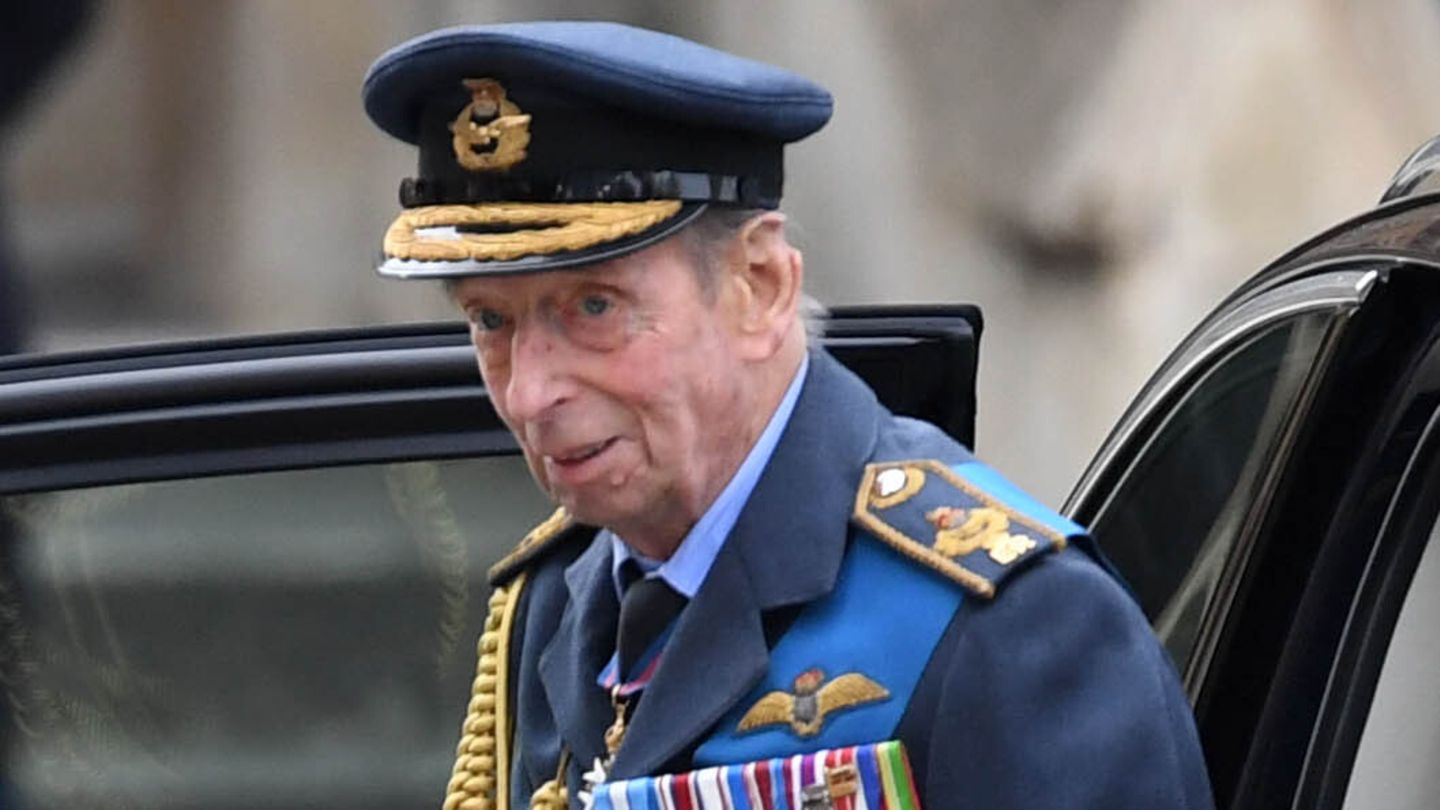 Edward, 2nd Duke of Kent
First King George VI, now the Queen: This man buried two English monarchs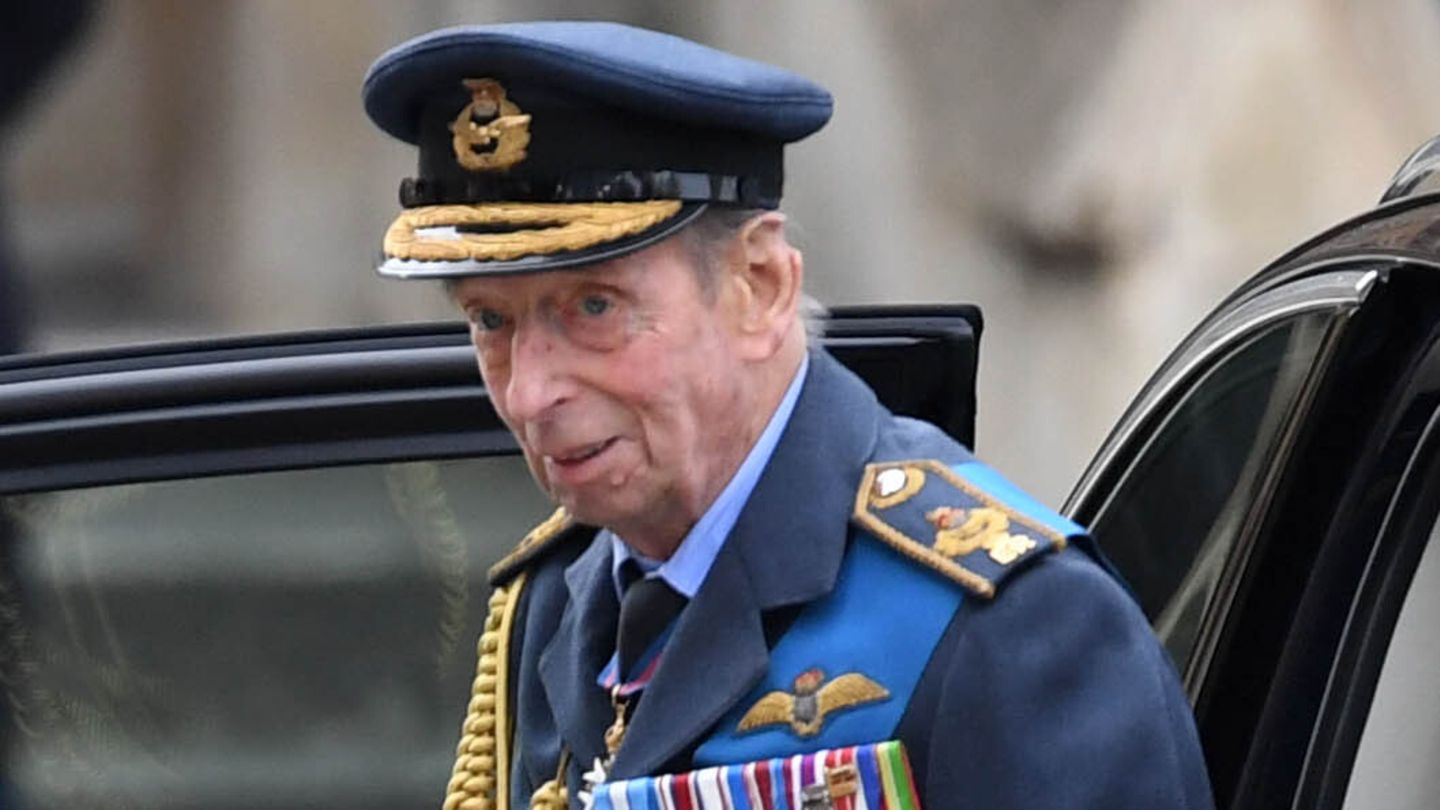 He is now the oldest living member of the British royal family: Edward, 2nd Duke of Kent, attended the funeral of King George VI in 1952. present. Now he also accompanied the successor Queen Elizabeth II on her final journey.
Did he remember February 15, 1952? When the funeral service for Queen Elizabeth II took place in Westminster Abbey on Monday morning, Edward, 2nd Duke of Kent, was there, as was the funeral service in St George's Chapel in the late afternoon at Windsor Castle.
No wonder: the 86-year-old is the Queen's cousin. And with her passing, she is now the oldest living member of the British royal family. But what makes the man who attended the funeral in military uniform so special is that he was at the funeral of Elizabeth's father King George VI in 1952. present. Edward was probably the only person to have attended the funeral of the two most recently deceased British monarchs.
Edward is titled His Royal Highness

Born Prince Edward George Nicholas Paul Patrick in London in 1935, like the Queen, he is a grandson of King George V, who sat on the English throne from 1910 to 1936. He is the second degree uncle of the current King Charles III. and holds the "His Royal Highness" status that Prince Harry and his wife Meghan would love to claim for their children.
But not only connoisseurs of the Royals, tennis fans in particular will know this man well: Edward, 2nd Duke of Kent has honored the men's winners at Wimbledon since 1969. Boris Becker, Michael Stich, Roger Federer or Novak Djokovic - they all accepted the trophy from his hand. Meanwhile, his wife Katharine, Duchess of Kent, honored the ladies. She presented the silver bowl to Steffi Graf seven times alone.
Katharine, who was around 18 months her senior, withdrew from all her public duties in 2001. Edward stayed on the ball longer. The last time he took over the award ceremony was last year at Wimbledon. He has found a worthy successor. Jelena Rybakina and Novak Djokovic received their trophies from Prince William's wife Catherine, now Princess of Wales. It stays in the family.