ECJ judgment on the diesel scandal: Expensive negligence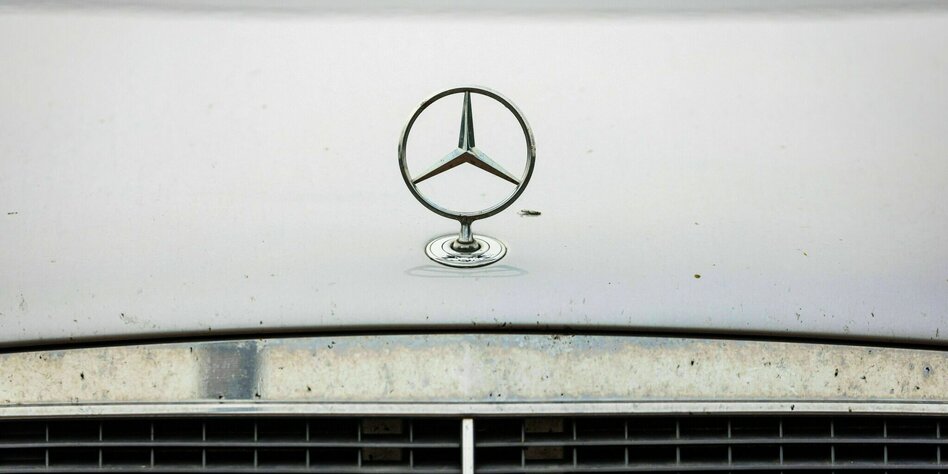 Whether cheated intentionally or not: Anyone who owns a Mercedes Diesel can demand compensation. The judgment of the ECJ is a service to the environment.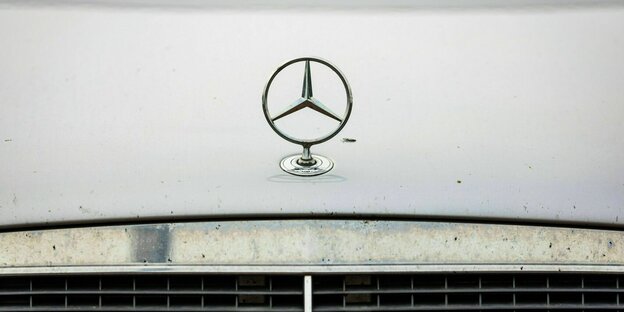 In the eighth year after one of the biggest fraud scandals in economic history broke out, the European Court of Justice passed an epoch-making judgment that would probably be very expensive for the corporations. According to this, the owner of a Mercedes diesel is entitled to compensation for insufficient exhaust gas cleaning, even if the car did not "deliberately" switch it off with fraudulent intent, but for "negligent" reasons.
The difference sounds silly, but it should be worth hard cash for millions of diesel drivers in Europe. The verdict relates to a scandal in diesel scandal. The systematic fraud by Volkswagen that became known in September 2015 involved high nitrogen oxide values ​​from the exhaust only being met for type approval by the authorities on the test bench, but not on the road.
For that had to Volkswagen have already paid 32 billion euros in penalties and compensation. The current offense is even more comprehensive: The "thermal windows" – i.e. exhaust software – ensure that the emissions are only cleaned at a temperature of between 15 and 33 degrees, for example, in order to protect engine parts from excessive heat. In the case of the Volkswagen affected in this case, however, the thermal windows do not work in cooler to cold times of the year.
Whether negligent or intentional, makes no difference now. Tens of thousands of claims for damages against Mercedes have failed because up to now the line has applied in German courts: Only in the case of intent, i.e. deliberate deception of the buyer, but not in the case of negligence, is there a right to compensation from the corporations. The current judgment from Luxembourg sets new standards.
One thing is certain: for years, the corporations have cheated customers and supervisors with infamous audacity for even more profits. It is now important that the judgment is implemented quickly and thoroughly in favor of the misled owners and, above all, in favor of the environment at national level.