Earthquakes in Pakistan and Afghanistan: dead and injured in tremors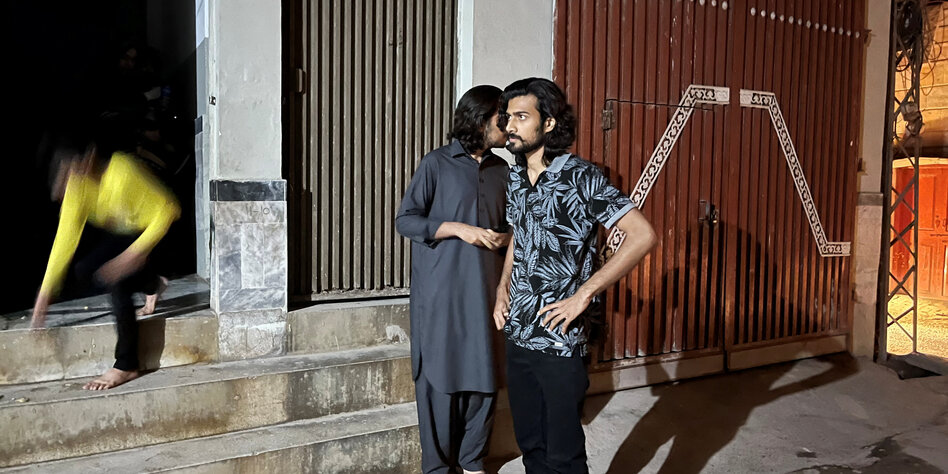 The epicenter of the magnitude 6.5 quake was 180 kilometers underground. At least nine people were killed.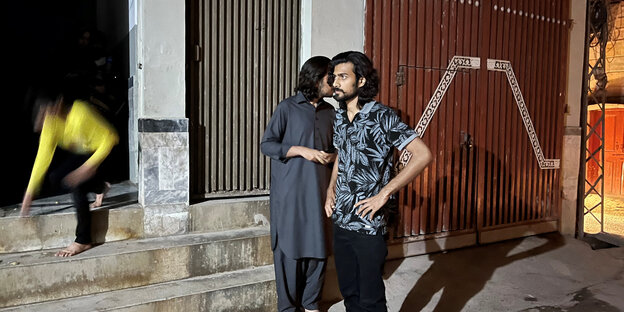 ISLAMABAD dpa | A severe earthquake in the Afghan-Pakistani border region late Tuesday evening left dead and many injured. In Pakistan, local authorities in north-western Khyber Pakhtunkhwa province said at least 9 people were dead and more than 40 injured. The spokesman for the Afghan Ministry of Health, Sharafat Saman, spoke of a total of 4 deaths and at least 70 injuries in the country. According to local authorities, more than 60 houses were damaged there.
According to the Pakistan Meteorological Authority, the earthquake in the capital Islamabad had a magnitude of 6.8. The US earthquake monitor located the epicenter in the northern Afghan province of Badakhshan in the town of Jurm and gave the location a magnitude of 6.5.
The German Research Center for Geosciences in Potsdam called a magnitude of 6.5 and located the earthquake at a depth of around 180 kilometers. According to the information provided, an earthquake of this strength and depth usually does not cause any immediate damage. For comparison: According to the Potsdam experts, the catastrophic tremors in the Turkish-Syrian border region more than six weeks ago occurred at a depth of ten kilometers.
The earthquake was felt as far north as Kazakhstan. Videos were shared on social networks showing local residents in the southern cities of Shymkent and Taras of the Central Asian country running excitedly into the streets.
Tremors were felt even in northern India
In northern India, too, people rushed into the streets in panic, like them The Times of India wrote. The tremors lasted 30 seconds. Nothing was initially reported about damage.
Heavy earthquakes repeatedly occur in the Hindu Kush region and neighboring countries, where the Arabian, Indian and Eurasian plates meet. In the summer of 2022, more than 1,000 people died in a devastating earthquake in the border region between Afghanistan and Pakistan.
The earthquake brings back memories of the severe earthquakes in Turkey and northern Syria in early February. More than 50,000 people died in Turkey alone. Around two million people had to be accommodated in emergency shelters such as tents and containers. According to the Syrian Observatory for Human Rights, around 6,800 people died in the tremors across Syria.