E-Fuels: How the production works (video)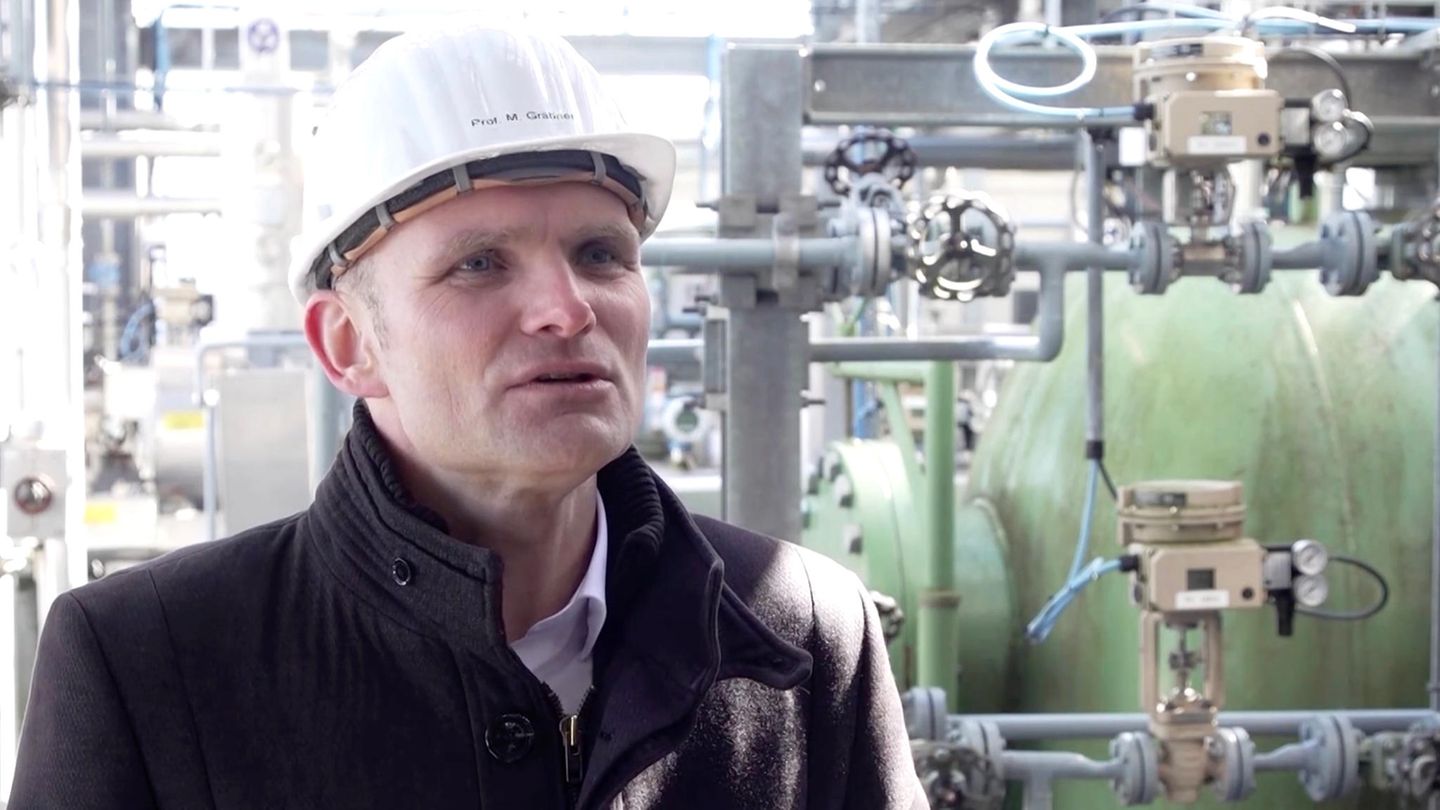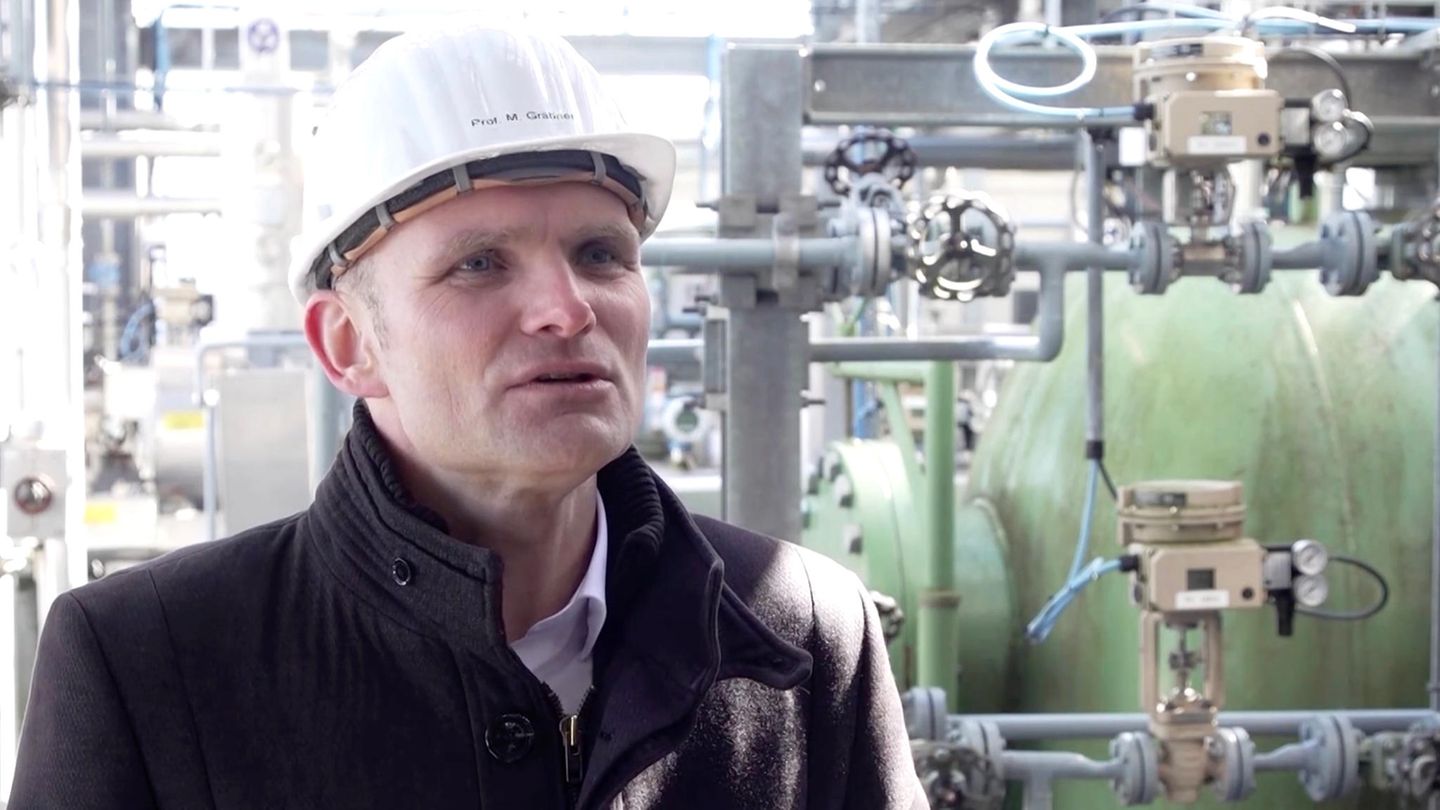 Watch the video: Engineers explain the production of E fuels.
on-site appointment in Freiberg in Saxony. So-called e-fuels are produced in a test facility at the TU Bergakademie Freiberg. E-fuels, short for the English word elecrofuels, are synthetic fuels that can be used to run internal combustion engines. They are made from water and CO2 using electricity. If green electricity is used and the required CO2 is extracted from the atmosphere, e-fuels can theoretically be used in a climate-neutral manner. To date, more than 45,000 liters of e-fuel have been produced at the plant in Freiberg. René Stahlschmidt, sales manager for chemical plant engineering in Chemnitz: "The product we produce conforms to standards. It can be operated in any combustion engine, as long as it is a petrol engine, and the technology is also ready for the market. So from there – the foundation has been laid to to be able to get started on a large scale now." In Freiberg, the decision was made to use methanol as the raw material for the petrol, which is then processed into petrol in a reactor. Because this happens in just one process step, the process is very cost-efficient and requires only low investment costs, explains Martin Gräbner, Professor of Energy Process Engineering at the TU Bergakademie Freiberg. He is of the opinion that a multi-pronged approach is needed in order to noticeably reduce greenhouse gas emissions in the transport sector: Martin Gräber, Professor of Energy Process Engineering "That means electromobility will grow. Hydrogen will also play its role in various areas. And just to quickly and also in the future in rural regions where charging infrastructures or something like that might not be easy to install. I see an opportunity there and also a future for the combustion engine, which will then be newly registered and operated with pure e-fuels." At the moment, the production of synthetic fuels is still relatively complex and expensive. However, experts assume that this could change quickly. Provided that the synthetic fuels are manufactured in large-scale industrial production. The knowledge gained here in Freiberg could be very useful for this.