Duchess Meghan: What dreams she allegedly had before marrying Harry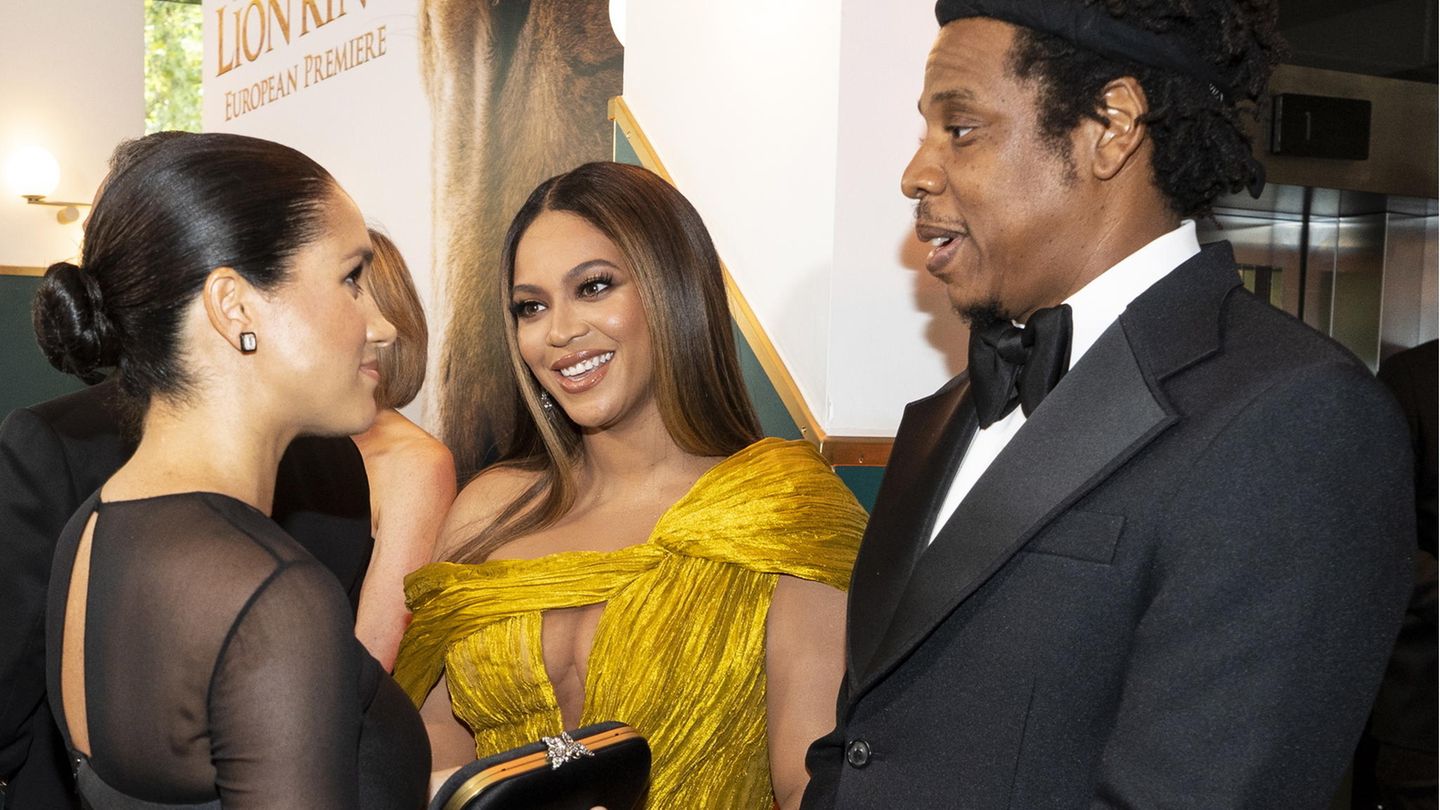 Reveal book about the royals
"Beyoncé of England": How Duchess Meghan's ideas were smashed after a short time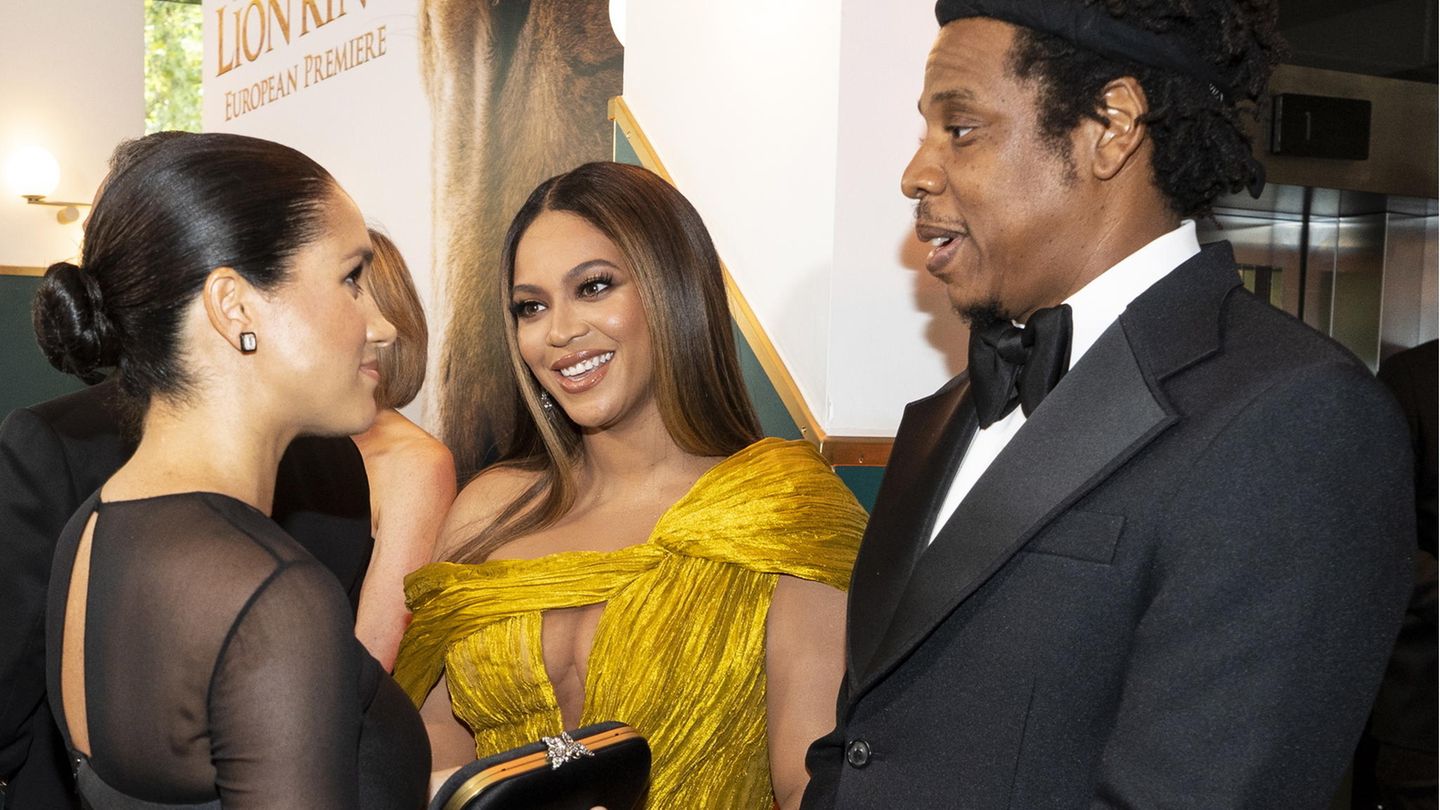 After Prince Harry and Duchess Meghan returned to California, their harshest critics tear their mouths apart. Among other things, a royal expert who casts a bad light on the duchess in a new biography.
After four years of marriage to Prince Harry, it can be stated: The ideas of a royal life Duchess Meghan and the Royal Family are far apart. According to author and royal expert Valentine Low, the former actress had a very different picture of her future in mind when she married Harry.
Duchess Meghan: She allegedly wanted to become the Beyoncé of Great Britain

In his new book, "Courtiers: The Hidden Power Behind the Crown," Low reveals some of the background to the so-called "Megxit." The British newspaper "The Times" has previously published some excerpts from it. Among other things, Low cites palace staff who worked alongside the Sussex couple. "I think Meghan thought she was going to be the Beyoncé of the UK. Belonging to the royal family would bring her that fame," a former Palace insider told the author. The disillusionment with her new life should have followed shortly afterwards, according to the source.
"She [Meghan] however, found that there were so many rules that were so ridiculous that she couldn't even do the things that she could do as a private person and that's tough… The decision makers just had to sit down and say : 'OK, what are we going to do now? What do you need to feel better? And what can we give you?'" recalled the source in Low's book.
Guaranteed to fail

And so apparently Queen Elizabeth II spoke a word of power at the crisis meeting in Sandringham in January 2020: either you are in or you are out. The rest was history. Megan and Harry opted for free will, for their marriage, for a self-determined life. A decision that could have been foreseen, says at least another insider in Low's book.
"I think it was an impossible task. I think in Meghan and the household there were two worlds that had no experience of each other, that couldn't relate and that couldn't understand each other. And Meghan would never have fit into that model fit, and that model would never have tolerated the Meghan that Meghan wanted to be," the insider explained. "I think it was inevitable that they couldn't work together."
After Harry and Meghan's departure from the UK, the negative reports are rolling over in England. Just days after the Royal Family unveiled as one in honor of the late Queen.
source: "TheTimes"