Duchess Meghan speaks badly about the royals – but she continues to use the symbolic crown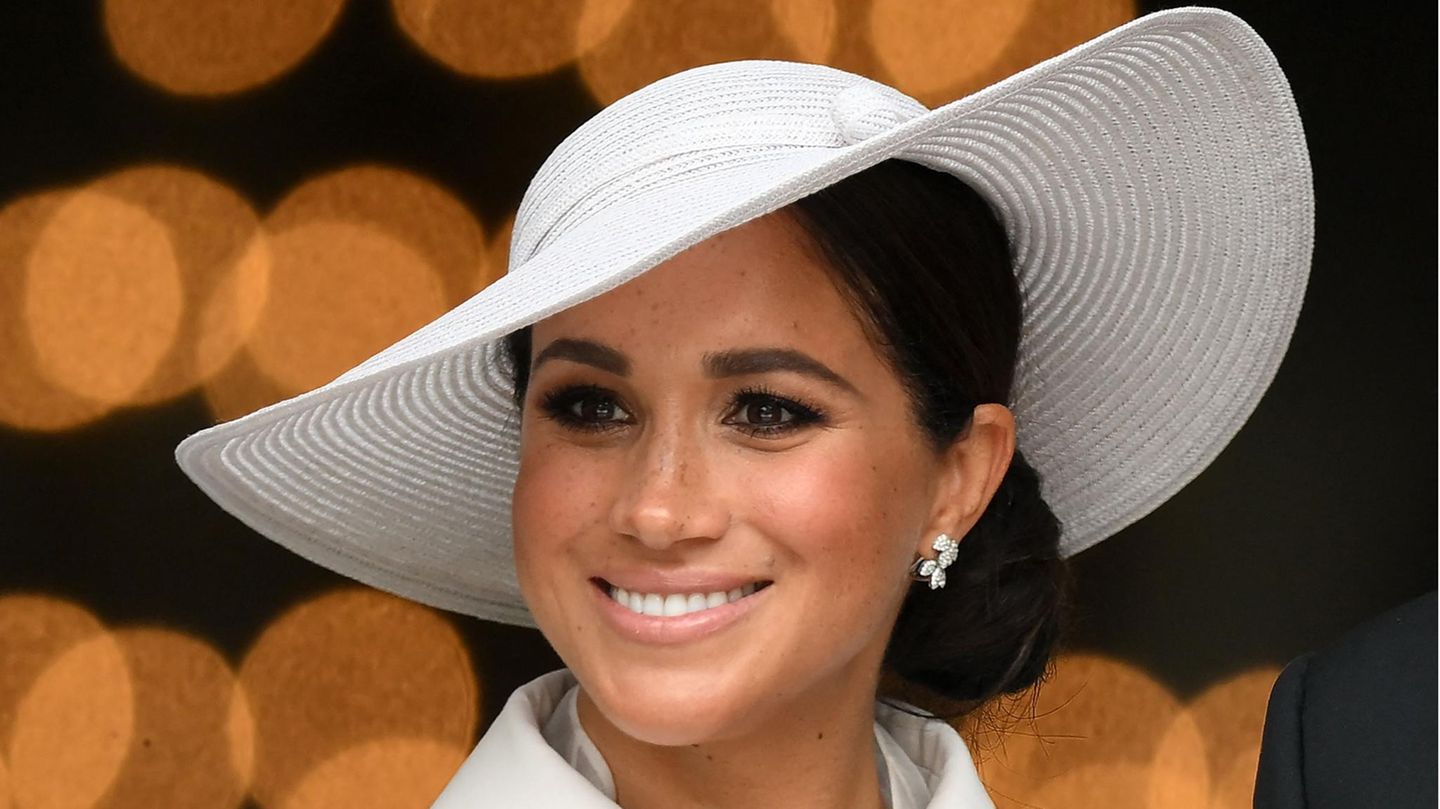 Instagram excitement
Duchess Meghan speaks badly about the royals – but she continues to use the symbolic crown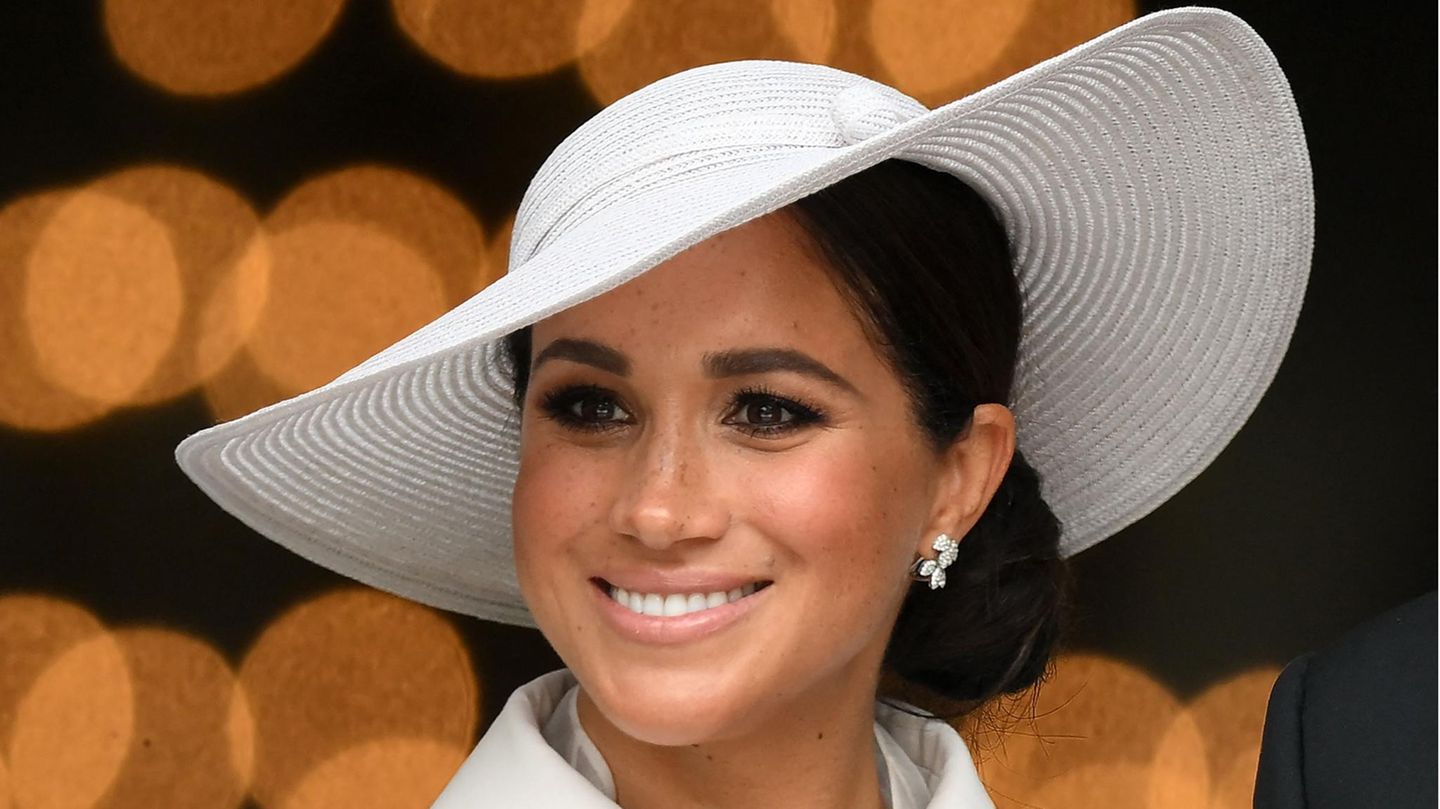 Meghan Markle found life at the British royal court unbearable for herself and her family and got out. Nevertheless, an Instagram post now revealed that she apparently still adorns herself with royal symbols.
Ironically, in the context of the podcast episode "To 'B' or not to 'B'" by Duchess Meghan's Archetypes Podcast a finding comes to light that casts doubt on Meghan's statements about the royal family. Because despite leaving the British royal family, she still seems to want to enjoy the privileges of the court, at least as far as royal symbolism is concerned.
Duchess Meghan welcomes different guests in each episode of her podcast. In the ninth episode of the audio format, among others, the author Allison Yarrow. She accidentally made a fuss about the Duchess of Sussex on social media. Yarrow was sent a thank-you note from the Duchess for her participation in the audio format, with a juicy detail.
A card with neat calligraphic writing written by Meghan Markle herself. "Dear Allison, A big thank you for your contribution to Archetypes. I appreciate your time and knowledge. As always Meghan," read the card, which the author with Instagram published. But apart from the nice gesture, the Instagram community noticed a certain detail.
Meghan Markle adorns herself with a crown

The most talked about detail of the well-intentioned card is the crown. It is emblazoned above the 'M' monogram, which stands for the Duchess' name. And that despite the fact that Duchess Meghan had hardly said a good word about the British royal family in the past and voluntarily left the royal family in 2020 with her husband Prince Harry. Even after the exit, the Sussexes repeatedly follow up verbally, with a scandalous Oprah Winfrey interview and also before the prince's memoirs, which will be published in January, should make the royal family tremble.
For the Duchess there is no reason to be royal privileges like to forego an ornamental crown on their stationery. The original affiliation to the British royal family can't have been that terrible, if you still have to use their symbols as status accents, is the opinion of many people on social media. The user "cocolucky" shares this opinion: "Why does she use the crown, she is no longer a working royal? Hmm." The user behind the pseudonym "prinzessin_bla" writes: "Honestly, she just wants the raisins from everywhere and everything just as she pleases on her terms, just nobody to respect."
Source: Instagram