Drew Barrymore on motherhood: 'It's embarrassing, humiliating and wild'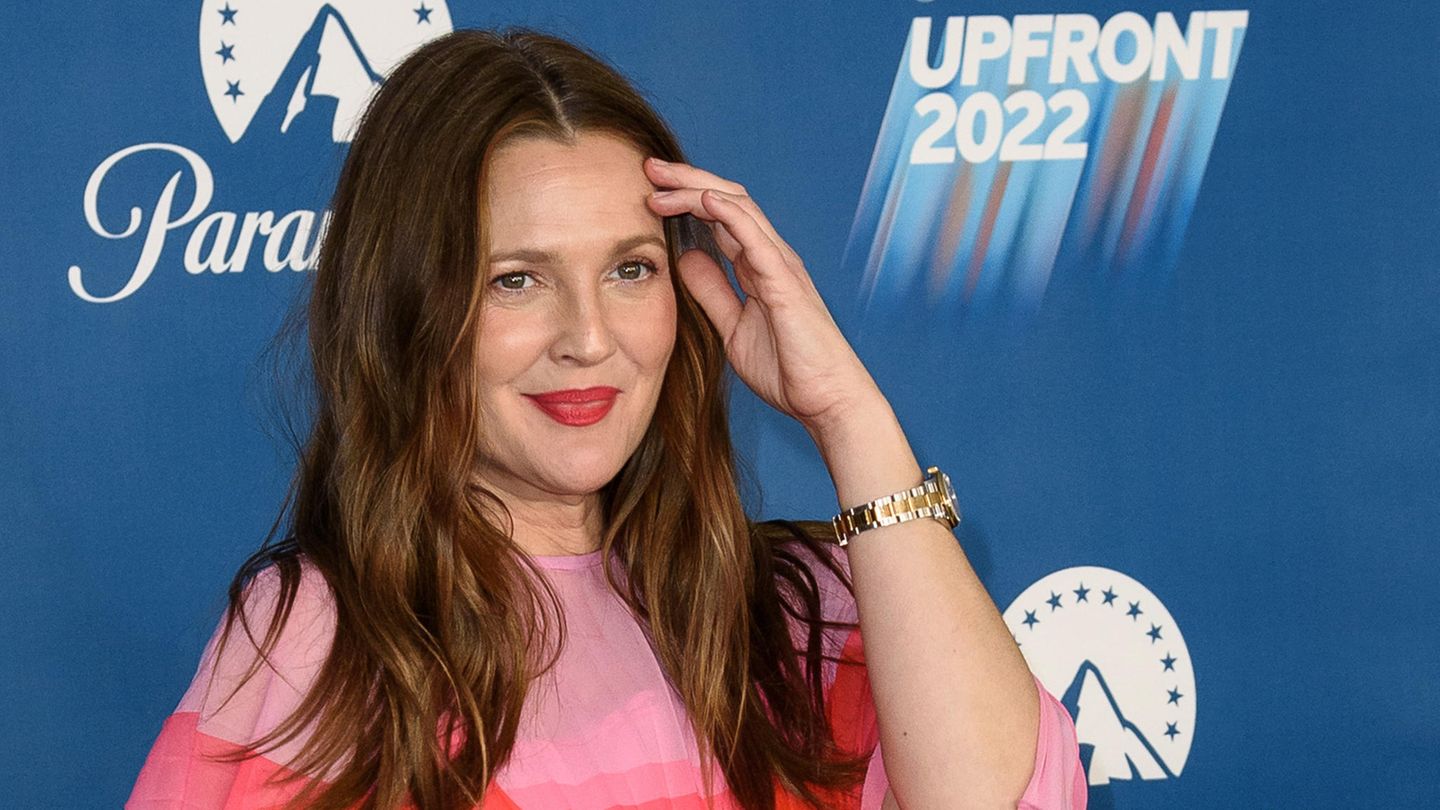 US actress
Drew Barrymore on motherhood: 'It's embarrassing, humiliating and wild'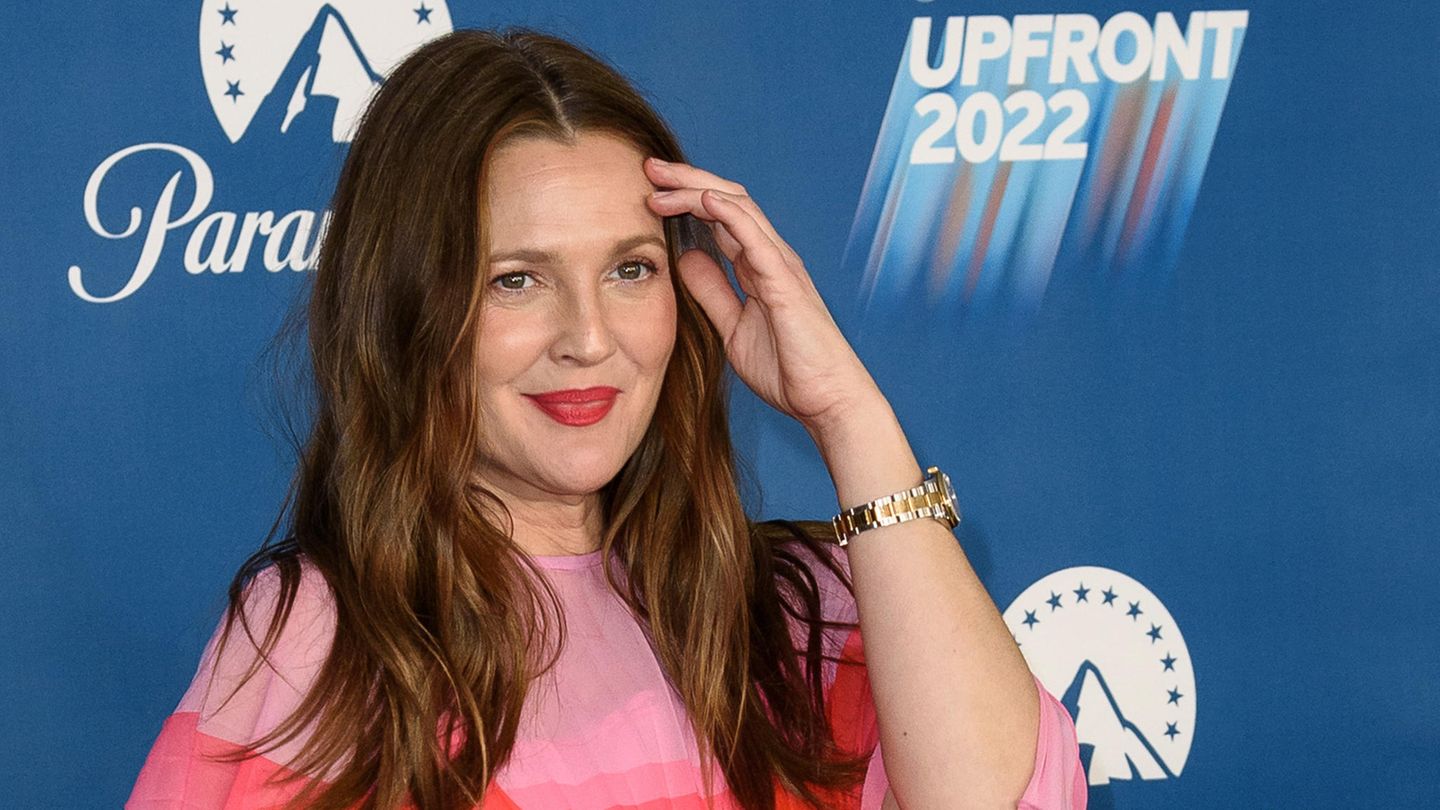 US actress Drew Barrymore can look back on a meteoric career. As a mother, however, she often felt like a "failure," as she said in an interview.
Drew Barrymore (47) admits that when her two daughters were younger, she often felt "really overwhelmed" when it came to parenting. "All these parents who are in control… hygiene, nutrition, schedules and boundaries… God bless you," says Barrymore in an interview with "Chicks in the Office".
The actress and presenter admits that she didn't know anything about "all this stuff". The 47-year-old had no blueprint and often felt "like a failure" at the time. "I don't know what I'm doing here", got Barrymore thought. As a mother, she had to face her task and then learn little by little. She wonders, "Where are the parents out there who will admit this is humorous, awkward, humiliating and wild?"
Drew Barrymore is having 'the best time ever' with her daughters

Olivia, the actress' first daughter, was born in 2012, and Frankie followed just over two years later. When her daughters were younger, she was quite merciless with herself, but that has changed significantly. Barrymore is now having "the best time ever" with them.
She gradually learned to set limits, but still has to work on being more patient and sensible, among other things. "I'm human, I fail every now and then," says the actress, but she's trying to learn from it. For Barrymore, it is "empowering" to admit "that I have flaws or that I don't know things".
SpotOnNews