Double bad luck for AC Milan: Maignan and Tonali injured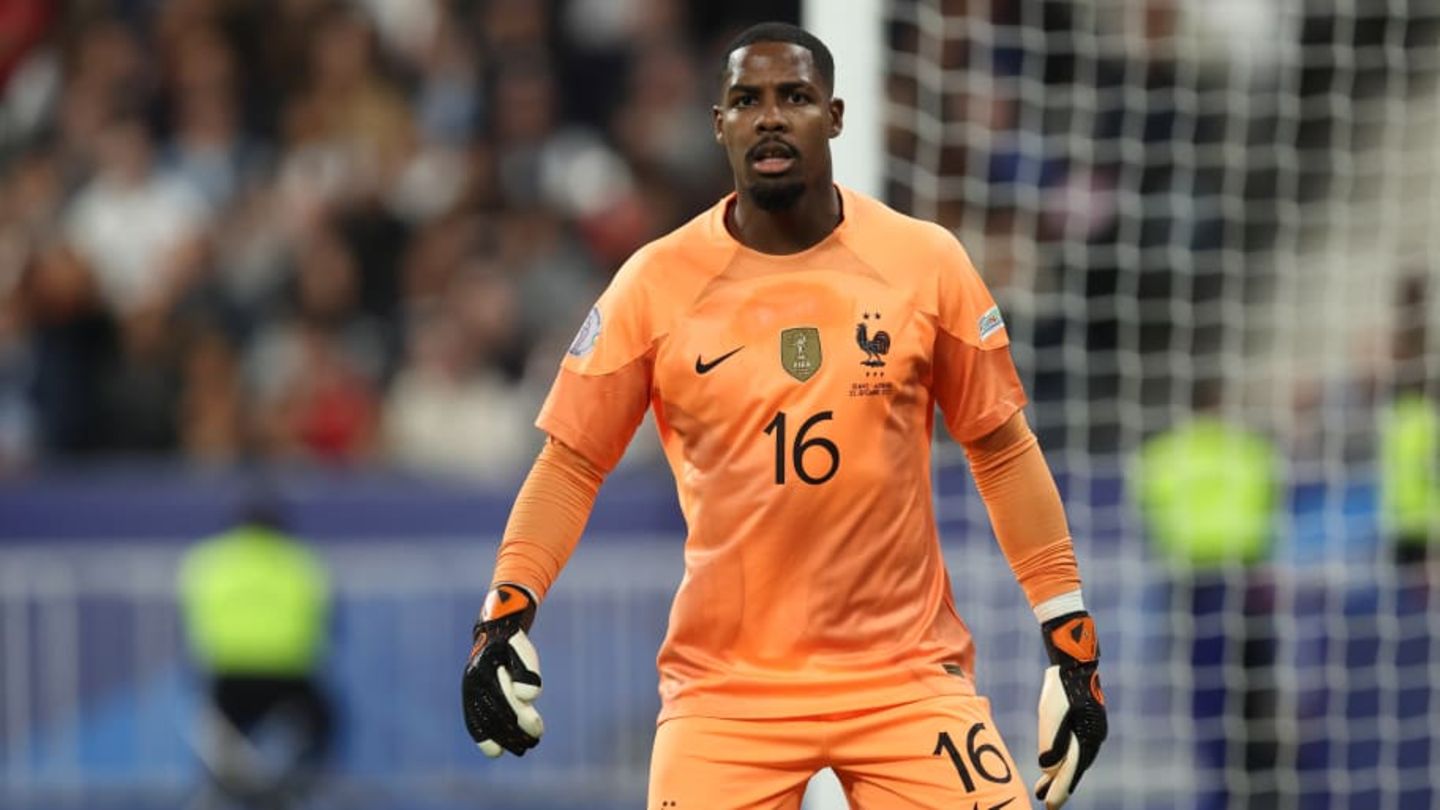 Double bad luck for AC Milan: Maignan and Tonali injured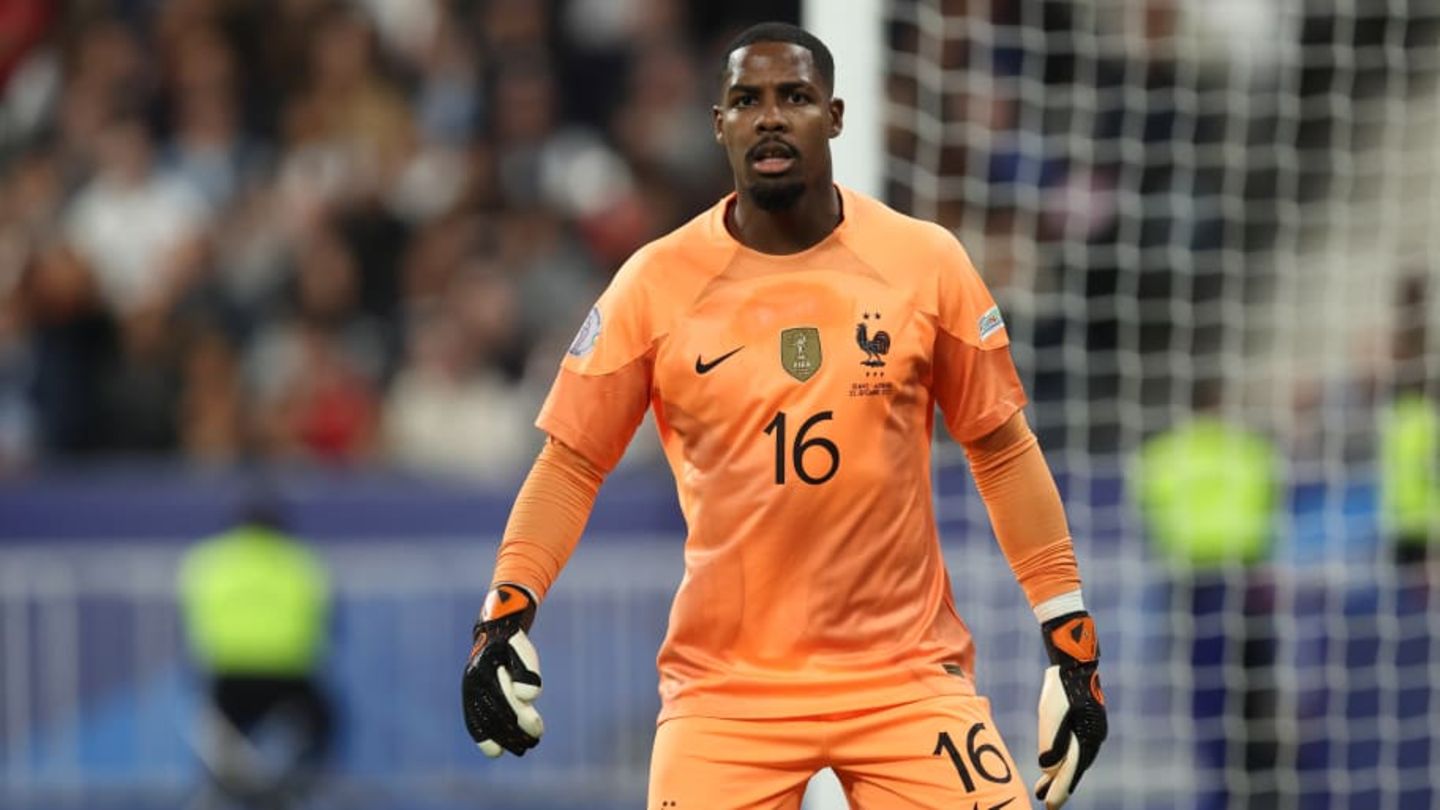 AC Milan may be without Tonali and Maignan in the next few weeks as the Rossoneri take on Chelsea and Juve.
International breaks are always a bit of a worry for clubs around the world. All too often, key players return from their national teams injured or ailing. The AC Milan got it twice now.
Bad news for the Rossoneri. France keeper Mike Maignan injured his calf in the 2-0 win against Austria and had to be substituted at half-time. According to information from Sky Sport Italia the keeper will be out for two to three weeks.
This may not sound tragic at first glance, but difficult games are coming up for AC Milan in the near future. In the Champions League it goes twice against the Chelsea FC (October 5th and October 10th), while in Serie A Juventus Turin (October 8th) is waiting. If the goalkeeper, who is so reliably strong, is missing for these games, it would be a blatant weakness for the Milanese.
Milan also have to worry about Tonali

The club also has to tremble Sandro Tonali. The player is struggling with injury problems and was able to beat England don't get involved. The Italian will now travel back to Milan and will not feature against Hungary. After all, the actor took a seat in the stands against the Three Lions. However, nothing is known about his physical problems.
Everything about AC Milan in 90min

This article was originally published on 90min.com/de as Double bad luck for AC Milan: Maignan and Tonali injured released.
goal