Donald Trump: US Capitol storming committee summons ex-president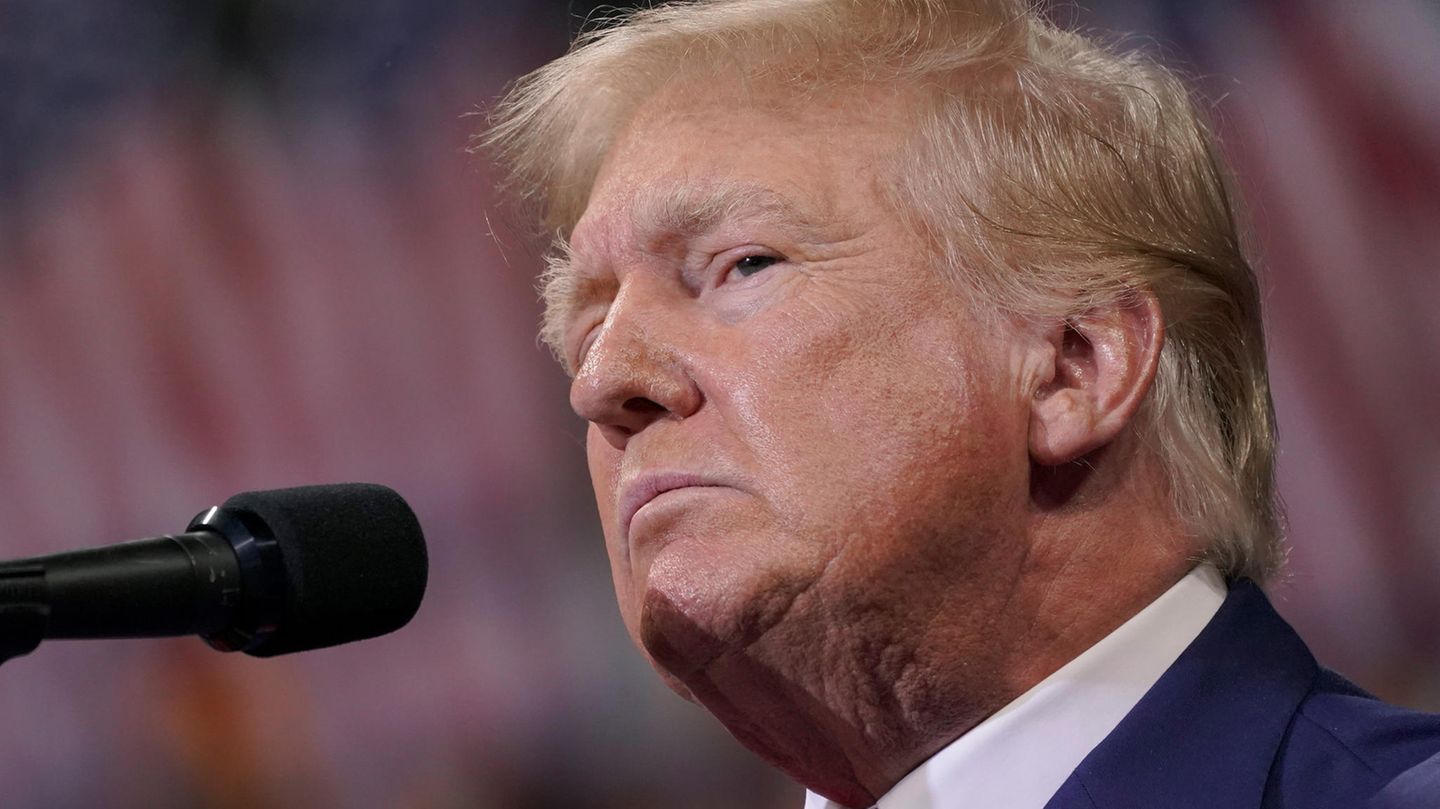 Unanimous decision
Committee on storming the US Capitol summons Donald Trump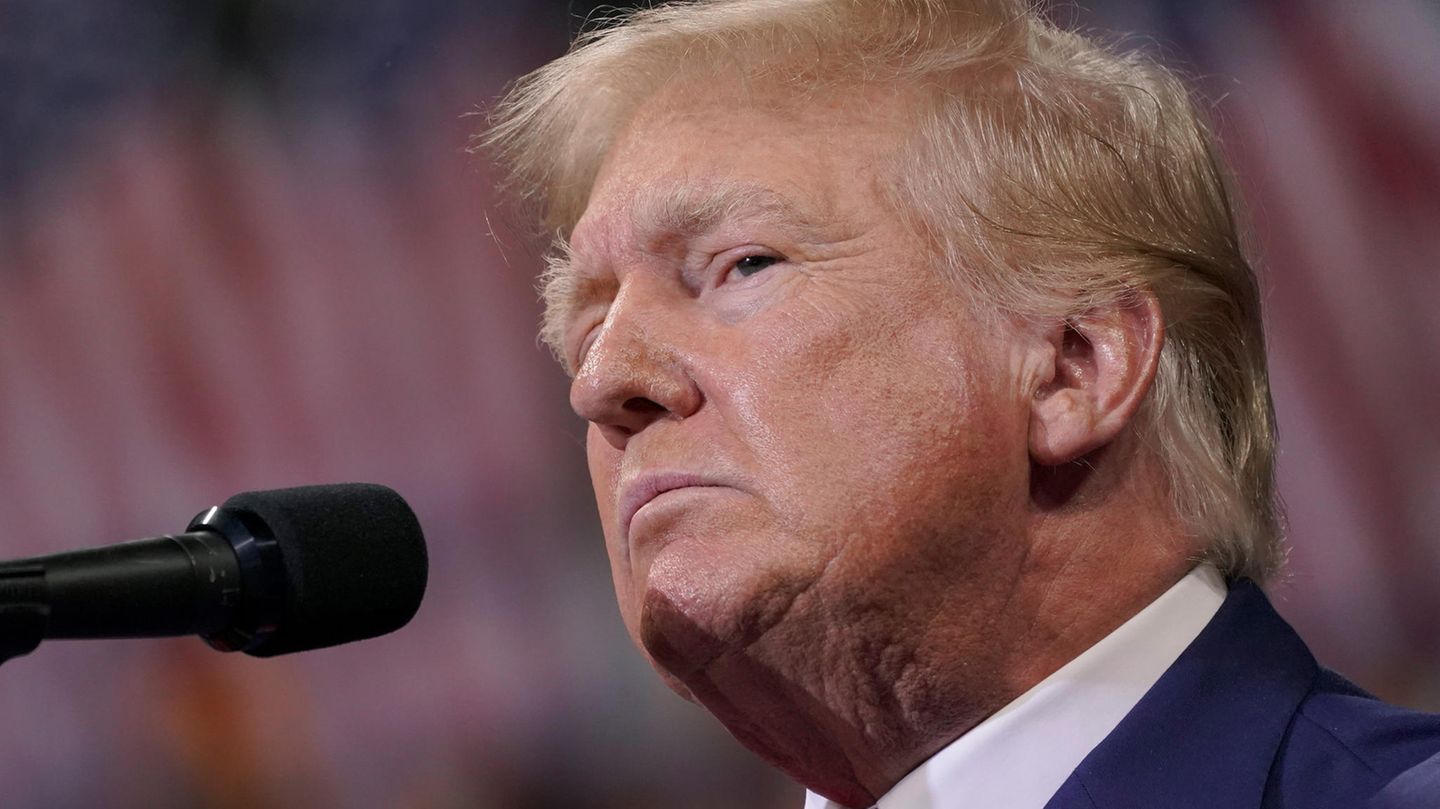 The investigative committee into the attack on the US Capitol in January 2021 has summoned ex-President Donald Trump. A rare escalation of investigations.
The parliamentary inquiry into the storming of the US Capitol will summon former President Donald Trump. The members of the committee voted unanimously for this on Thursday in a public meeting. Committee chair Bennie Thompson said the panel had a duty to seek a statement from Trump.
Trump is the man "who started it all"

The evidence presented so far has shown that "the central cause of January 6th was a man – donald trumpRepublican Rep. and Committee Vice Chair Liz Cheney reasoned the subpoena. "We have an obligation to seek answers directly from the man who started this all," Cheney said.
Previously, the congressional committee tried to hold Trump more responsible for the attack with new evidence.
The session included video footage of Trump's longtime confidante Roger Stone, a notorious political adviser. Stone says ahead of the November 2020 presidential election that he doesn't want to wait for all voters to be counted. "Let's go straight to the violence." Reference was also made to Stone's links to the extremist groups Oath Keepers and Proud Boys. Members of these groups were charged with seditious conspiracy after the Capitol storm.
Trump can refuse to testify – despite being summoned

If Trump doesn't obey the subpoena, the House of Representatives could report him to the Justice Department for contempt of Congress. Trump's former adviser Steve Bannon, for example, has already been convicted for this. However, time is running out. A new House of Representatives will be elected on November 8th. By the end of the year – before the newly elected House of Representatives begins its work in January – the committee have completed his work. Even if Trump should follow the subpoena, he can refuse to testify.
The attack on the Capitol happened right after a performance by Trump, in which the then US President had stirred up the crowd of his supporters with false claims that his election victory against challenger Joe Biden had been stolen from him. Trump supporters violently stormed the seat of parliament on January 6, 2021. Congress met there to formally confirm Biden's victory in the presidential election. Five people died as a result of the riots.
yks
DPA
AFP