Donald Trump: Judge appoints neutral examiner in files affair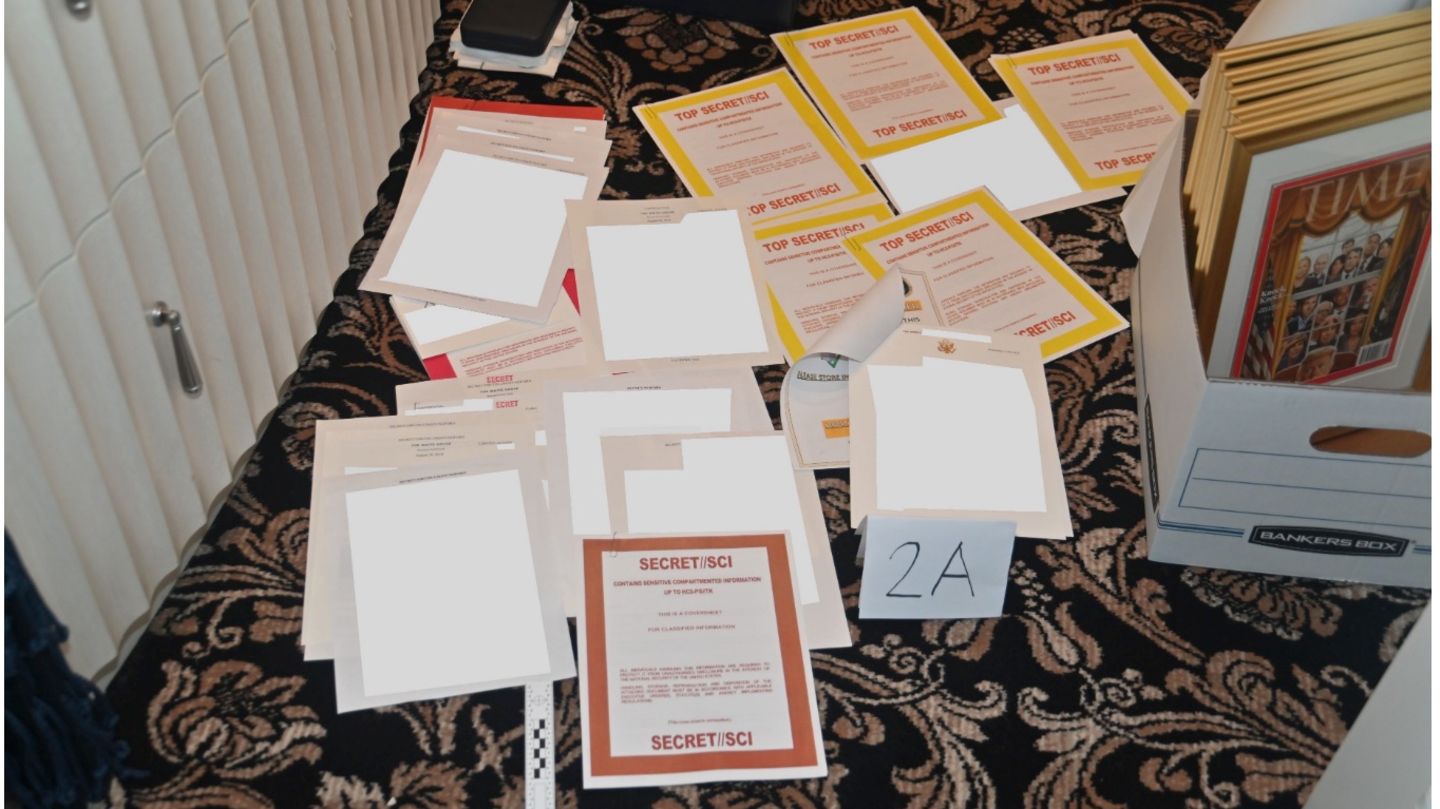 Hoarded classified information
Judge appoints neutral special expert in Trump secret documents scandal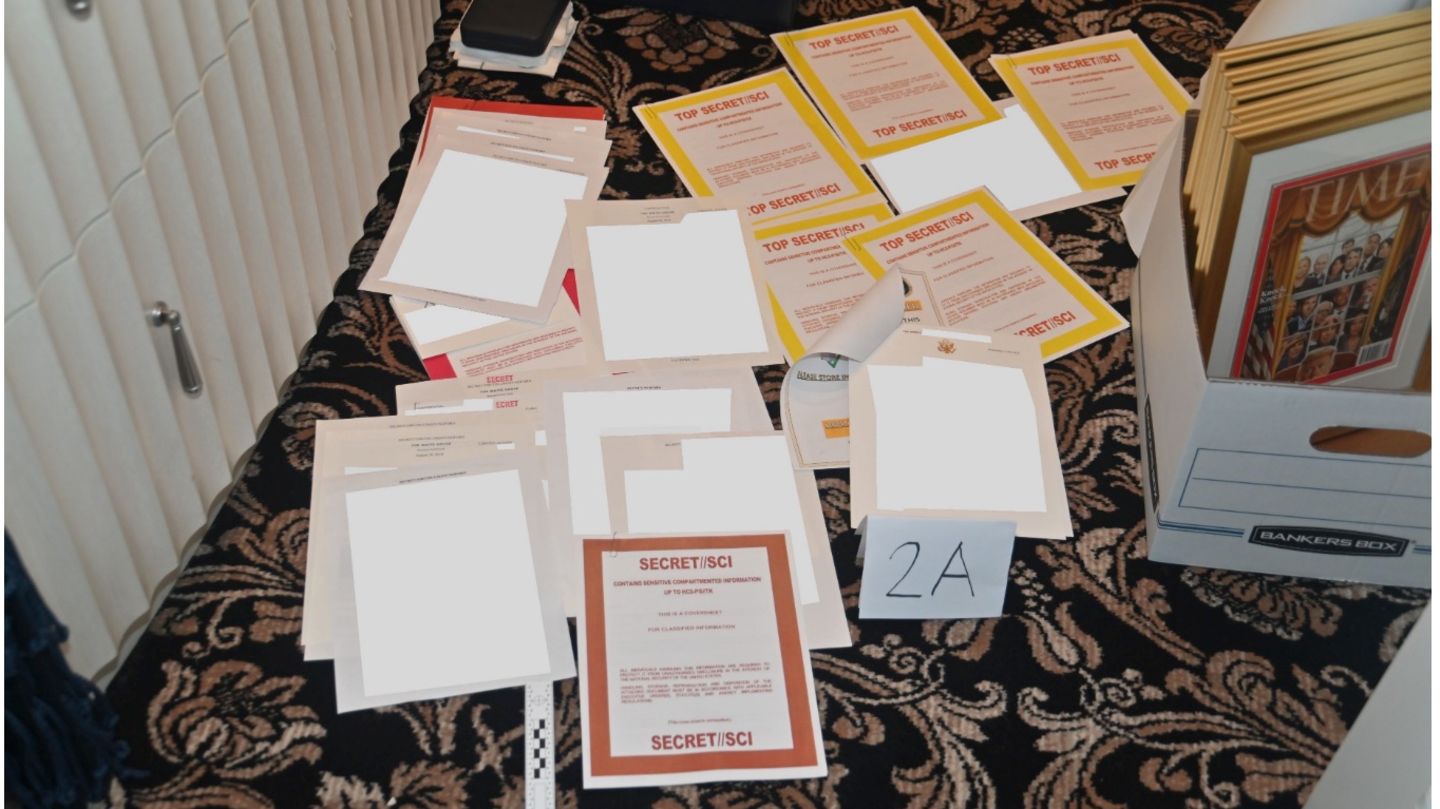 After the search of former US President Donald Trump's private property, a so-called Special Master was appointed to examine the confiscated documents.
In the affair in the private estate of ex-US President donald trump confiscated secret documents, a US judge has appointed a special expert to examine the documents. Judge Aileen Cannon decided on Thursday (local time) that New York federal judge Raymond Dearie should review the documents as a so-called special master. The US Department of Justice had agreed to the appointment of Trump's proposed candidate last week.
Donald Trump had hoarded some top secret documents

During a raid on Trump's Mar-a-Lago estate in early August, the FBI seized dozens of files marked as "top secret," "secret," or "confidential." Most recently, there had been media reports that a top-secret document on another country's nuclear weapons was found on Trump's premises.
judge Canon last week ordered the Justice Department not to use any of the seized documents in its investigation until the Special Counsel completed his review. The ministry, on the other hand, had demanded that part of the files should go immediately to the investigative authorities. On Thursday, however, Cannon declined to back down from her injunction.
It is now unclear how long Judge Dearie, 78, will review the documents, but Cannon has set a deadline of late November. The examiner should identify any confiscated personal belongings of the ex-president and make recommendations in the event of potential disputes between the two parties about the categorization of the documents. The Justice Department has announced that it will appeal the special counsel's order.
Trump is suspected of being in by taking the documents with him private estate violating an espionage law that sets strict standards for the retention of national security documents. US Presidents are required to hand over all official documents, including emails and letters, to the National Archives upon leaving office.
The raid in Mar-a-Lago has led to fierce political disputes in the United States. Trump has repeatedly described the search of his villa as politically motivated. He accuses the Democrats of president Joe Biden to use the judiciary to prevent him from running for president again in 2024.
mad