Donald Trump believes he will be arrested Tuesday. What's behind it?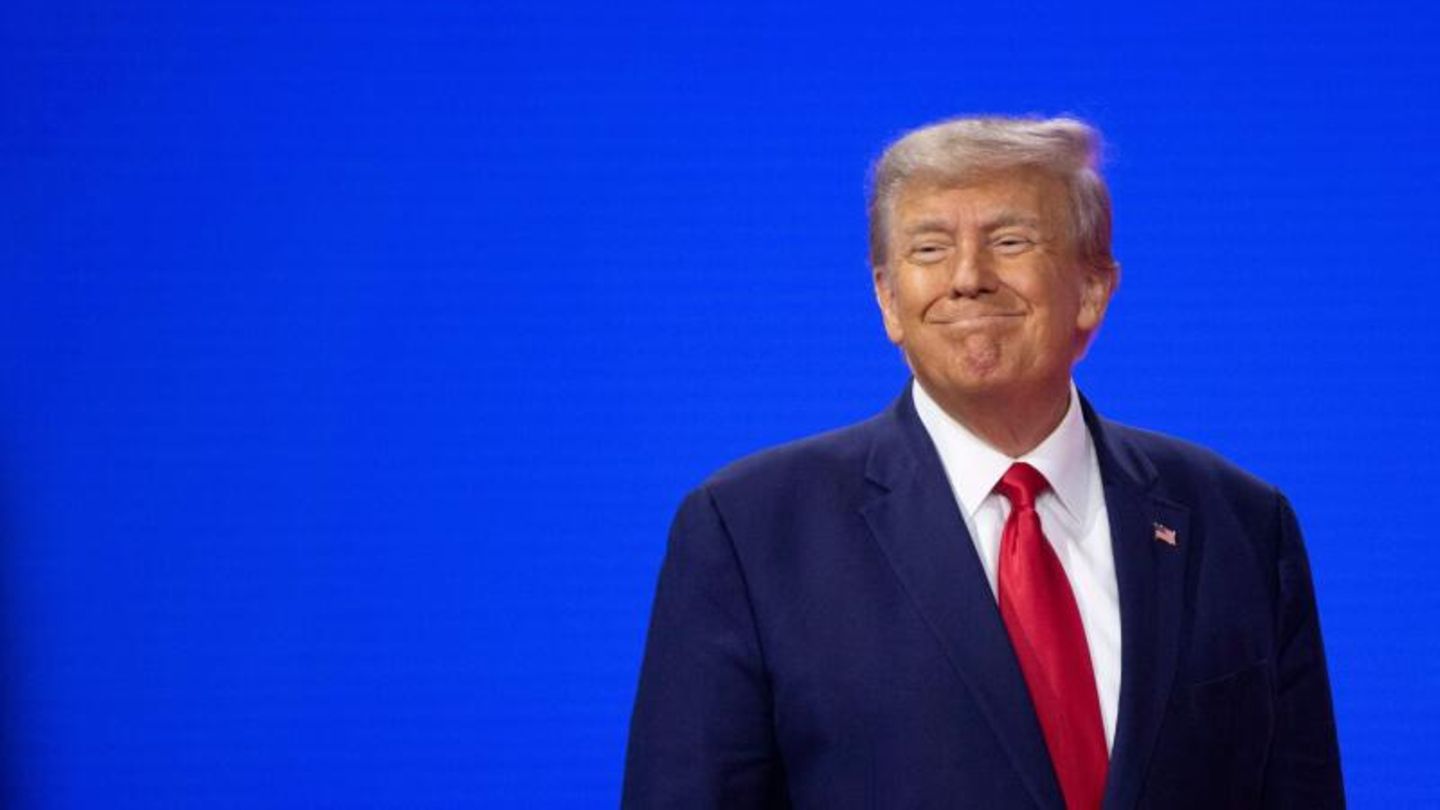 Donald Trump is said to have once paid porn actress Stormy Daniels to keep the risqué details of her one-night beach to herself. Now the past is knocking at the door. Trump himself is certain that he will be arrested in three days – and is calling on his supporters to protest.
If donald trump When angry, he presses the Caps Lock key. And this Saturday the ex-president is apparently very angry. "PROTEST, TAKE BACK OUR NATION!" Writes ex-president on his short message channel Truth Social. He's in panic mode, feeling cornered by the New York Attorney's Office. She accuses him of exclusively buying her memory of the night together from his alleged former one-night stand, the porn actress Stormy Daniels. In other words, he allegedly paid Daniels hush money, violating campaign finance laws.