Don Johnson: What is the "Miami Vice" star doing today? (Video)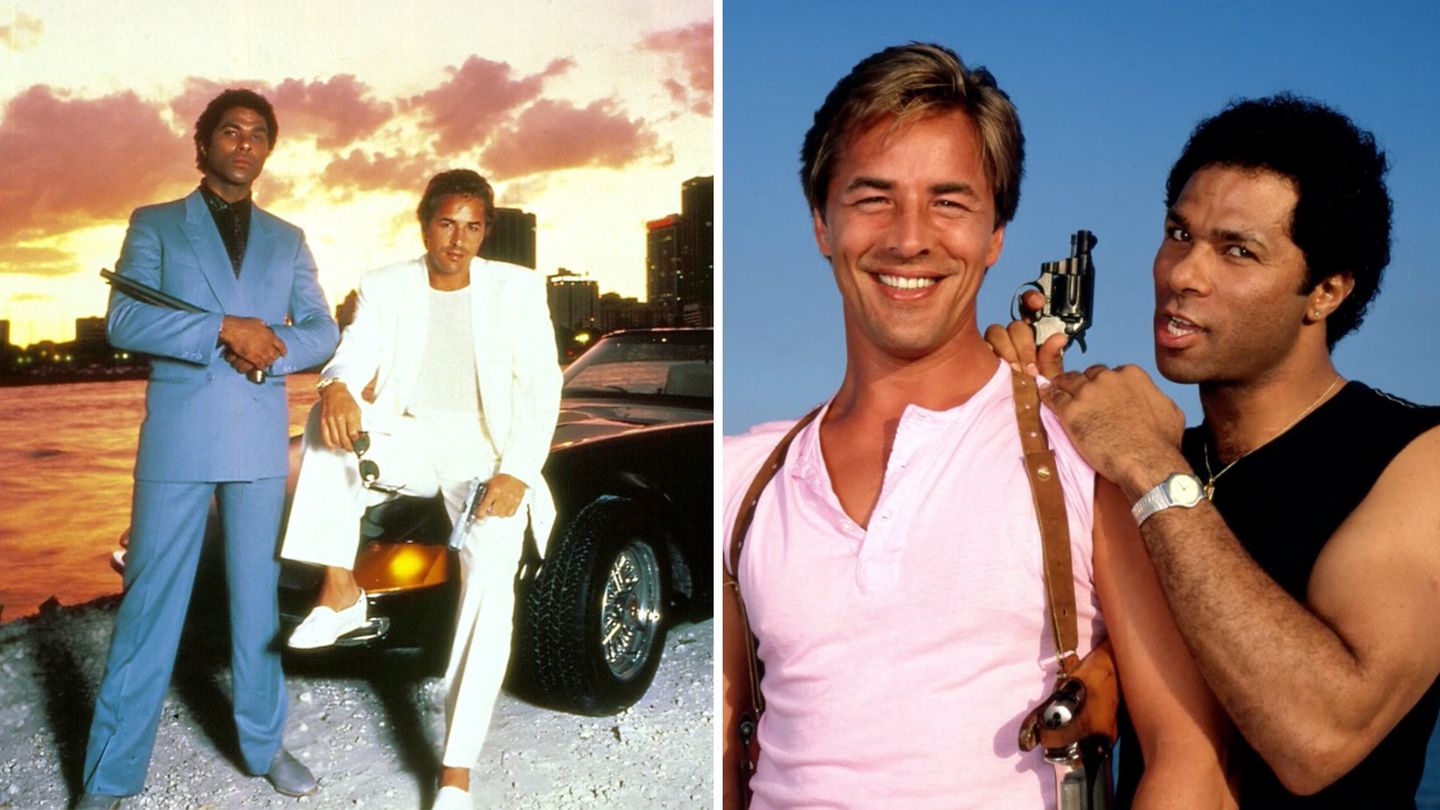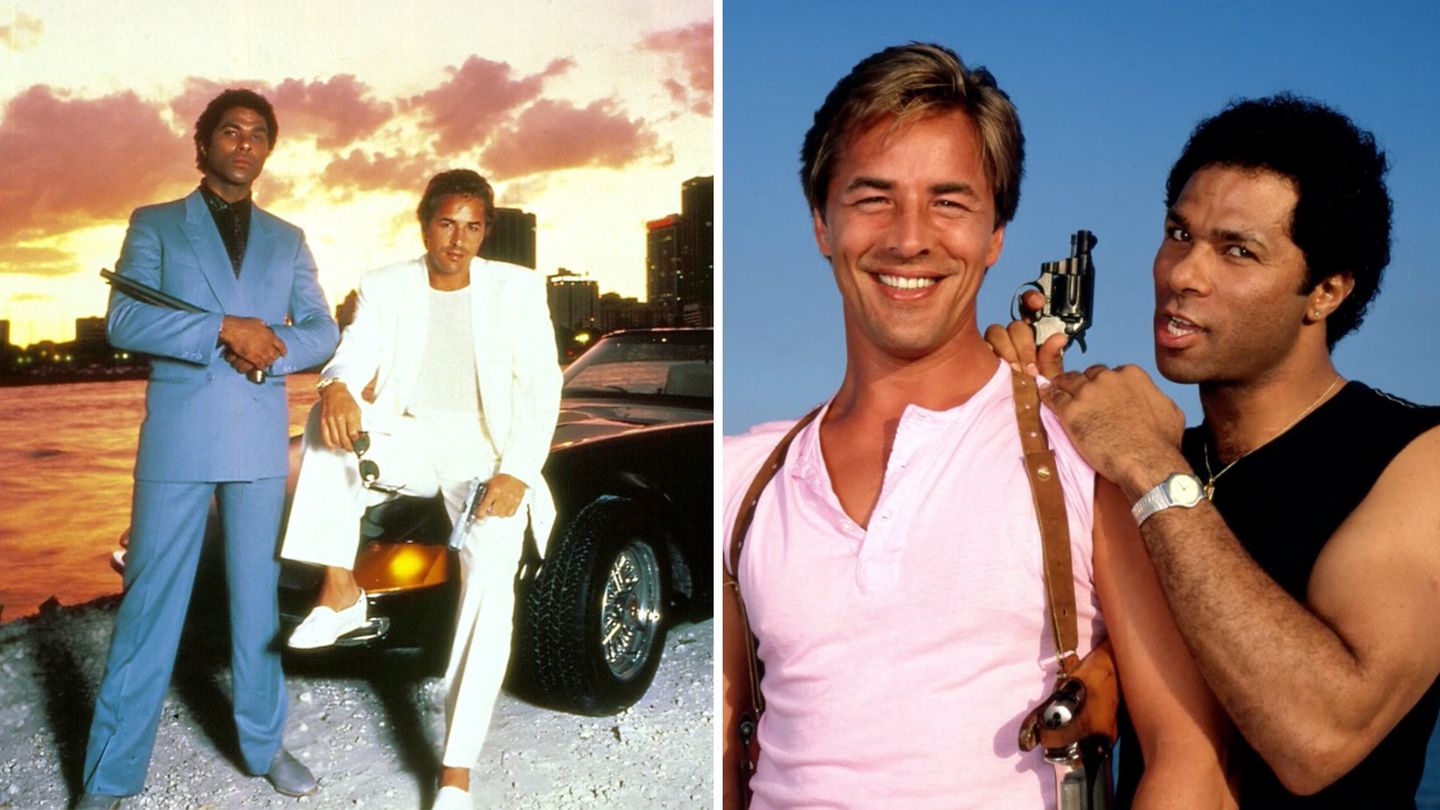 Watch the video: "Miami Vice" star Don Johnson – What is the cult actor doing today?
Don Johnson is one of the TV stars of the 1980s.
He became world famous as James "Sonny" Crockett with the television series "Miami Vice".
From 1984 to 1989, 111 episodes are filmed in five seasons.
But what does the actor do after the end of the cult series?
After "Miami Vice" Johnson tries to gain a foothold in the film business, but without success.
Films like "The Hot Spot" or "Harley Davidson and the Marlboro Man" fail at the box office.
Johnson is turning back to his TV career.
As the eponymous hero of the crime series "Nash Bridges", he celebrates another TV success in 1996. By 2001, 122 episodes will be produced in six seasons.
After 2001, Don Johnson can be seen increasingly in supporting and guest roles.
Well-known examples are the movies "Django Unchained" and "Knives Out – Murder is a Family Matter".
In addition to his TV and film career, Johnson's private life also makes the headlines again and again:
In addition to alcohol and drug problems, the actor also causes a stir with four divorces.
Johnson has been married to kindergarten teacher Kelley Phleger since 1999.
The couple have three children together.
Johnson has two other children from previous relationships, including well-known actress Dakota Johnson.