documenta fifteen – a balance sheet: collective failure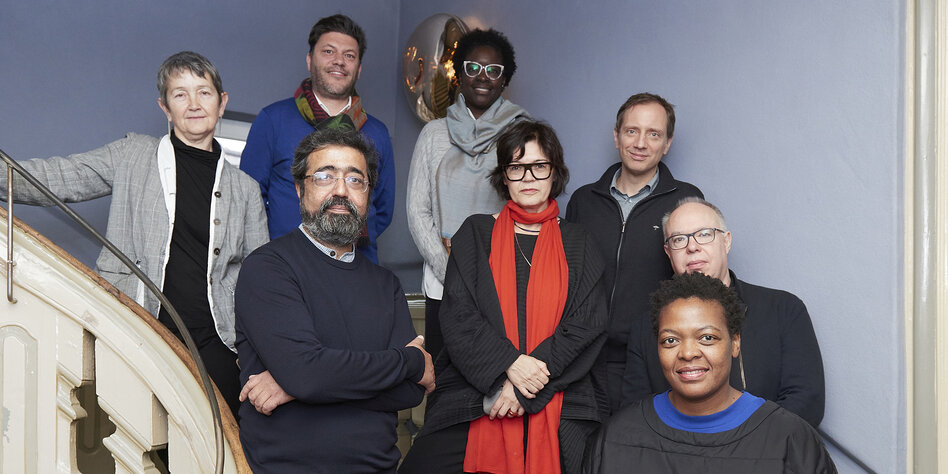 Documenta fifteen in Kassel ends this Sunday. It will go down in history as a scandal show.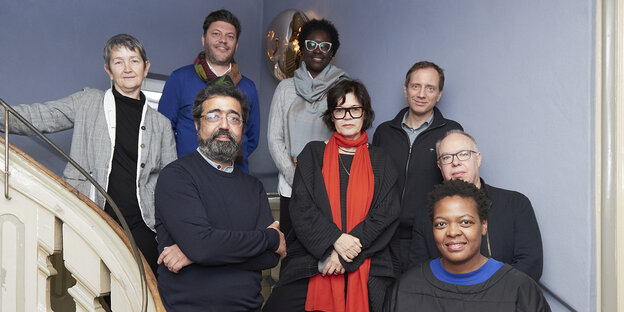 documenta fifteen is a single misunderstanding. It marks a turning point and leaves behind a pile of broken glass. To the exclusion of the art market and individual authorship, it was intended to set new standards. And in the end it showed how some cultural functionaries act: ignorant of artistic scenes, clueless when it comes to complex political processes.
Looking back, it becomes clear to what extent lone wolves like Philippe Pirotte (principal of the Frankfurt Städelschule until 2020), Jochen Volz (director of the Pinakothek in São Paulo), Ute Meta Bauer (founding director of the Center for Contemporary Art Singapore) or Charles Esche (director of the Van Abbemuseum in Eindhoven) bear responsibility.
As the search committee and advisors to documenta fifteen, they were the ones who appointed the Indonesian agitprop group ruangrupa as chief curators. They are the ones who are well connected in Germany. And on which ruangrupa probably trusted when it was said that every concretely proven accusation of anti-Semitism would come to nothing.
Twisted logic
Jochen Volz, via the telephone switchboard from Brazil on Deutschlandfunk, just once again substantiated his twisted logic, according to which the accusation of anti-Semitism only serves "the" media to "discredit ruangrupa, the documenta and certain perspectives".
Volz and his colleagues claim that the accusation of anti-Semitism is used racially to denigrate people from the "Global South". Apparently, in Kassel from the start it was not just about directly anti-Semitic depictions as on Taring Padi's scandalous big screen.
Rather, it seems to be a sleight of hand: the Indonesian curators are declared to be unassailable and authentic due to their descent from the "Global South". Anyone who complained that ruangrupa was political – and by no means artistic! – Considerations, national-Arab and Islamist positions in Kassel are accused of racism.
It was about such settings, power of definition, not about exchange. At this world art show, propaganda pictures like "Guernica-Gaza" were to be shown, if one wanted to insult Israel as a fascist state. With the means of perpetrator-victim reversalwhich Putin also uses against Ukraine: They attack and claim to liberate a country from fascism.
Wagenburg instead of dialogue
In Kassel you didn't go silly, To show propaganda films celebrating terrorism by the Palestinian PFLP and the Japanese Red Army. Is that all covered by artistic freedom?
No it is not.
Like a mantra, Ruangrupa and the Advisory Board claim that the criticism of such inflammatory positions conceals a racist attack on the entire documenta, on all participating artists from the "Global South". They took them hostage and turned the documenta into a wagon complex.
Solidarity with freaky, artistically insignificant haters of Israel – who also do not represent "the" Palestinians – became a community-building bond.
Hijacked thanks to directors of the BDS
The Israel boycott movement BDS was able to hijack this documenta. They served as amplifiers in international scenes the other four documenta advisory board members: Frances Morris (director of the Tate Modern, London), Elvira Dyangani Ose (director of the Macba, Barcelona), Gabi Ngcobo (head of the 10th Berlin Biennale, now Javett Art Centre, Pretoria) and the Indian filmmaker Amar Kanwar.
All no collectivists, rather individual entrepreneurs. Radical chic and ideological messages were everything independent art and artistic languages ​​found little appreciation.
In the globalizing world, it is right to create respectful exchange relationships through culture and art. But it would be wrong to give in to anti-democratic discourses. They mostly come dressed in complaints against America, Israel and the European democracies.
And in the play of colors of the postcolonial era in plain black and white. They ignore the non-European shares in existing power and dominance structures. A critical art worthy of its name will never submit to such ideological demands.