Dismissal of the "Bild" editor-in-chief: And bye!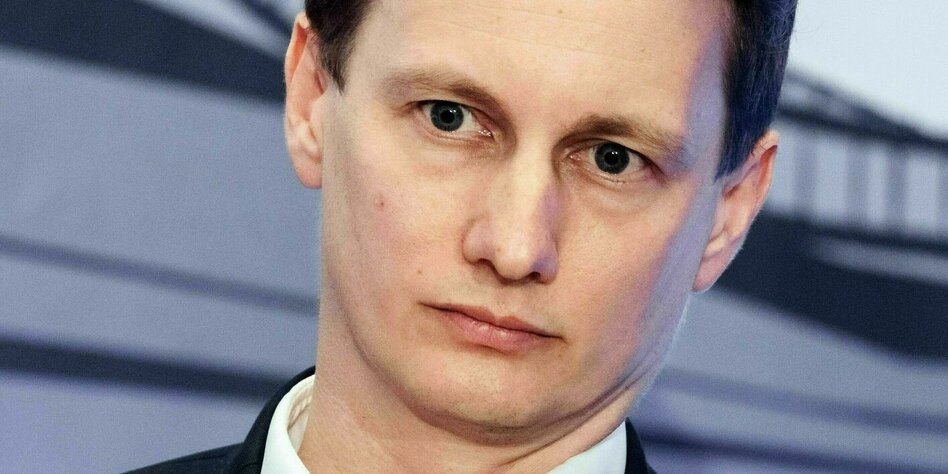 Axel Springer Verlag fires three members of the "Bild" editors-in-chief – they are said to have only found out about this on the day of their dismissal.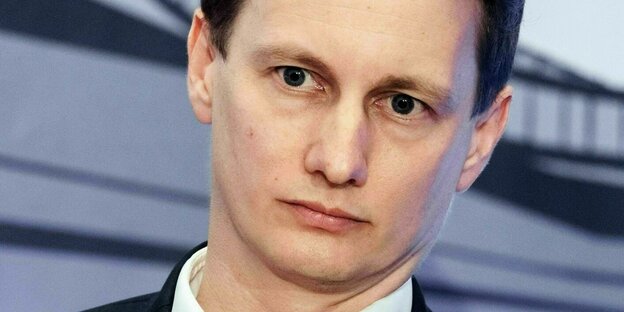 That came as a surprise to everyone: Last Thursday fired Axel Springer three members of Picture-Editor-in-Chief. Johannes Boie, Alexandra Würzbach and Claus Strunz lost their posts. The group appointed Marion Horn as the new boss, who will be the first woman to head the company from 2013 picture on sunday was. From 2019 she switched to the private sector to a communications company. It was a short trip, as it turns out. Horn immediately took over the planning of the newspaper on Thursday, and Friday's newspaper was already published under her direction.
One such quick action is unusual even for jumpers, where normally there is no hesitation. When you look under Picture-Staff around, some report rumors about an imminent remodeling, but no one expected it to happen so quickly. In December, Springer announced that the former FocusEditor-in-Chief Robert Schneider to the Executive Committee of Picture is to be fetched, which was headed by Johannes Boie at the time.
Even then, some in the house whispered that the first step was to sort out at least Würzbach and Strunz. Nobody really expected that the editor-in-chief would be reduced from four to two members and that three long-serving editors would have to vacate their positions abruptly.
Various sources report that everything was still going as usual on Thursday morning. Alexandra Würzbach chaired the daily 10 a.m. conference before she and her co-editors were called to the board. It was only there that they were told that they had to leave. Why these abrupt layoffs? Why such a conversion now?
More passion for tabloid journalism
The departure of former editor-in-chief Julian Reichelt, who was plagued by drug scandals and allegations of abuse of power, was only a year and a half ago. The new management team did not have enough time to set their own priorities or to generate reliable numbers of readers or subscriptions for or against their course.
Perhaps one can find explanations in a text exegesis of the dry statement that Axel Springer made: In an e-mail to the workforce, Managing Director Claudius Senst wrote that Picture "Clarity and reliability in management and responsibility". Horn, on the other hand, was attested to "journalistic excellence, leadership strength and a passion for good tabloid journalism". That doesn't sound good for Boie's previous editor-in-chief. Didn't they have any reliability in leadership? No journalistic excellence?
Boie clearly set different scent brands than the rowdy brother Reichelt. Under Boie came Picture (somewhat) softer therefore. Some observers even attested the newspaper's journalistic quality under his leadership. So that wasn't quite boulevard enough. But who is that? the overPictureEditor-in-chief and taz intimate Kai Diekmann has apparently left such big footsteps that nobody knows how to fill them. Since he's gone Picture is, Tanit Koch (editor-in-chief 2016 to 2018), Julian Reichelt (editor-in-chief 2017 to 2021) and now Johannes Boie left the house more or less voluntarily.
It doesn't calm down. Springer's CEO, Mathias Döpfner, had just shocked the publisher and the entire industry with the news that Springer was to save 100 million euros. There should also be "significant reductions in jobs". Even worse trouble threatens the house: The writer and former Döpfner confidante Benjamin von Stuckrad-Barre publishes his new novel "Noch Wach" in April.
It should contain all sorts of anecdotes Picture and Springer may have been whisked into a fictional MeToo story. So there will be at least unpleasant questions for the group. So it might be quite relaxing for Boie, Würzbach and Strunz to be out of the line of fire for the time being.