Dismissal of Julian Nagelsmann: A very short long-term project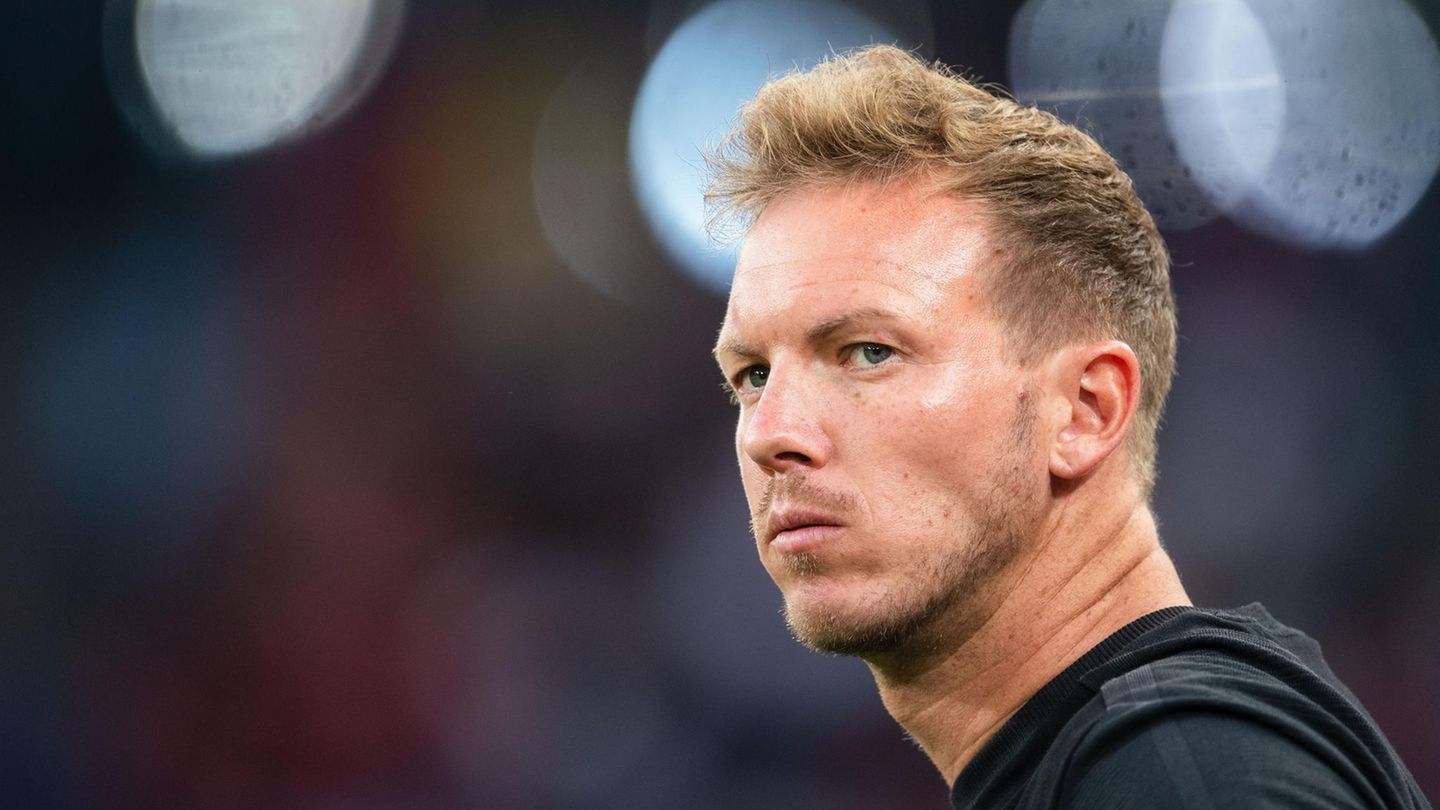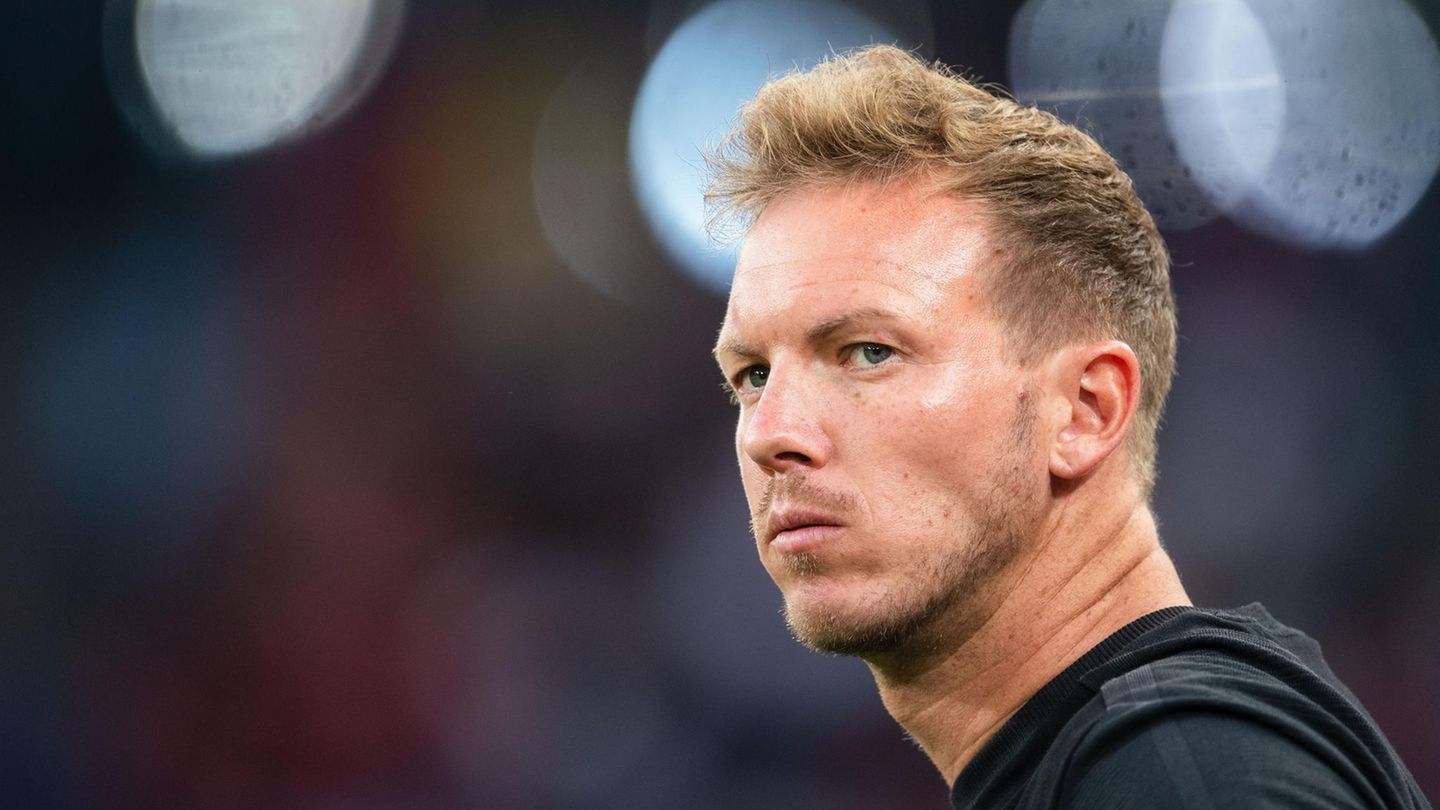 Bayern always emphasized that Julian Nagelsmann was a long-term project at Bayern. Now the 35-year-old has suddenly been released – although he still had a chance of winning all the big titles. Why did the bosses decide to put an end to it immediately?
As Julian Nagelsman was on the summit, came the end. When skiing. Somehow not a good omen when FC Bayern employees strap on boards this season. Goalkeeper Manuel Neuer broke his lower leg on a ski tour in December, which is healing. The break between employer FC Bayern Munich and coach Nagelsmann, on the other hand, is final. Successor Thomas Tuchel will sign a contract until 2025, the 49-year-old is scheduled to lead training for the first time on Monday.