Disagreements with Mislintat: Wehrle admits mistakes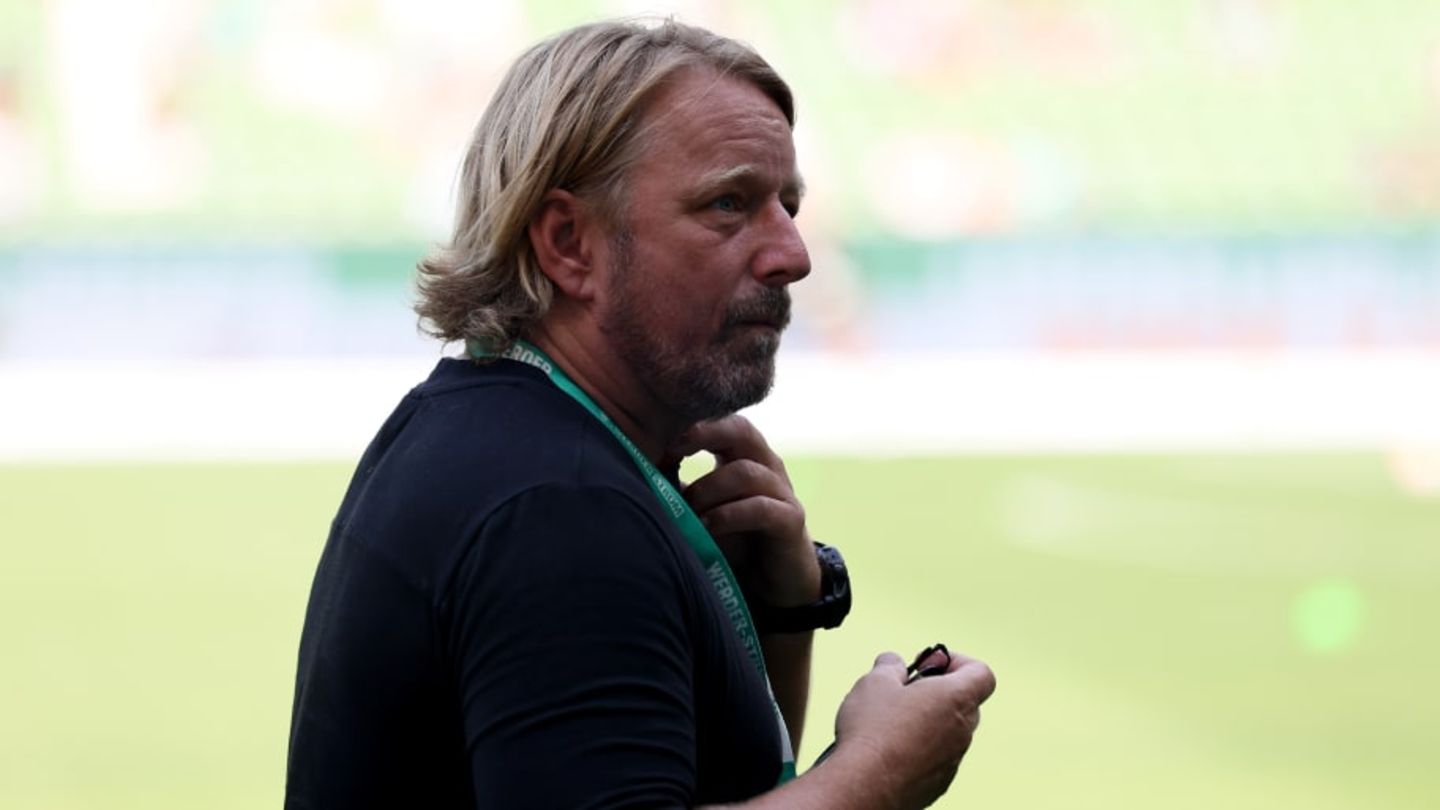 Disagreements with Mislintat: Wehrle admits mistakes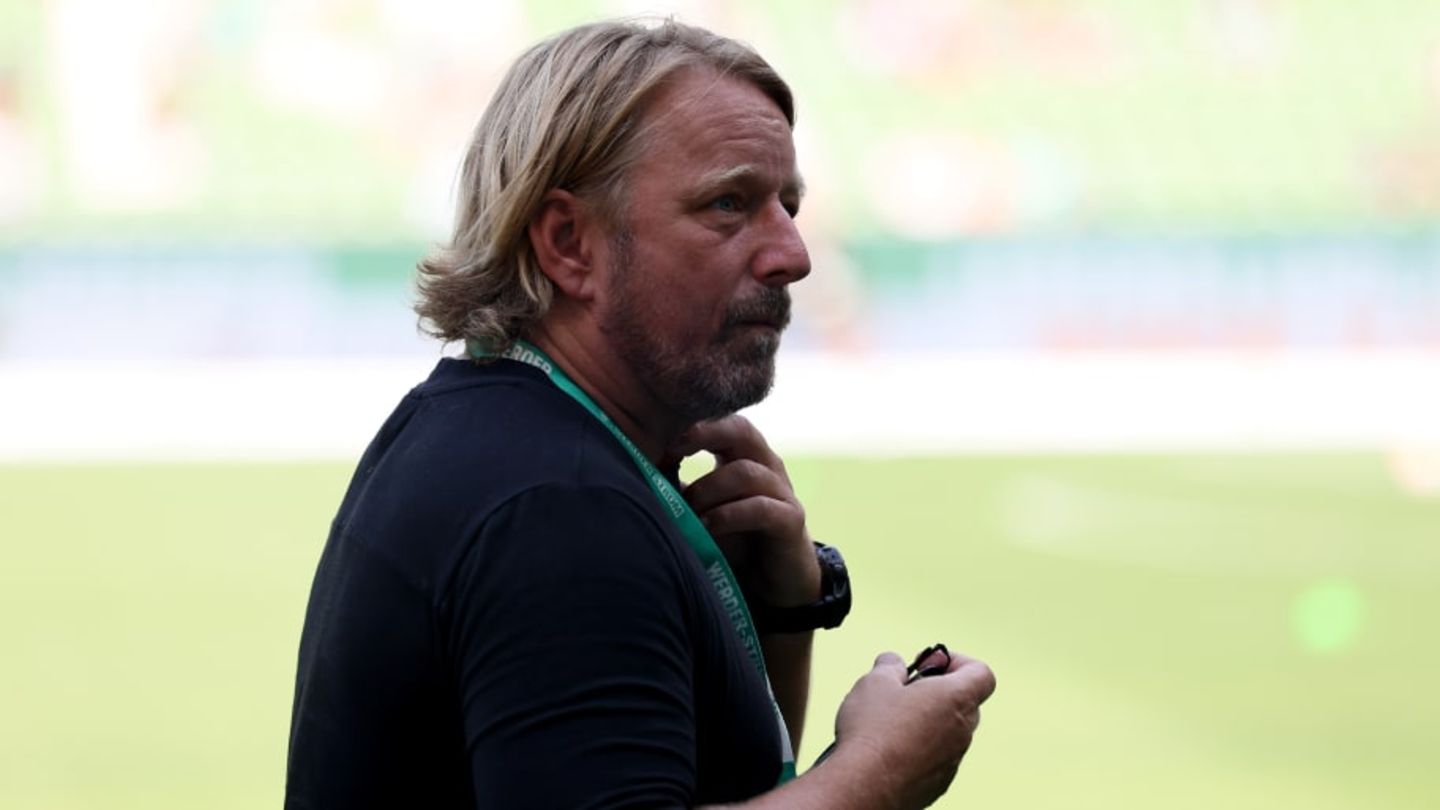 Wehrle and Mislintat spoke out after the Stuttgart commitments by Khedira, Lahm and Gentner and Irritatsionen.
At the VfB Stuttgart there is currently a lot of fire under the roof, especially away from the lawn. Sporting director Sven Mislintat's contract expires in the summer of 2023, while the former players Philipp Lahm and Sami Khedira have returned to VfB as a consultant and Christian Gentner as head of the licensed players department. This has caused irritation, which the club now wants to clear up.
"Get out of the way" - the women's soccer podcast of 90min.
The Bundesliga starts into the new season and we deliver the big preview. Be sure to listen.
In the long term, VfB Stuttgart would like to play for European business again and shine in its old glory. That Trio Lahm, Khedira and Gentner should play a role in this, although it is not yet possible to estimate exactly what this should look like. Actually, it's Sven Mislintat who should help VfB forward with clever transfers. It is therefore understandable if the Frenchman is skeptical about the triple obligation. VfB CEO Alexander Wehrle has now made it clear that there is no disagreement with Mislintat.
"We talked in detail about the timetable for our contract talks and about the decisions to expand our sport structure. Sven already expressed on Sunday evening that he wanted Sami Khedira, Philipp Lahm and Christian Gentner to be an asset to VfB feels," said Wehrle's statement published on the VfB website.
However, the CEO admitted that "in hindsight it would have been better" to "involve Markus Rüdt and Sven Mislintat at an early stage". This has now been "discussed and cleared up".
Mislintat is "maximally positive" about Gentner's return

at mislintat the annoyance of not having been privy to the process seems to linger on for a while. "We would have found it much more expedient to have been involved in the process of signing Christian Gentner right from the start," he said. Nevertheless, he is happy "about Gente's return to VfB". He is "most positive towards this".
The sporting director also promised to integrate the former midfielder as if he had chosen him himself. "We are also pleased about the involvement of Sami Khedira and Philipp Lahm as advisors to the board," he clarified.
Talks about Mislintat extension only after matchday 15

Of course, one can interpret the arrival of the trio in such a way that Wehrle would like to raise alternatives to Mislintat. The sports director's contract finally expires and Wehrle explained a few days ago that Mislintat and himself are extremely tough negotiating partners.
The club has now declared that it will not start negotiations until after the 15th matchday and that it also wants to conclude them. The future will have to show whether this will happen. In any case, Mislintat has the VfB supporters behind him. After all, they already started one petition for an extension.
Everything about VfB Stuttgart in 90 minutes:

This article was originally published on 90min.com/de as Disagreements with Mislintat: Wehrle admits mistakes released.
goal