Dietmar Hamann warns FC Bayern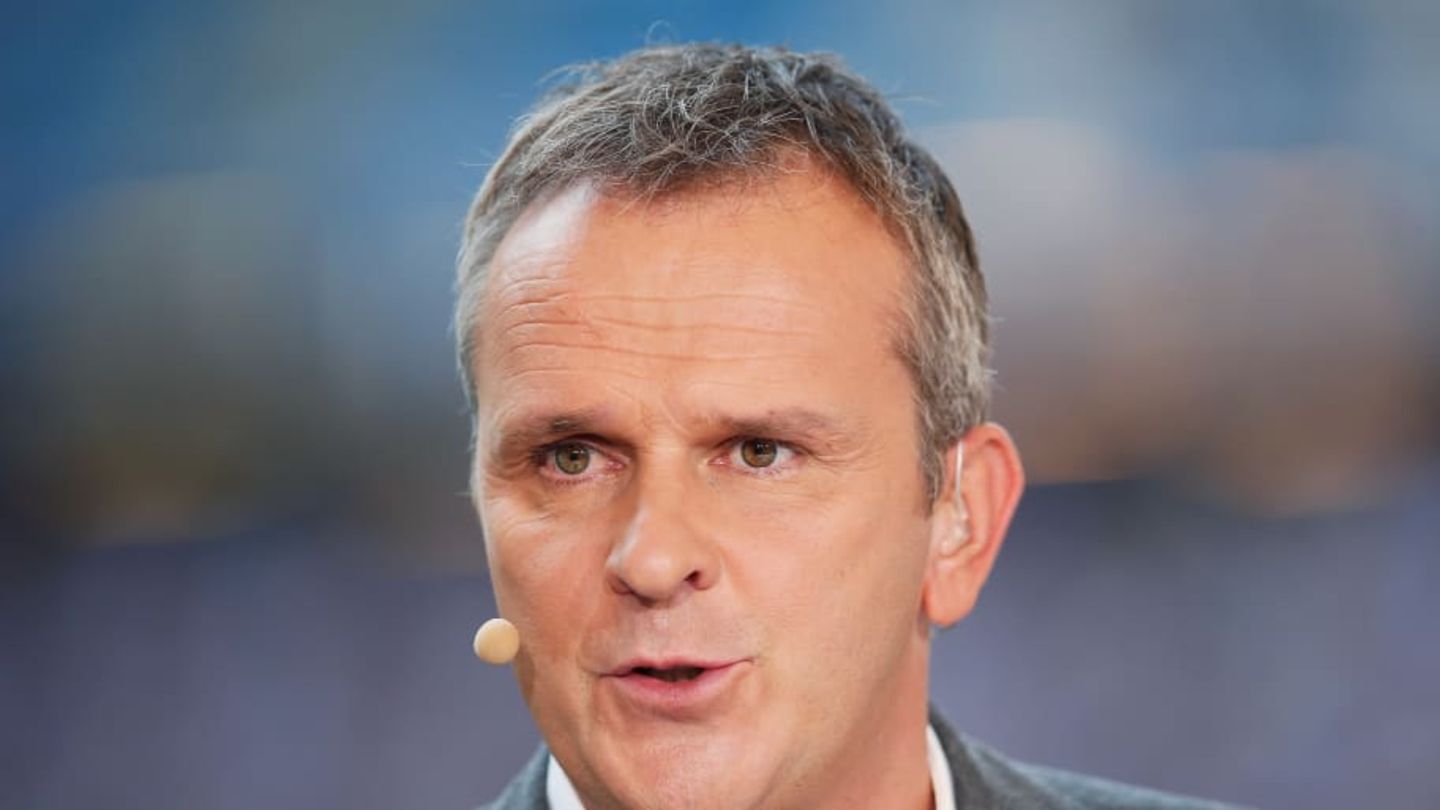 Dietmar Hamann warns FC Bayern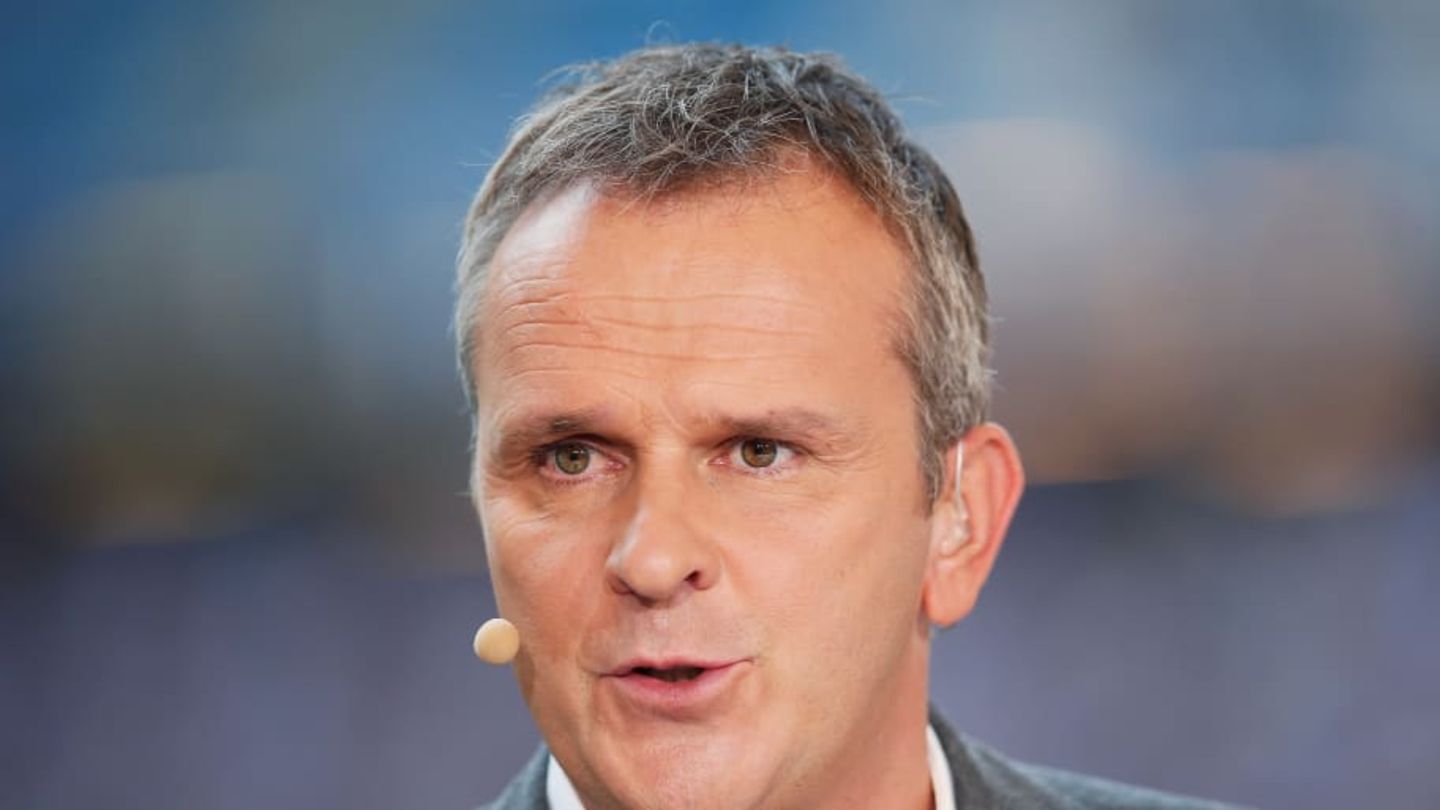 TV expert Dietmar Hamann warns FC Bayern and is particularly critical of Sadio Mané's personnel.
Dietmar Hamanna former FC Bayern player, sees "some trouble spots at his ex-club that can quickly escalate."
Between 1993 and 1998 Dietmar Hamann completed 106 games for the FC Bayern. The 49-year-old is now working as an expert. In this capacity, he now warns his former club. "The big squad, Mané - there are a few trouble spots that can quickly escalate," said the 2005 Champions League winner web.de.
Hamann does not see Mané in the center

Especially the achievements of Superstar Sadio Manewho switched to the Isar from the other ex-club Hamann, Liverpool FC, before the season, sees the former national player critically: "Other players like Leroy Sané, Jamal Musiala or in defense Lucas Hernandez, who is currently injured, deliver outstanding performances. Nobody is talking about Mané at the moment."
In Hamann's opinion, Africa's footballer of the year is being used in the wrong position by the German record champions. "I have him with me Liverpool FC seen where he played through the middle. That's not his position. Now he also takes this position at FC Bayern. He's at his best when he comes from the outside," said the TV expert and went on to explain: "He seems isolated and hardly takes part in the game. FC Bayern has to get that under control."
Everything about Bayern at 90min:

This article was originally published on 90min.com/de as Dietmar Hamann warns FC Bayern released.
goal