Dieter Wedel's ex-girlfriend Dominique Voland acquitted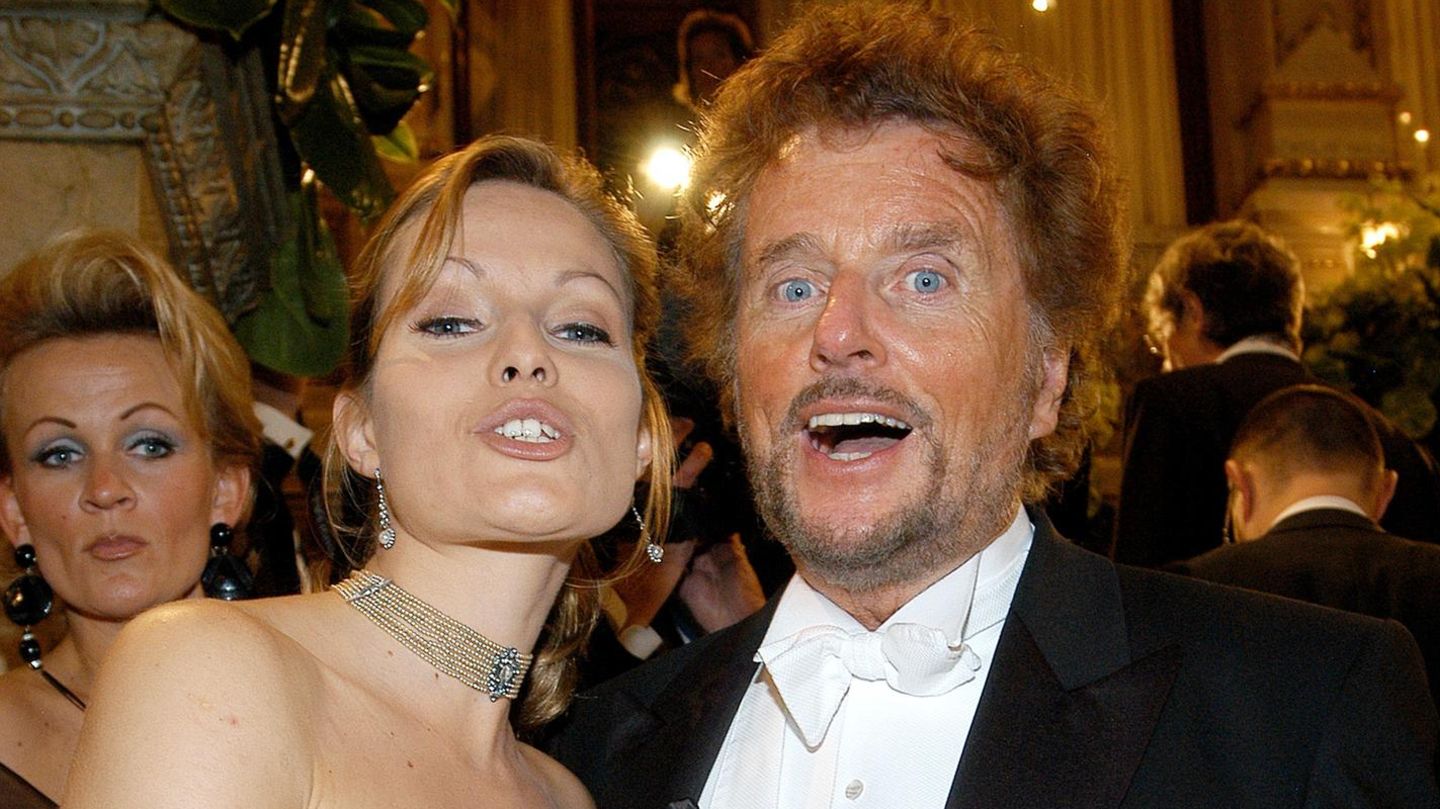 District Court of Berlin
Accusation of attempted blackmail: Wedel ex Dominique Voland acquitted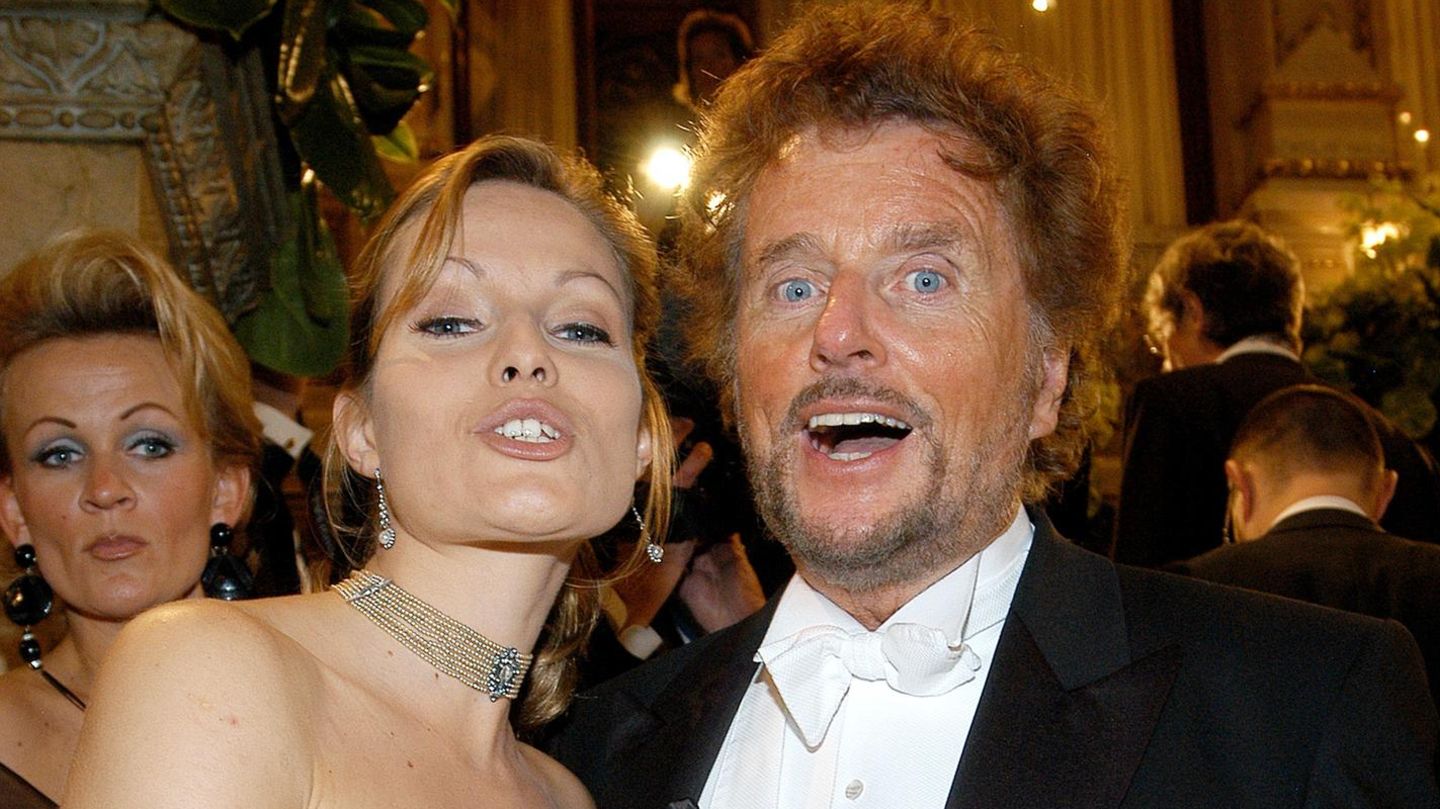 The prosecution had accused her of blackmailing her former partner. But the trial against Dieter Wedel's ex Dominique Voland ended with an acquittal in the Berlin district court. Voland's lawyer has now announced legal action.
Dieter Wedel died four months ago at the age of 82. But this Monday, the director played an important role again before the Berlin district court: his long-time partner Dominique Voland was accused of attempted extortion. While the 45-year-old left the courtroom a free person, the filmmaker suffered a final posthumous defeat.
It was Wedel himself who filed a criminal complaint against Voland on February 9, 2018. The accusation: Voland is said to be from frond demanded between 150,000 and 300,000 euros so that they would not report negatively about him in other media in the course of the #MeToo debate. The director of well-known TV miniseries such as "The Shadow Man", "The Semmeling Affair" or "The Big Bellheim" did not pay, but reported Voland, with whom he was in a relationship from 1997 to 2009 and has their son Benjamin.
Dieter Wedel could no longer be heard in court

Wedel's statement was then confirmed by Jörn Hinkel, the director of the Bad Hersfeld Festival. The Tiergarten district court in Berlin then issued a penalty order of 15,000 euros against the 45-year-old. Voland appealed and denied the allegations. On the contrary, Wedel called her several times and asked her to comment positively on him.
Since the two main prosecution witnesses, Dieter Wedel and his wife Ursula Wolters, died in July of this year, they could no longer be heard in court. Therefore, both the public prosecutor and the defense requested an acquittal, which the presiding judge followed and acquitted Voland.
"We were able to prove, on the basis of blatant contradictions in the witness statements and secret telephone recordings, that Dieter Wedel, his wife and probably also his aide Jörn Hinkel formed a conspiracy to muzzle Wedel's long-time partner Dominique Voland through an invented blackmail and so from reporting anything negative about him regarding the MeToo debate sparked by Wedel," said Voland's attorney Dr. Alexander Stevens dem star.
At the same time, Stevens announced that the matter was not over yet: "Mr. Hinkel and all other conspirators who are still alive are now expecting criminal proceedings themselves."