Diane Kruger: Her own childhood did not make having children a priority for her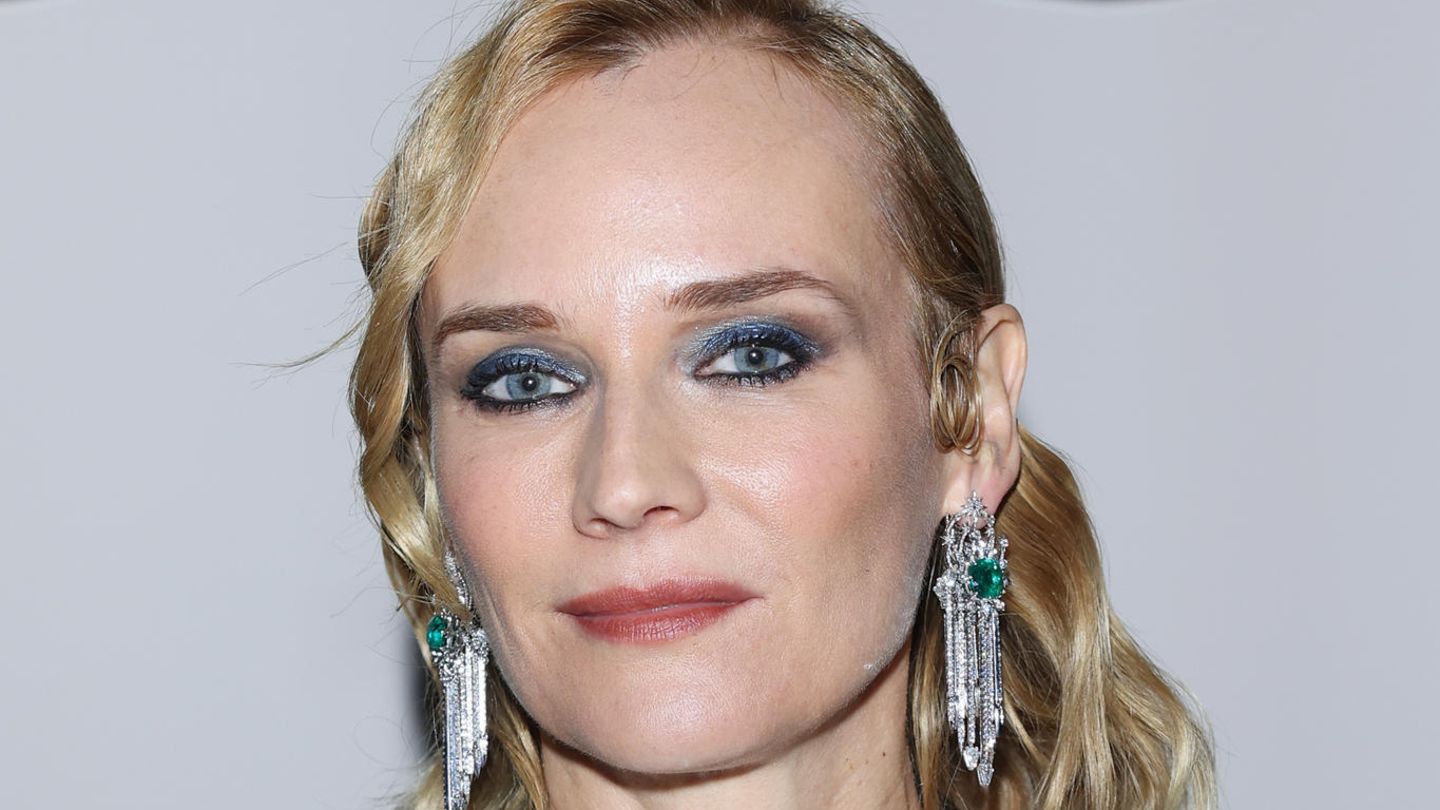 Podcast Confession
Diane Kruger admits: Her own childhood did not make having children a priority for her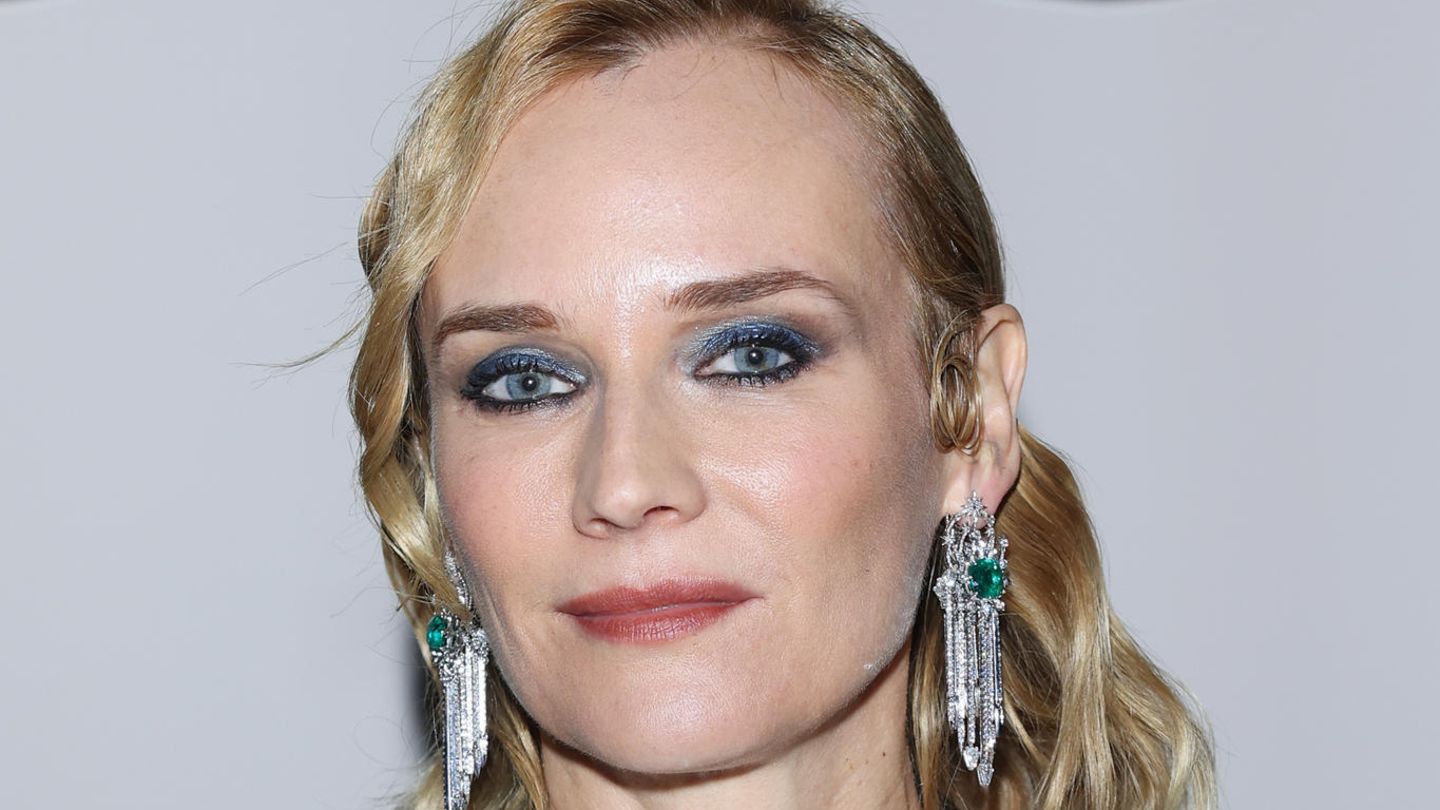 In a podcast, Diane Kruger spoke more openly than ever about how much she shaped her childhood and her parents' marriage and how difficult it was for her to have a child.
"I grew up in a dysfunctional family, so my model of family wasn't ideal," begins Diane Kruger to tell openly in the podcast "Divorced not Dead". "I grew up in a really small village, 2000 people, really small. Every girl around me wanted to get married and start a family, but I never saw that for myself. I really wanted to do something artistic, although no one would think of it set an example for the family," she recalls her thoughts from her earliest childhood.
Podcast host Caroline Stanbury mentions that it must have been a challenge for Kruger when all the women around her had a desire for family and Before to remain steadfast to continue pursuing their dreams of modeling and acting. Kruger admits that having children has never been her top priority. She believes that this could possibly also be due to the fact that the best family structures were not exemplified in her parents' house. "A lot of women wait too long to end the relationship," said the actress, also referring to her own mother.
Diane Kruger on Relationships: "Love Alone Is Not Enough"

Stanbury confronts Kruger with the fact that their relationships have always been quite long and connections are always very different. Kruger analyzes that relationships develop, one develops oneself or life sends you in different directions: "Relationships have to grow together. Love alone is not enough. Two people can love each other, but lives no longer fit together."
She describes that she has often tried to work on the relationships for a longer period of time, but she always drew a line when the relationship views no longer matched her personal development ideas: "I have never allowed a man to determine my life in this one Way."
The turnaround in having children came in his mid-thirties: "Maybe that's what you always say about the biological clock Woman says, suddenly the feeling was there. The truth is, I knew I was going to have a child, with or without a man."
She started asking herself, "Why am I doing all this, why am I working so hard, trying to make so much money, what is all this for?" At that time, Kruger was in a steady relationship, she says herself, they tried very hard to have children, but it just didn't work out.
The relationship fell through and when she was single again, Kruger figured that being a single mom would make her have a child. But then she met her colleague Norman Reedus and suddenly their child Nova was announced. Unplanned. At that time, Kruger was 41 years old. "Nova arrived when I least expected it and needed it the most in my life. She's the best thing that has ever happened to me."
Source: Podcast Divorced Not Dead