DFB team: Neuer & Goretzka are out - Baumann nominated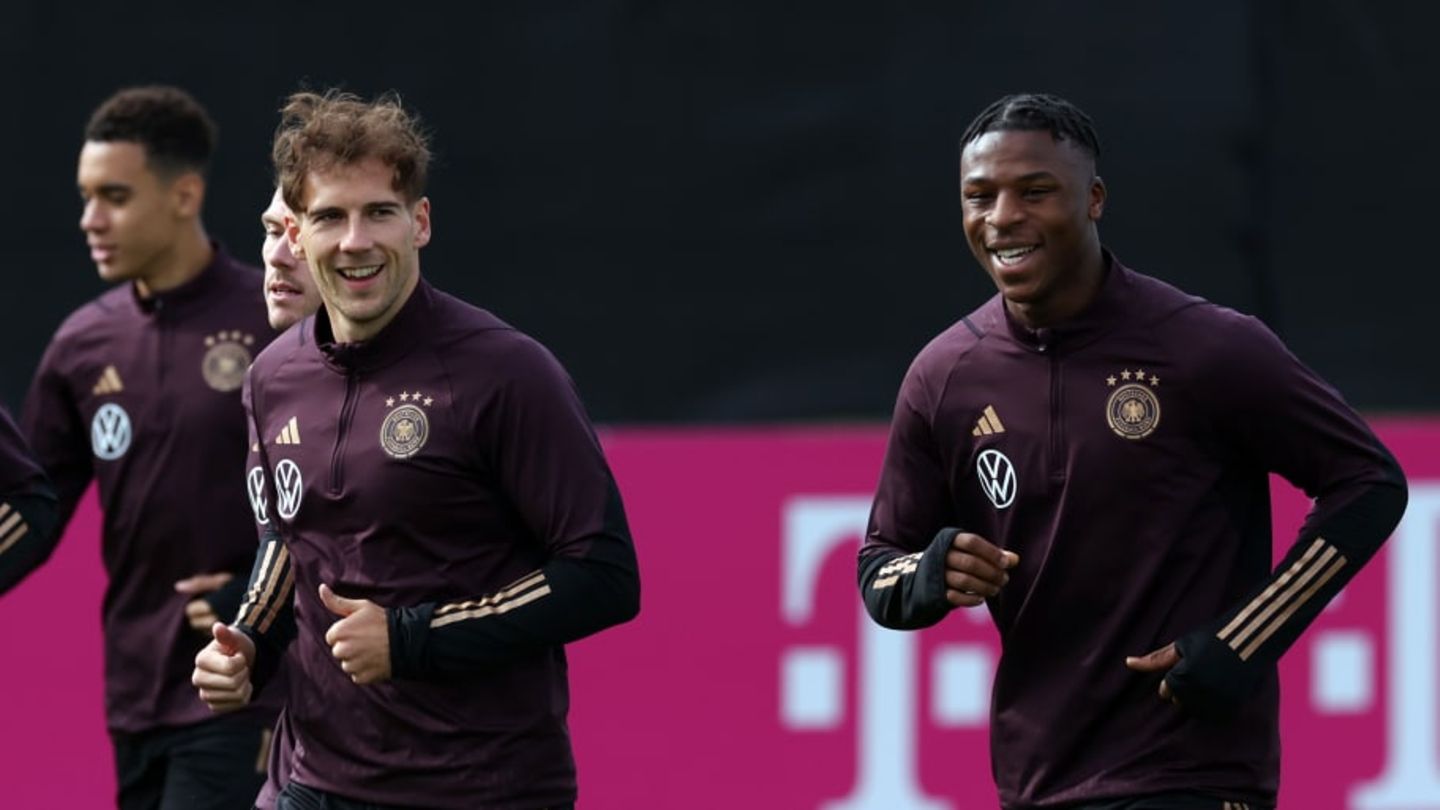 DFB team: Neuer & Goretzka are out - Baumann nominated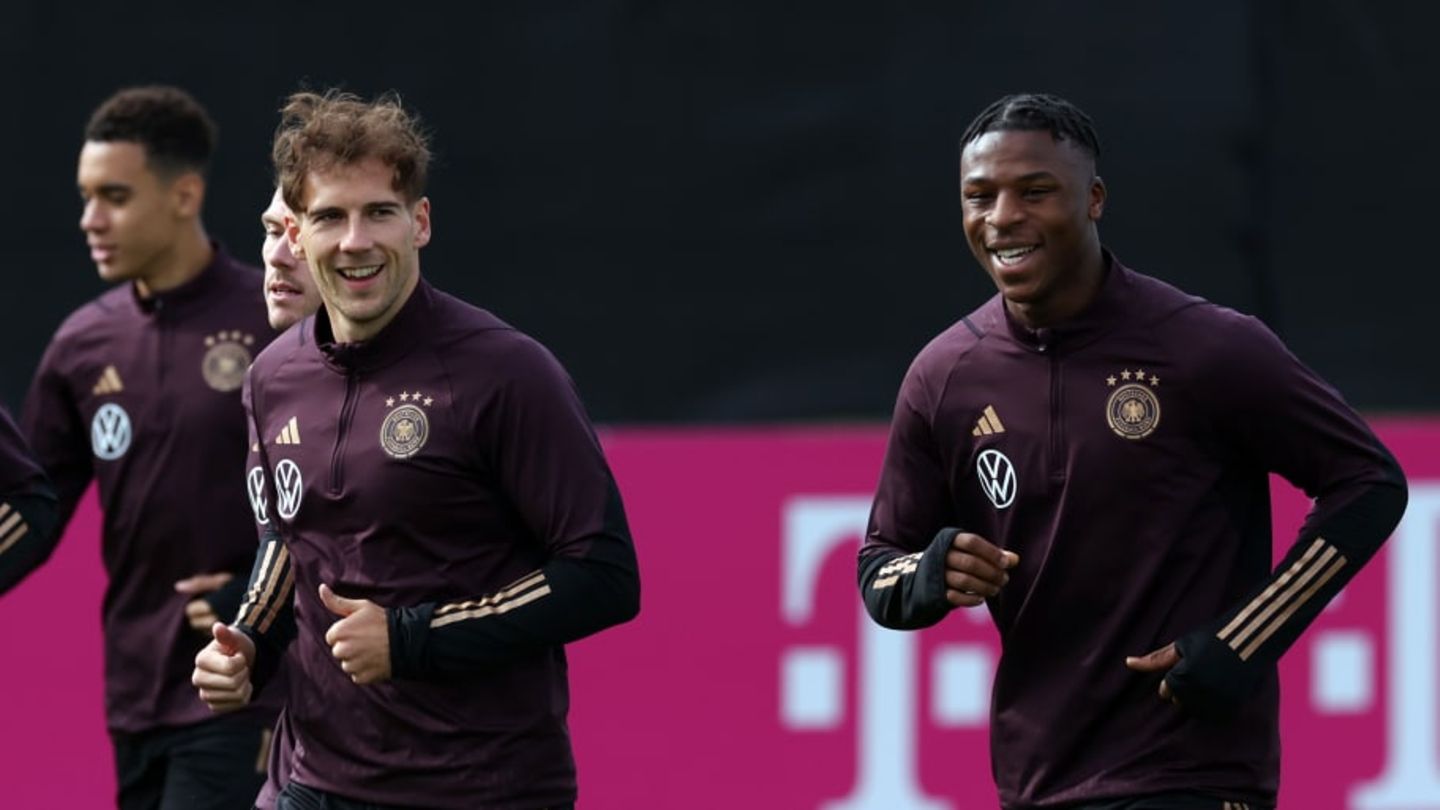 The corona test on Wednesday was positive for Manuel Neuer and Leon Goretzka. The DFB team is missing both against Hungary and England. TSG keeper Oliver Baumann was nominated.
DFB captain Manuel Neuer and Bayern teammate Leon Goretzka tested positive for the corona virus on Wednesday morning. The two internationals have been isolated and have left the team hotel. This means that the FCB duo will miss the Nations League games against Hungary (Friday) and in England (Monday). Oliver Baumann was nominated for Neuer by TSG Hoffenheim.
Due to a positive corona test in a player's private environment, all members of the German national team underwent a rapid antigen test. Even before arrival, all team members had to test themselves. On Wednesday, the DFB announced that the tests at Neuer and Goretzka were each positive.
In the coming days, the contact persons of the two should be tested daily. On Friday meets the DFB-Selection in the Nations League in Hungary (8.45 p.m.). The duel with England follows next Monday (8.45 p.m.).
Everything about the DFB selection at 90min:

All news about the DFB team
All news about FC Bayern
This article was originally published on www.90min.de as DFB team: Neuer & Goretzka are out - Baumann nominated released.
goal