Despite the search for a striker: Cologne wants to get rid of this attacker in January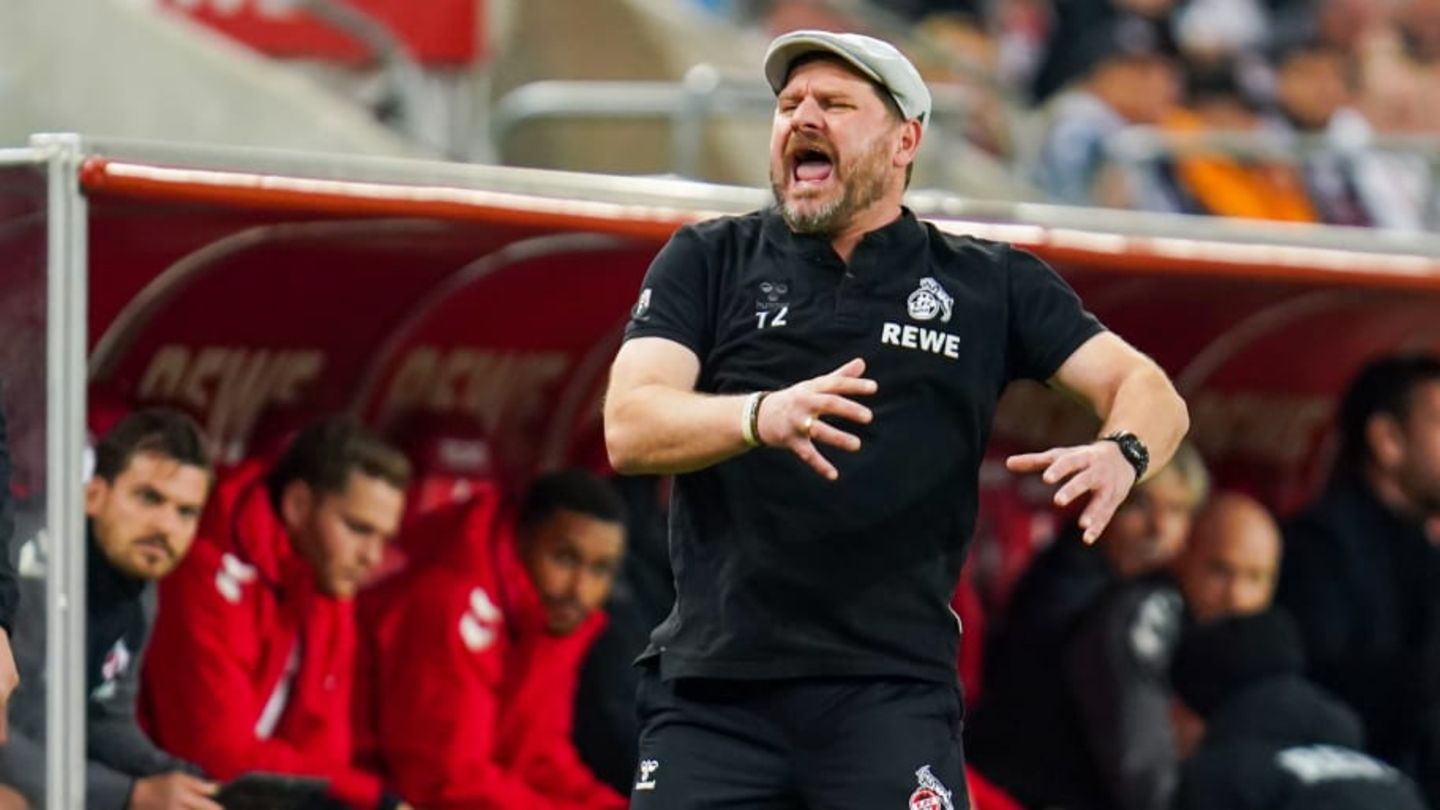 Despite the search for a striker: Cologne wants to get rid of this attacker in January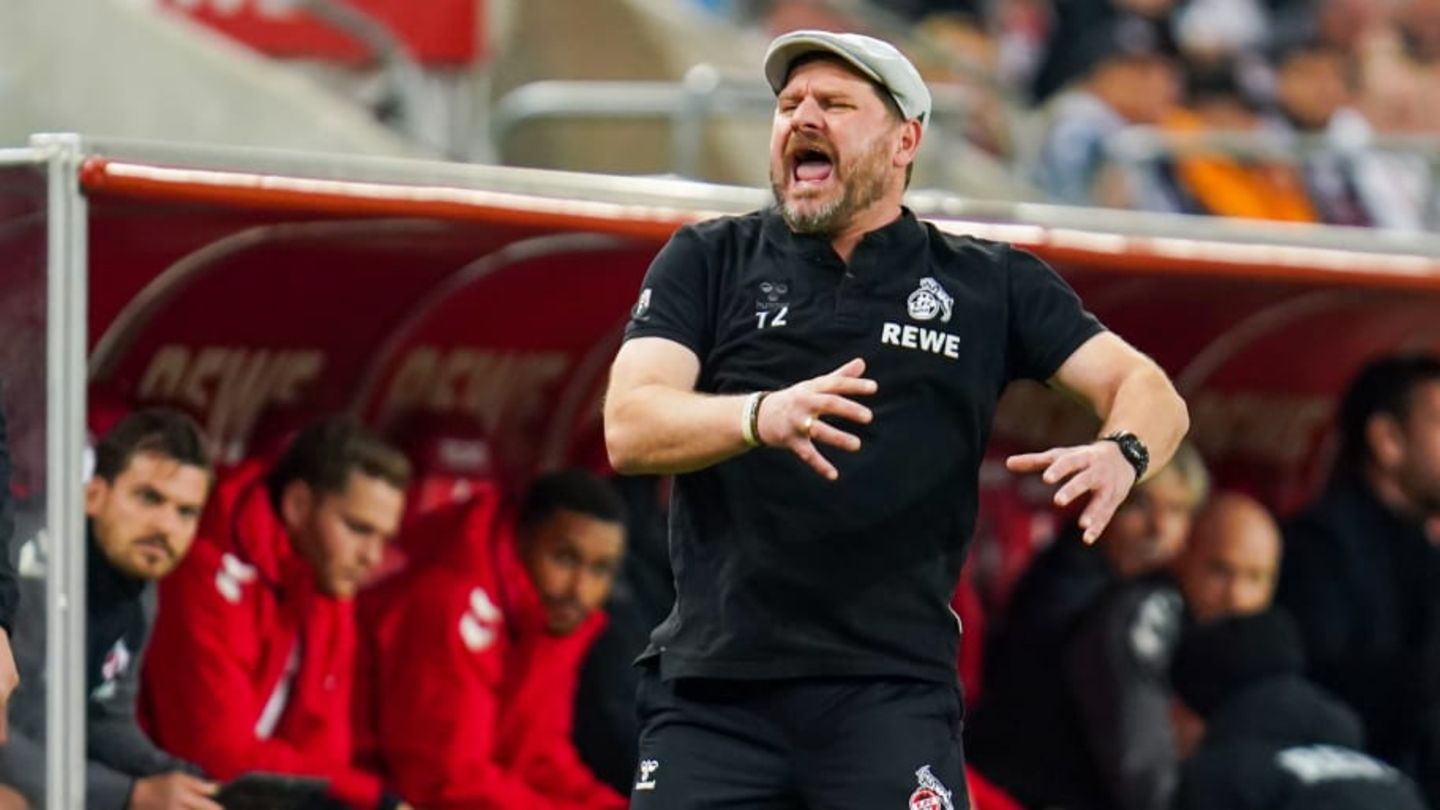 1. FC Köln would like to sell Sebastian Andersson in winter. Also, so that a new attacker can be committed.
1. FC Köln are keen to get away in the winter transfer window Sebastian Anderson separate. The Swede should be handed over so that money can be collected and saved in order to finance a new attacker.
In between Cologne and Sebastian Andersson there will be no more great love. The striker, who has been injured for some time and underwent meniscus surgery at the beginning of September, is to be handed over before his contract expires in the summer – ergo during the winter transfer window.
It is the last chance for the financially troubled Bundesliga club to squeeze out a little money. the picture says that this plan has long been set in stone. Already in the summer, when it became clear that it could no longer be sold at this point in time, the Sweden looking towards winter.
Nothing has changed in this starting position since then. Andersson should leave Effzeh early.
But in addition to a possible mini-transfer, the focus is also on the salary to be saved. The 30-year-old earns around two million euros a year. Should he return to the pitch in December, Cologne would have to pay for six months. So another million euros would be due.
Accordingly, those responsible in Cologne hope that Andersson can train again in December so that they can then sell him in January.
That has long since had something to do not only with the search for a new striker. In order not to slip into the relegation battle, the need for a new attacker has been identified. For that applies Davie Selke as the most serious candidate at the moment.
Everything about Cologne in 90 minutes:

This article was originally published on 90min.com/de as Despite the search for a striker: Cologne wants to get rid of this attacker in January released.
goal