Despite the 6th bankruptcy in the 7th game: backing for Gerardo Seoane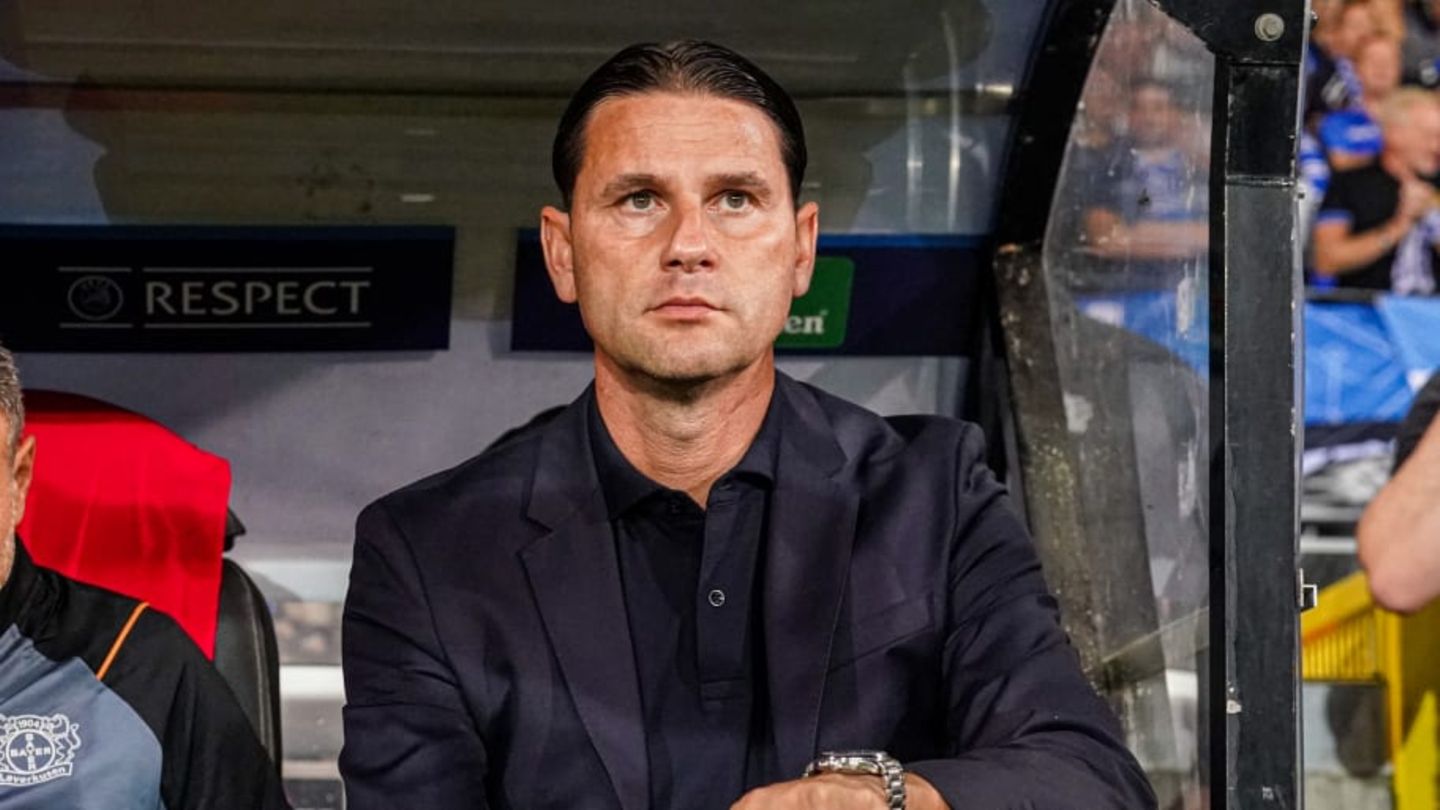 Despite the 6th bankruptcy in the 7th game: backing for Gerardo Seoane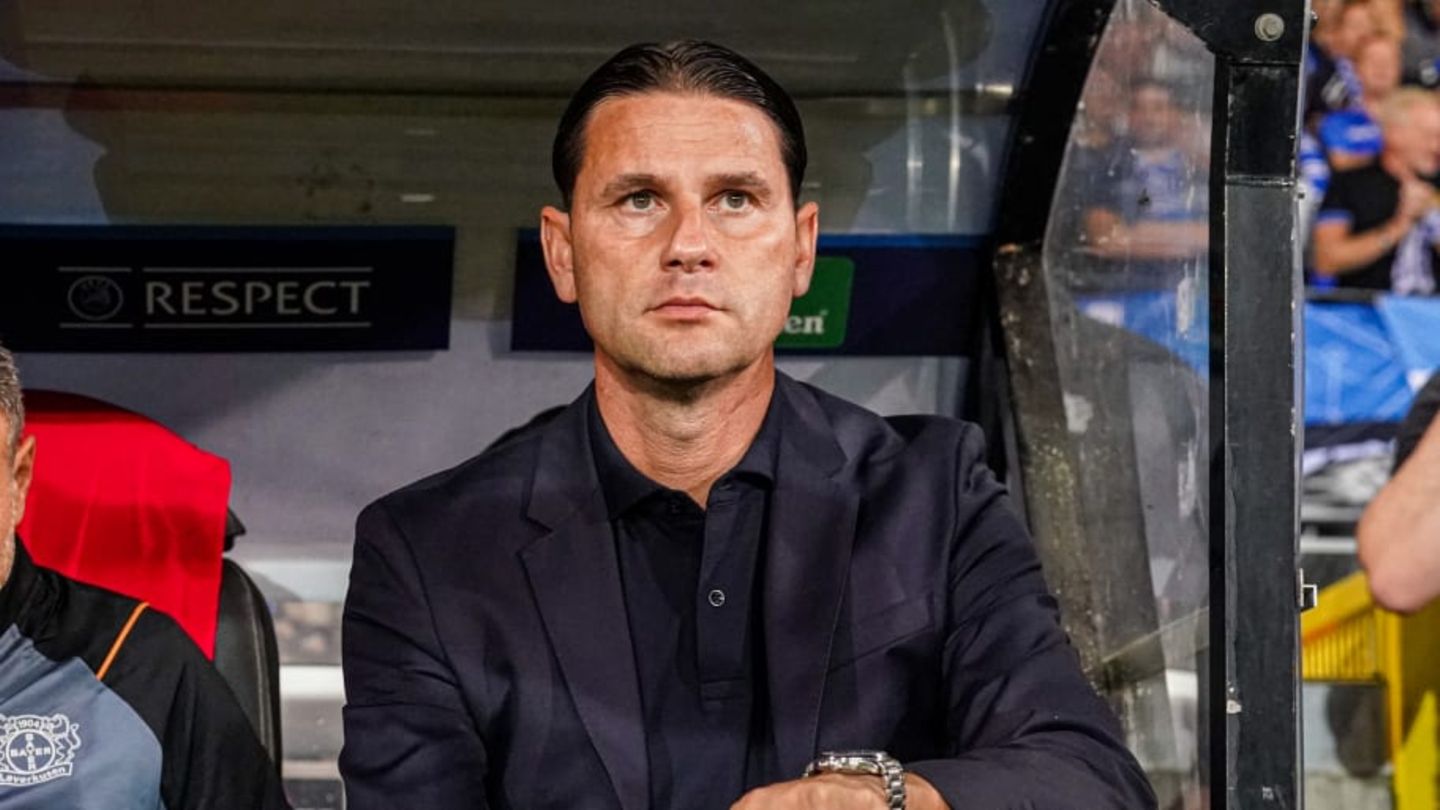 Bayer Leverkusen continues to hold on to coach Gerardo Seoane.
The false start of Bayer Leverkusen is perfect! Nevertheless, there is no coaching discussion under the Bayer Cross (yet).
After losing the cup in the first round and only three points from the first five Bundesliga games, Bayer Leverkusen suffered the next setback at the start of the Champions League: The Werkself lost 1-0 at FC Brugge – despite more control of the game, the team from Gerardo Seoane not to create many chances. At the back, Lukas Hradeky made the crucial mistake to concede a goal.
"We put in a lot of effort and allowed very little throughout the game," Seoane said contritely after the final whistle DAZN-Micro (via table football). The Bayer coach spoke of an "avoidable defeat" that hurts.
But the bottom line is the sixth bankruptcy in the seventh game of the season – and that with a squad from which one should actually expect six wins in seven games. It is logical that at some point the focus will be on the coach.
A dismissal of Seoane, who should still have a lot of credit from last season, is in spite of the false starts not before. Sports director Simon Rolfes sees a "difficult situation", but also knows what he has in his coach: "Gerardo has the quality, he has already proven that."
When asked whether Seoane had to worry about his job, Rolfes answered with a simple "no".
In any case, the relationship with the team seems to be intact. "The players gave me a positive answer today," explained Seoane.
Everything about Leverkusen at 90min:

This article was originally published on 90min.com/de as Despite the 6th bankruptcy in the 7th game: backing for Gerardo Seoane released.
goal