Despite a series of draws: Julian Nagelsmann "never" tense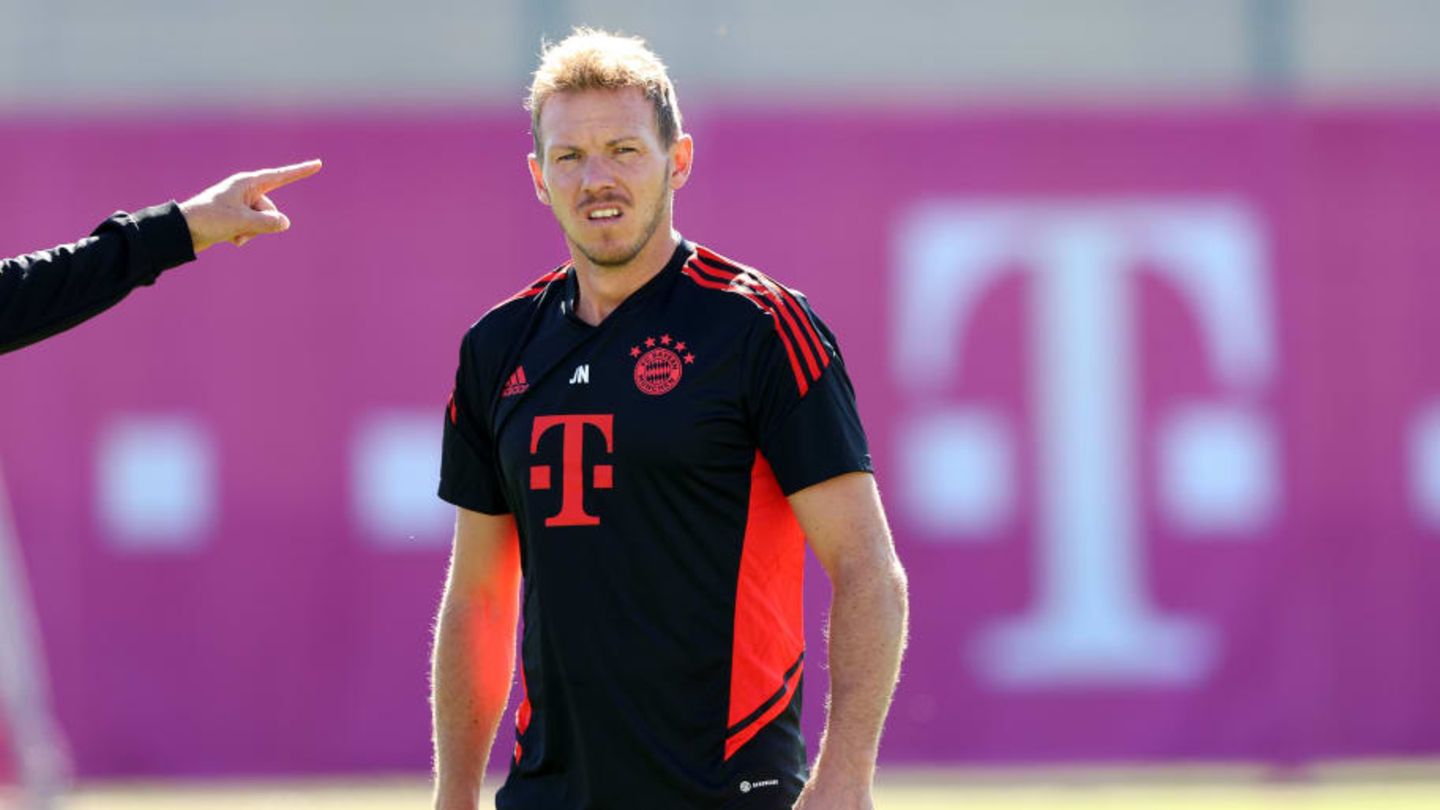 Despite a series of draws: Julian Nagelsmann "never" tense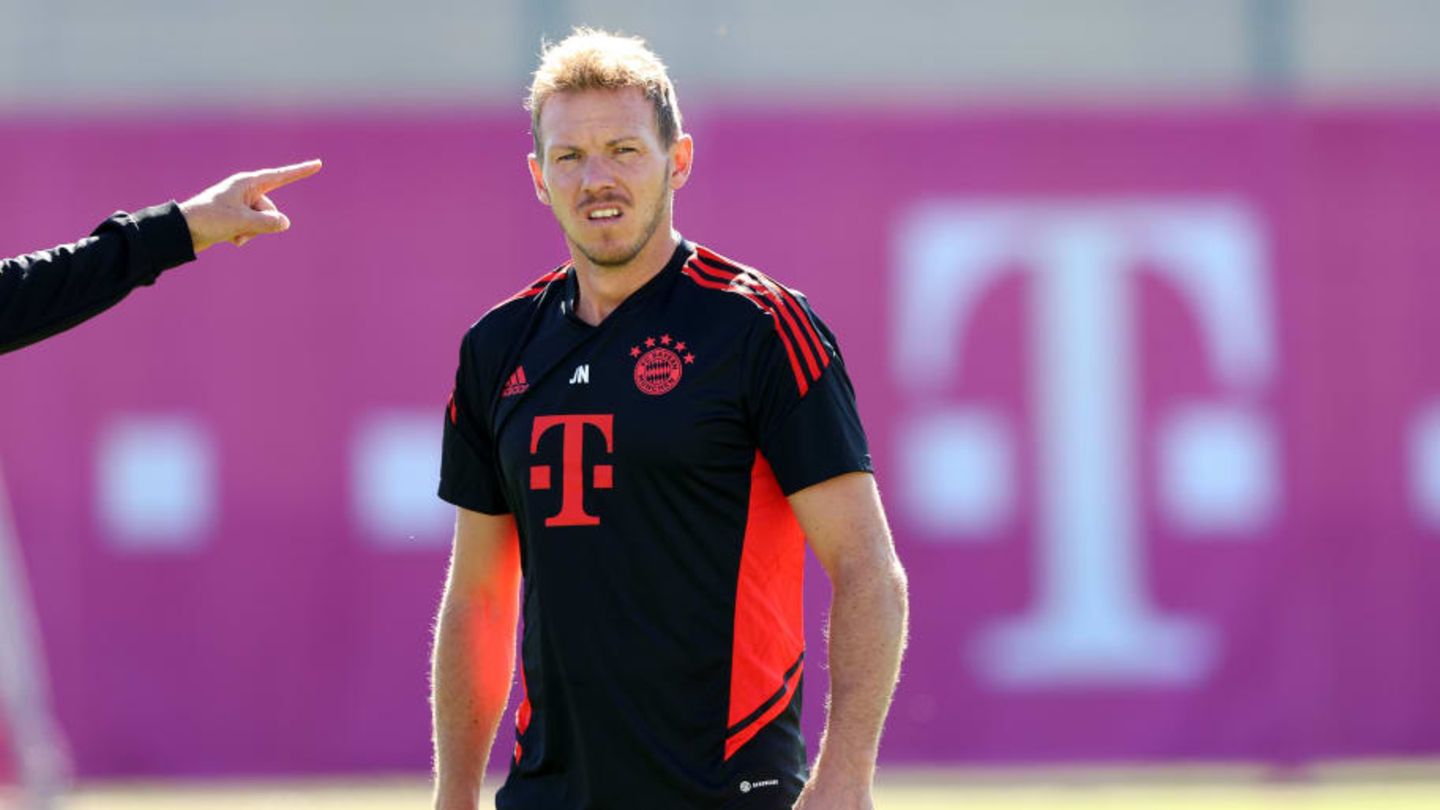 Julian Nagelsmann remains relaxed as Bayern Munich coach.
Julian Nagelsman and FC Bayern have not won three games in a row in the Bundesliga. Nevertheless, the head coach remains relaxed.
The 2:2 against the VfB Stuttgart was the third draw in the Bundesliga for Munich in a row - after six matchdays there are "only" twelve points on the credit side of the record champions, who last got off to a poor start twelve years ago.
"If you draw in the Bundesliga, it's never a good preparation for the Champions League," said Nagelsmann before the duel against FC Barcelona (via tz). The game against the Catalans is of course important - "detached from the Bundesliga", like that Bavaria-Coach stressed. "Our group is simply very good. We can't afford to slip up. Of course, a win is always important for the atmosphere."
Speaking of mood: Nagelsmann's was better in view of the recent draw series. "I'd rather win," said the 35-year-old defiantly.
"I have an exchange with many people, everyone has a say in a big club, everyone gives you advice," revealed the Bayern coach, who admitted that he would of course be in a better mood if he won. Nevertheless, he was "never" tense. "I just don't feel like not winning, that's all."
Everything about FC Bayern in 90 minutes:

All Bayern news
All transfer news
All Champions League news
This article was originally published on 90min.com/de as Despite a series of draws: Julian Nagelsmann "never" tense released.
goal