Depeche Mode Tour 2023: Six concerts planned in Germany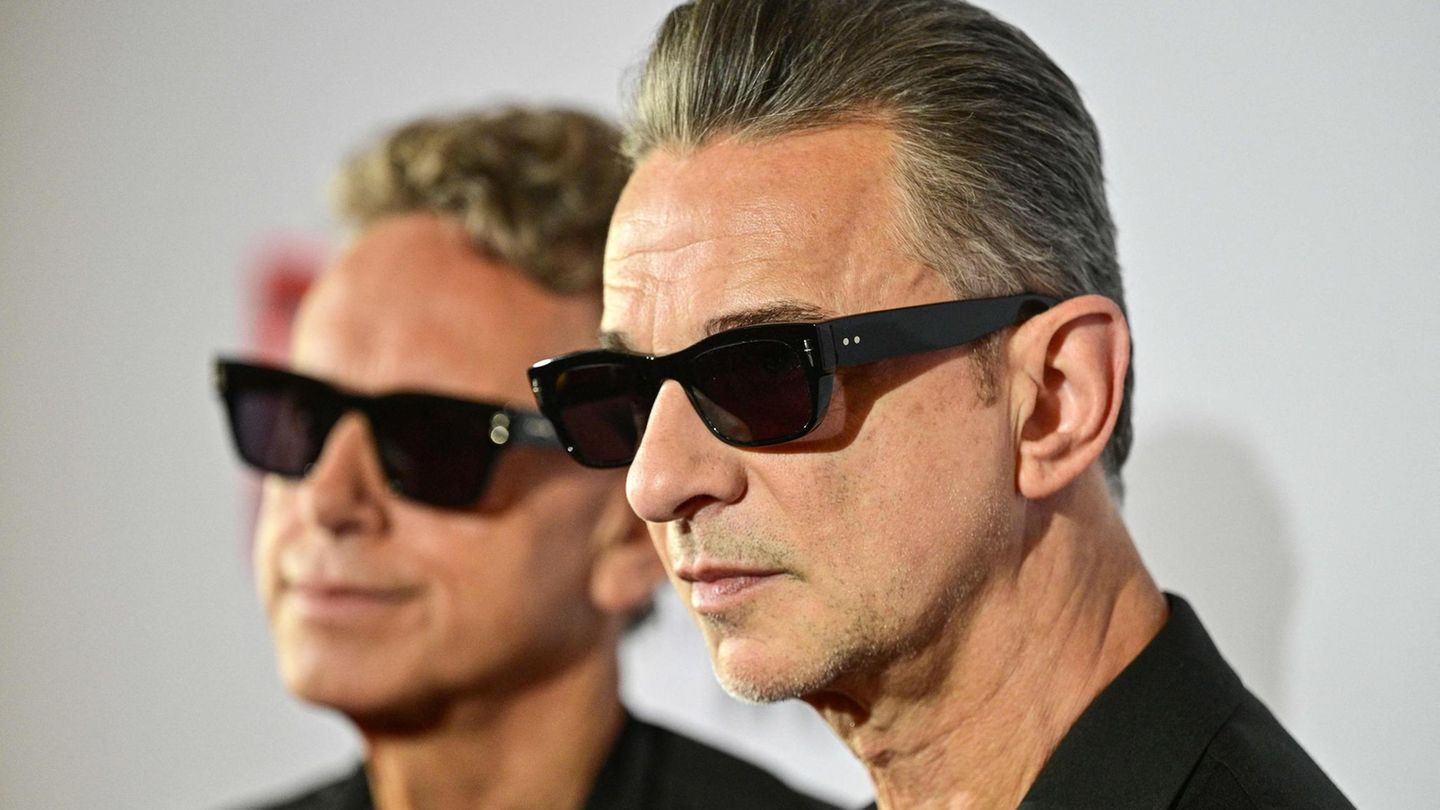 Tour and new album
Depeche Mode Tour 2023: Six concerts planned in Germany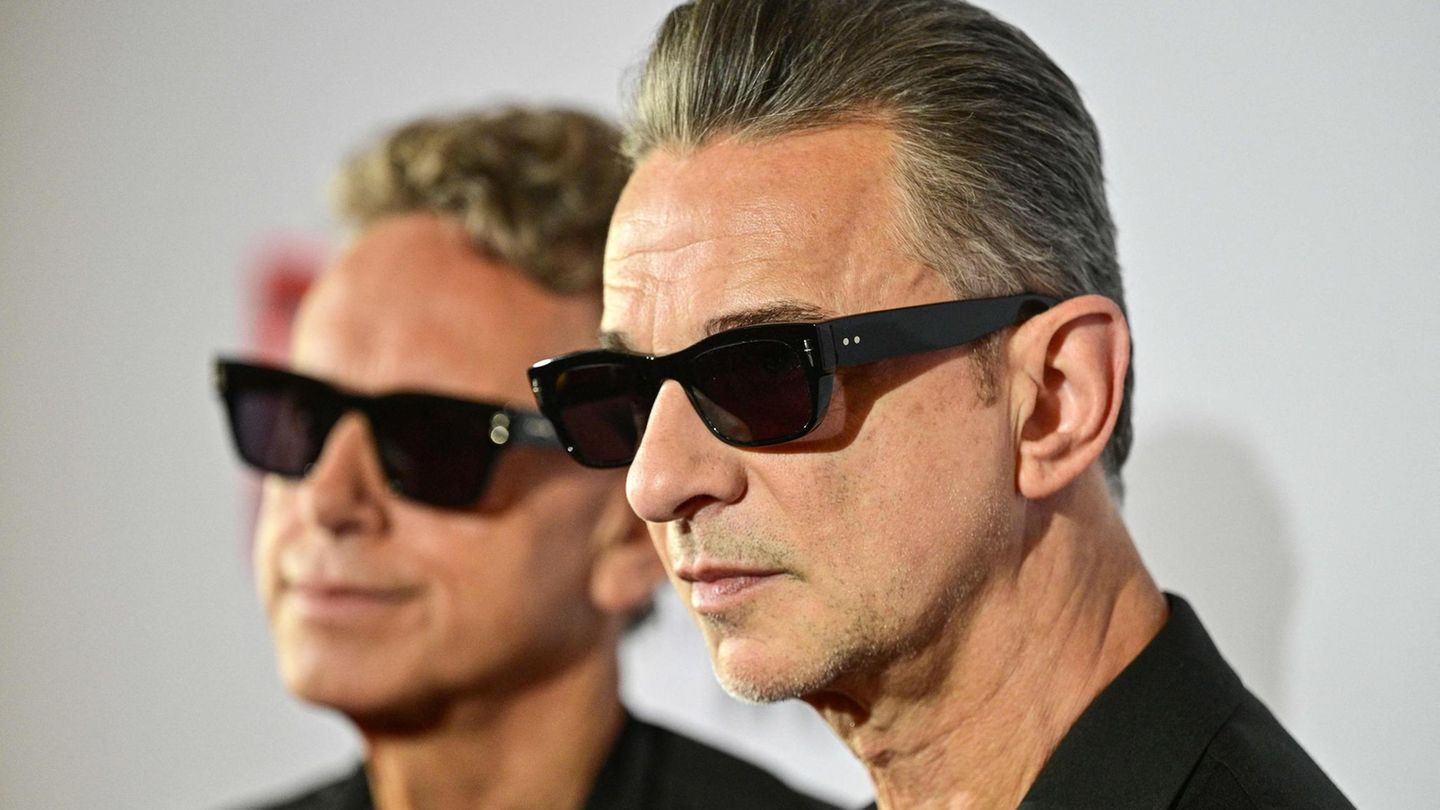 Depeche Mode have been just the two of them since the death of Andy Fletcher. After the loss of their colleague, Dave Gahan and Martin Gore continued – and will soon be touring.
Depeche Mode mourned the loss of their bandmate, keyboardist Andy Fletcher this year. But Dave Gahan (60) and Martin Gore (61) continue as a couple. Now they have announced a new album – and a world tour.
It's been more than six years since the British cult band released their last studio album, "Spirit". At a press conference in Berlin that was broadcast live on the Internet this Tuesday, Gahan and Gore announced a new album entitled "Memento Mori" for the coming year, which they intend to present on a tour in America and Europe.
Depeche Mode's 15th studio album, which is currently in production, is scheduled for release at the end of March 2023. The Latin title "Memento Mori" means "Remember that you will die". A nod to the sadness the band felt when founding member Fletcher (1961-2022) passed away in March aged just 60.
Depeche Mode started the new album in the early days of the corona pandemic

Fletcher, Gahan and Gore formed the band in Basildon, Essex, England in 1980. Depeche Mode rose to fame as part of the new wave scene with debut album Speak And Spell and hit single Just Can't Get Enough. Pop classics like "Everything Counts", "Enjoy The Silence" or "Personal Jesus", which went far beyond the synth sound of other artists of their time, made Depeche Mode one of the world's most successful bands – with more than 100 million sold worldwide phonograms.
Speaking about the planned album Memento Mori, Gore said at the press conference: "We started this project early in the pandemic and its themes were directly inspired by that time. After Fletch's death we decided to move on because we're sure it's what he would have wanted. And that really gave the project a deeper meaning." "Fletch would have loved the album," added Gahan.
"Memento Mori World Tour" starts in the USA and then comes to Europe

Next year, and thus for the first time in five years, Gahan and Gore will be back on stage live from March 2023. The "Memento Mori World Tour" kicks off March 23rd in Sacramento, California. Appearances are also planned for Germany. Depeche Mode will be stopping in Leipzig on May 26, 2023, in Düsseldorf on June 4 and 6, in Munich on June 20, in Frankfurt on June 29 and in Berlin on July 7. All tour dates are already listed on the band's official website.
anb / rw
SpotOnNews