Depeche Mode singer on the new album, death and hope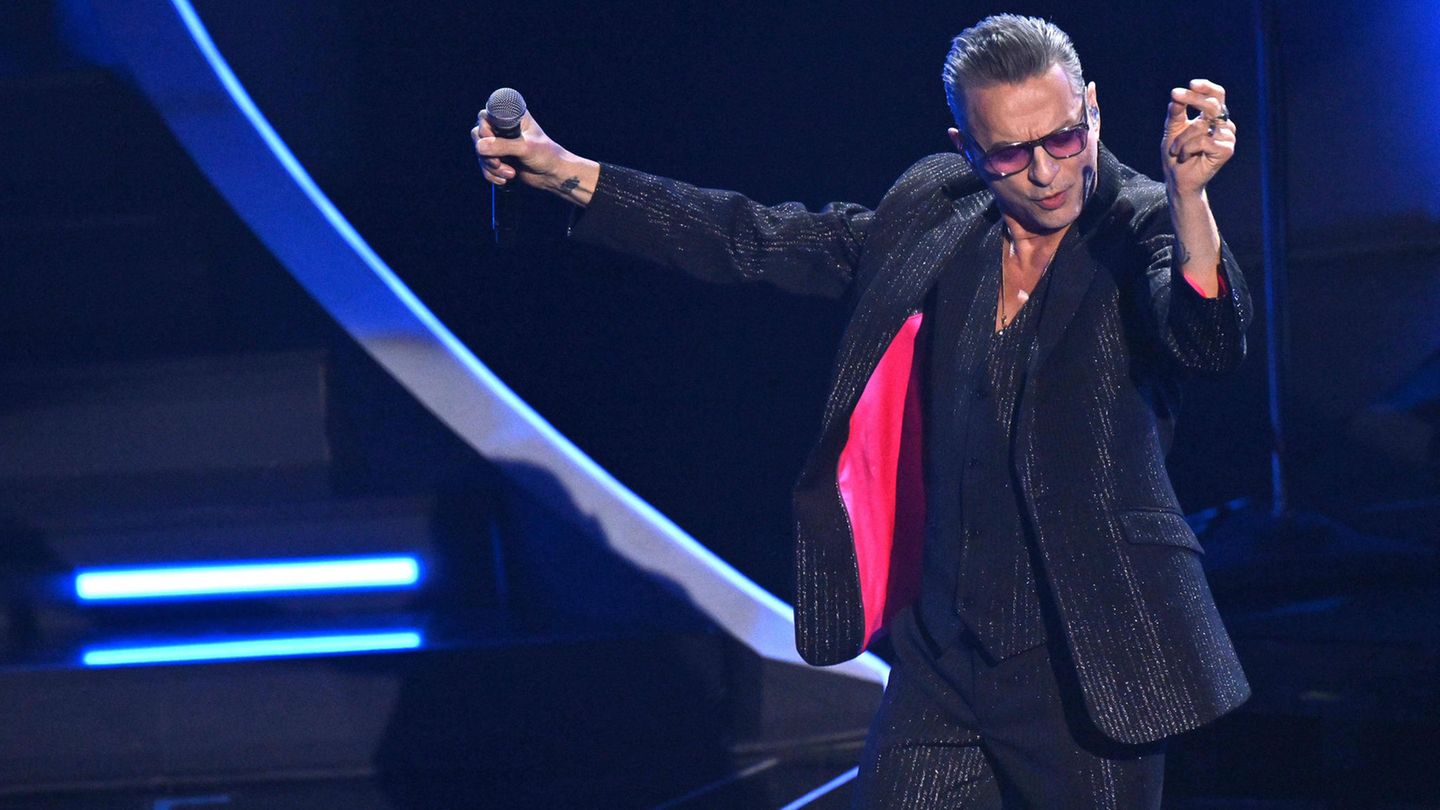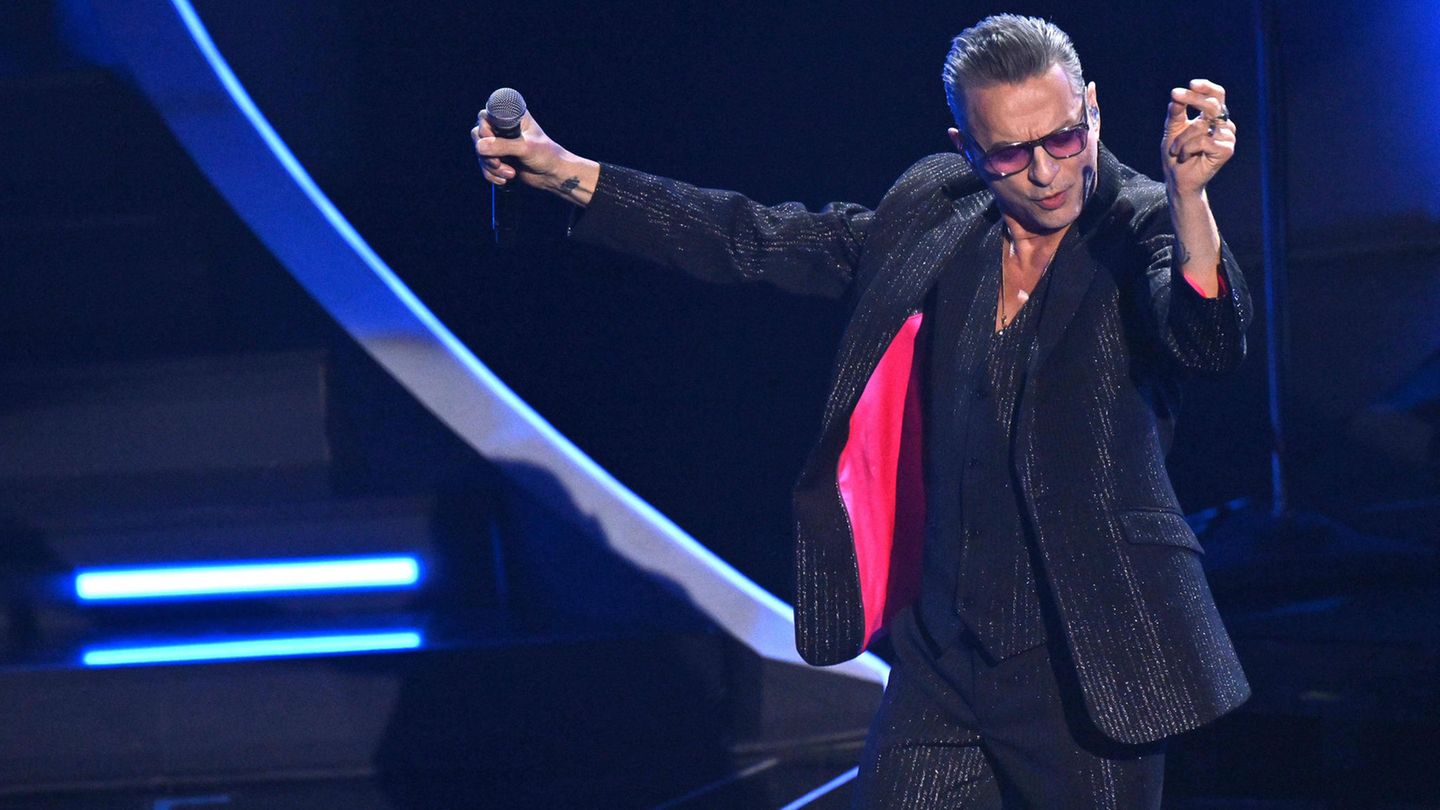 Depeche Mode release their new album Memento Mori after the death of bandmate Andrew Fletcher. In the interview, singer Dave Gahan talks about the finitude of life and hope in dark times.
Dave Gahan sits in his Munich hotel suite. It's an afternoon in February, but the sun is already shining powerfully through the window. The singer sits directly in front of it, his body absorbs the light, only the contours are enveloped in a glare. Dave Gahan, the light figure. In fact, the contrast to new, dark-sounding album "Memento Mori" hardly be bigger. Translated it means "Remember that you will die". Dave Gahan and Martin Gore presented three songs from the new album at an exclusive concert with 400 fans the night before.