Decolonial practice in the cultural sector: Some things just have to go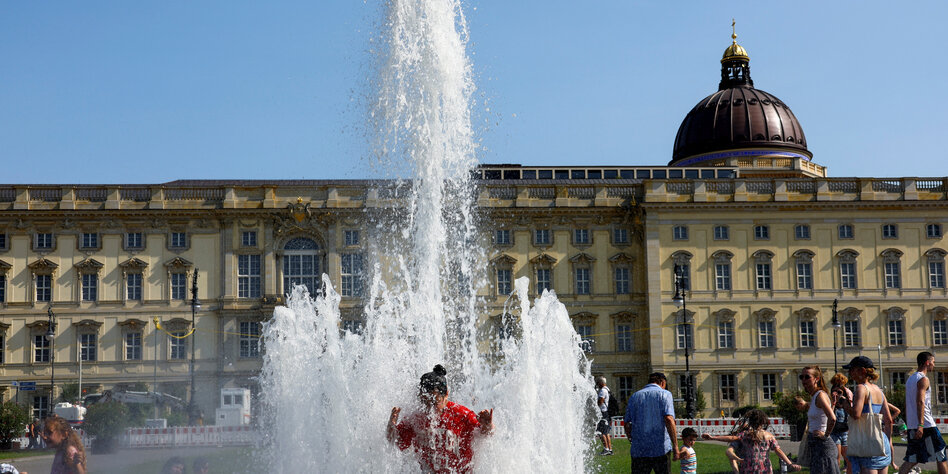 Recently, German museums have been dealing with their colonial history. Because they have to. But can you really decolonize everything?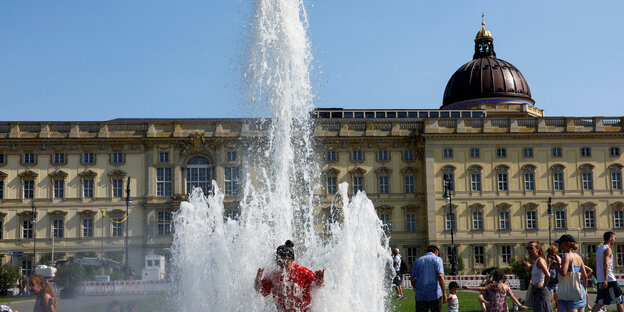 Cultural institutions quickly jump on current topics. It doesn't matter whether they come from the university or from the street. They say they want to make content more public and get scientists and activists on board. But in doing so, they often break down the complexities of a social movement into something like a superficial game-time motto. It's not particularly sustainable.
Here's a quick bit on the subject of escape, then something about queerness and then a quick jump on the subject to climate. For people who have built up expertise over years and decades, this is extremely tiring. Relevance is sought here - but the institutions do not build long-term alliances and rarely change anything in the structures in the company. The old phenomenon of power criticism on stage and abuse of power behind the scenes remains.
A pleasant exception is the issue of decolonization. There has been long-term cooperation between art, science, politics and activism for several years. Artists of color are becoming more present in theatre, film and literature, and German colonial history is being addressed in various media. Individual works of art find their way back to their owners.
Decolonize initiatives are being established in more and more cities. Eight years ago, when I attended the "Decolonize Everything" panel in Berlin, the title still sounded future-proof. In the meantime, larger and smaller museums and even zoos are grappling with their colonial history and continuities. I'm surrounded by events with titles like "Decolonize Yogo" or "Decolonize your Mind".
Castle dummy with looted art
In the meantime, I think that in the long term we will come to an appropriate memory and processing of colonialism and its continuing effects. Especially through the constant efforts of black communities. Experts work very hard and engage in exhausting debates within the institutions: discussions, workshops, artistic contributions or projects drain energy and sometimes lead to artists of color making less art and more anti-racist educational work.
I have respect for these processes. Nevertheless, I disagree with the thesis that everything can be decolonized. If a right-wing conservative bubble comes up with the idea, one in the middle of Berlin Castle dummy build and fill the shed with looted art? And then thinks that protests can be smothered by appropriating the criticism?
These people cannot be helped anymore. Decolonial, anti-racist practice is completely lost there. The Humboldt Forum buys critical art to beautify the program. We should not support this woke washing and reject any cooperation. Some things cannot be decolonized. It just has to go.