Decision made – Horn leaves Cologne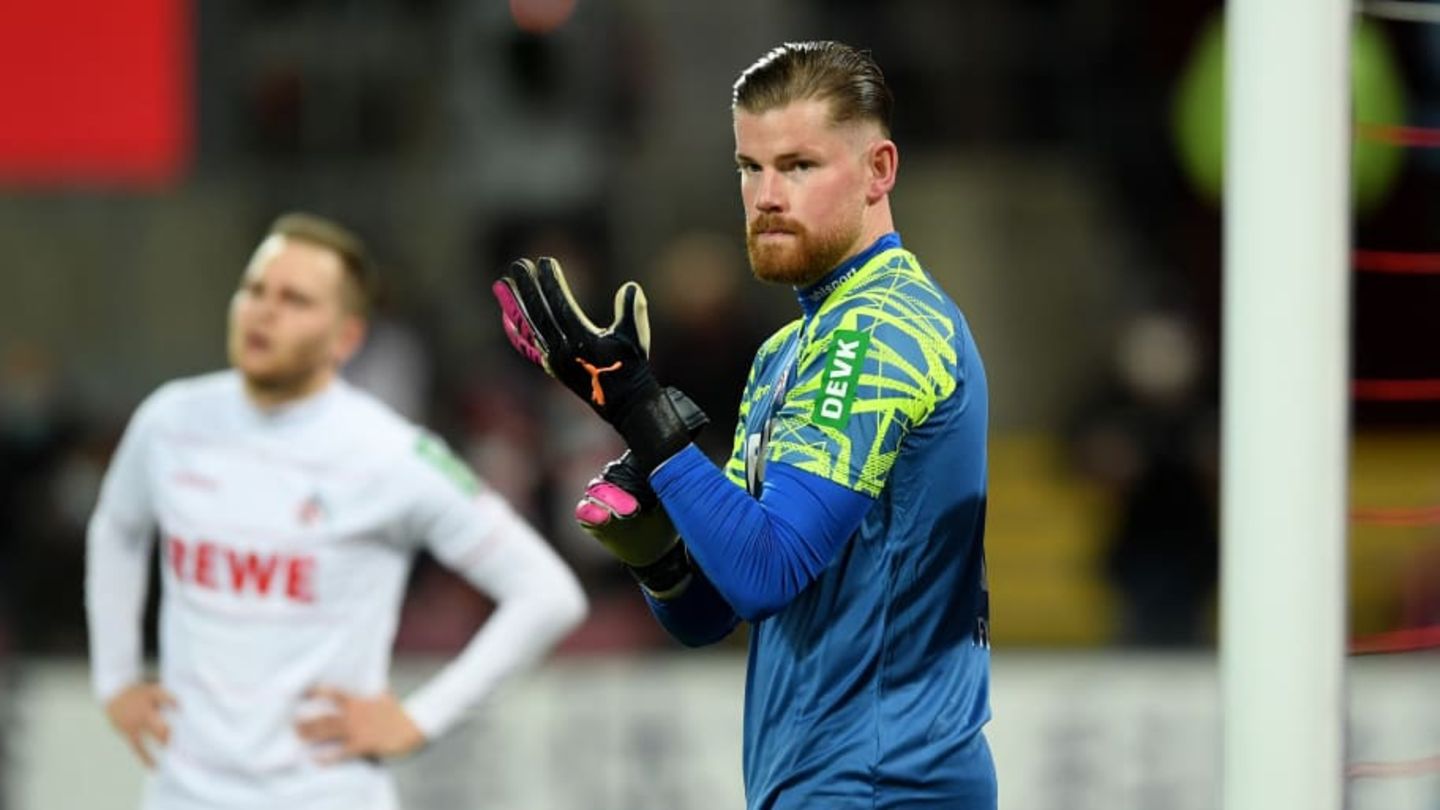 Decision made – Horn leaves Cologne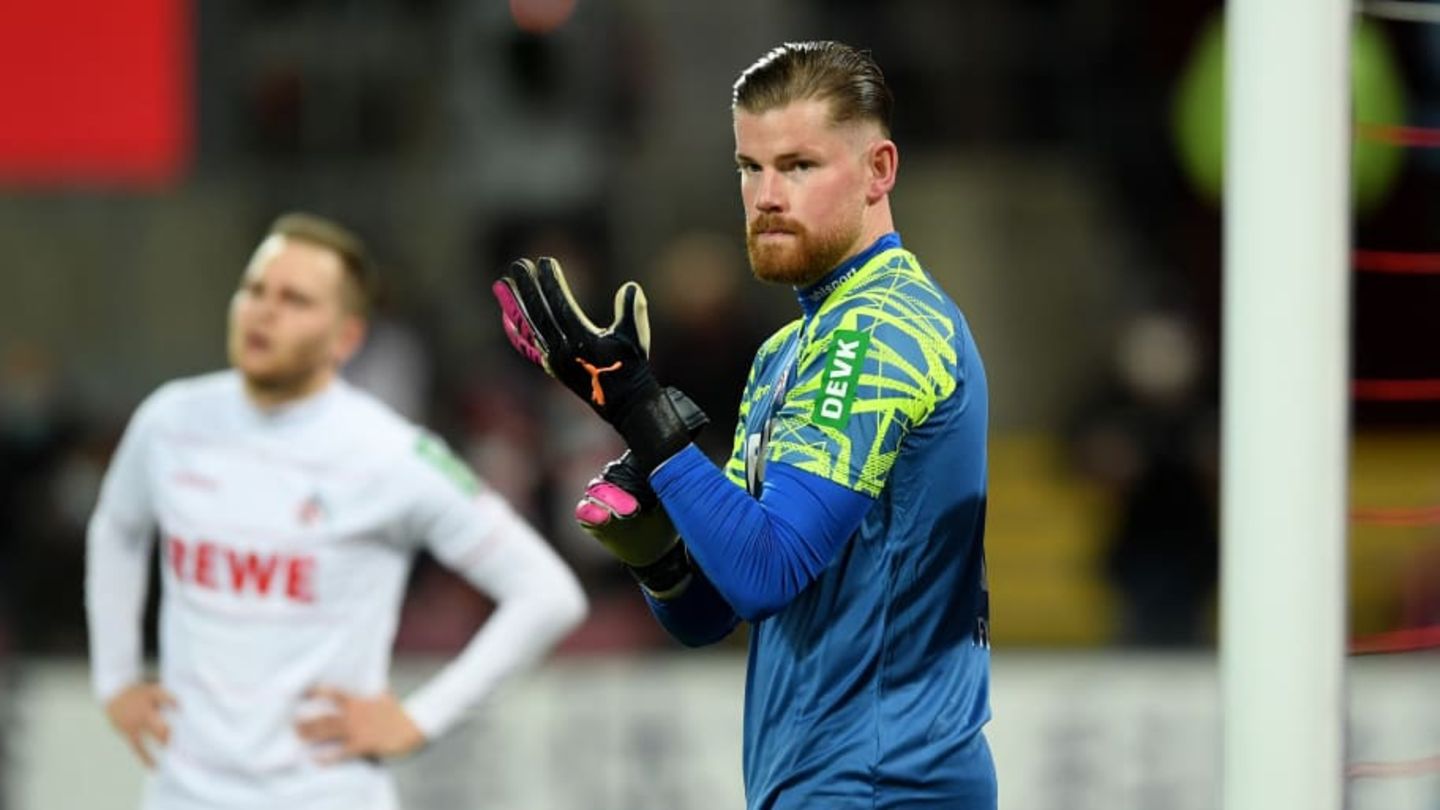 Timo Horn's decision has apparently been made: The goalkeeper will leave 1. FC Köln after 21 years.
The decision at Timo Horn has apparently fallen: The goalkeeper will leave 1. FC Köln after 21 years.
This message is no longer a surprise – but it is for every fan of the 1. FC Cologne a sad one. As the sports picture reports, Timo Horn will leave Effzeh in the summer.
Then, as is well known, the working paper of the home-grown plant expires, and an extension no longer seems to be up for debate. Horn, with around three million euros Jonas Hector the current top earner of the team, would not only have to accept significant financial losses if he stayed, but would probably also continue to accept a bank place. The latter in particular is out of the question for him.
According to Sports picture the 29-year-old would like to finally be the one again and play regularly. A move to Holland or Belgium is therefore just as possible as moving to the USA.
The fact that there have not yet been any contract talks with the deserving professional is rated by the sports magazine as a "clear sign", albeit a managing director Christian Keller last announced that he wanted to talk to him before Christmas.
"We can imagine a lot. But the question is also: What can Timo imagine? We'll discuss that in private," Keller said express.
The answer seems to have already fallen for Horn.
Nadine Angerer analyzes the German World Cup: The second episode of "Natzes Nutmeg"

Everything about 1. FC Köln in 90 minutes:

This article was originally published on 90min.com/de as Decision made – Horn leaves Cologne released.
goal