Debate about the wave of bankruptcies: Habeck is right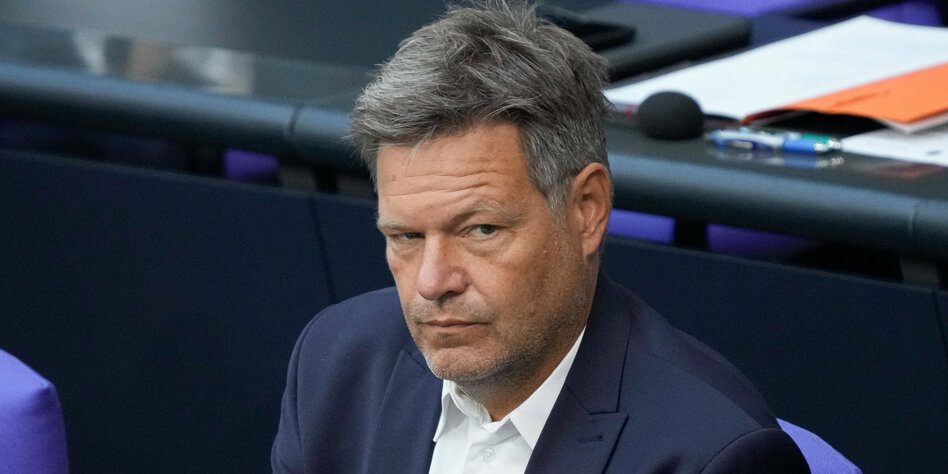 The critics of the economics minister are the ones who are disgraced. He is currently communicating poorly, but there is no "Habeck twilight".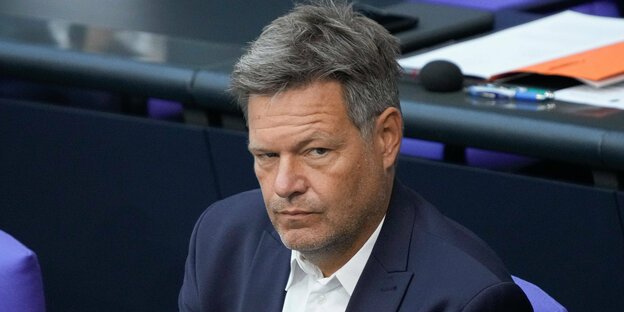 The malice that was poured out on Economics Minister Robert Habeck after his Maischberger appearance is amazing. Media representatives and political opponents quickly agreed that he made a complete fool of himself when it came to insolvency. In fact, Habeck's critics are actually the most disgraced.
Because of course a company can close without being insolvent. In 2021, for example 538,800 businesses deregisteredbut only 13,993 companies went bankrupt. Habeck is right and that's why many economists wonder also about the criticism of his statements.
On Mallorca, Corfu or Hiddensee, most shops, cafés and restaurants are closed during the winter because they earn their money in the summer season. Of course, this also has nothing to do with bankruptcy.
During the corona lockdown, businesses were closed en masse and productions were throttled or stopped. The companies are therefore not immediately insolvent. You may have reserves or business assets that can be used. Or, as in the Corona case, the state helps with loan guarantees, grants and short-time work benefits to mitigate a wave of bankruptcies.
Exactly what indicated Habeck near Maischberger and makes it more concrete in Thursday's budget debate: There will be a broad rescue package for companies and massive financial aid for small and medium-sized companies.
But it is also true that Habeck has lost a lot of communication. Be it through progressive overhaul, growing pressure or increasing arrogance. When it comes to explaining to people why every kilowatt hour counts when saving electricity, the Emsland nuclear power plant (Annual output: 11 billion kilowatt hours) but is not needed, the always same, slightly annoyed non-answers come. You can use it to convince them Majority in favor of extending the termcertainly not.
At Maischberger, one sometimes had the impression that Chancellor Olaf Scholz, with his penchant for self-praise, was whispering in Habeck's ear. His nuclear power plant emergency reserve decision was "balanced, correct and wise". His proposed solution "appropriate and correct", the debate about longer nuclear power plant runtimes "not the right debate". He has "better answers", namely "clever and prepared ones". You're patting yourself on the back because others aren't doing it.
But to conjure up a Habeck twilight because of this is nonsensical. By the next federal election campaign, this Maischberger appearance or the gas allocation botch will have long been forgotten. It will depend on how Germany survives the winter and the energy crisis is mastered, how bad the expected recession will be and whether the burden will be shared in a socially just way. In the end, it's about social cohesion in the face of war in Europe, not about the correct definition of insolvency.