Death sentence in Iran: Swedish-Iranians face execution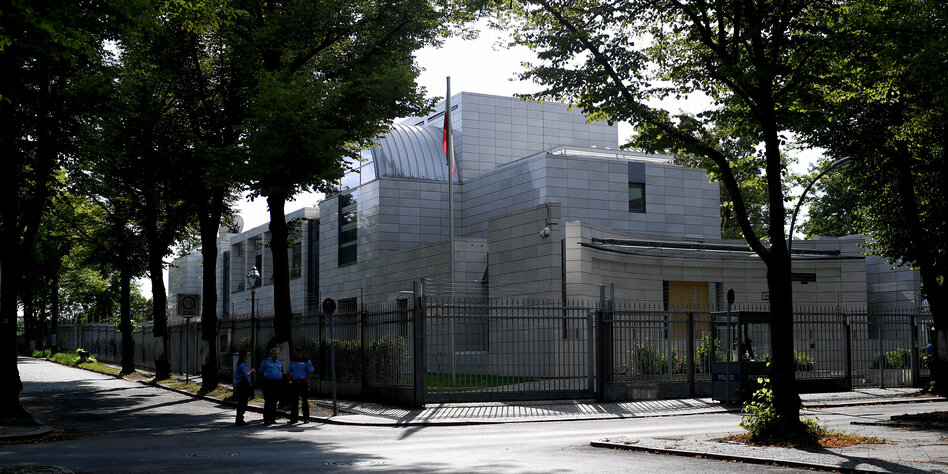 The Iranian judiciary has confirmed a death sentence against a Swedish citizen. Habib Chaab is said to be responsible for terrorist attacks.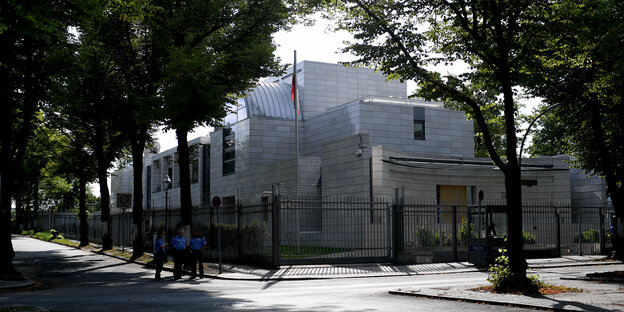 TEHRAN afp/taz | The Iranian judiciary has confirmed the death sentence against a Swedish-Iranian dissident. The death penalty will be imposed on Habib Chaab for "terrorism," said Mizan Online, the website of the Iranian judiciary, on Sunday. Chaab has been detained in Iran since October 2020 after disappearing on a trip to Turkey and being tried in Tehran a month later.
On December 6, Chaab was found guilty of forming and leading a rebel group called Harakat al-Nidal and "corruption on earth," which carries the death penalty in the Islamic Republic of Iran. As the head of Harakat al-Nidal, he planned and carried out "numerous terrorist operations in the province of Khuzestan," the verdict said. It has now been announced that the country's Supreme Court has upheld the verdict.
Sweden has made efforts to provide consular support to Chaab. However, since Iran does not recognize dual citizenship, Sweden has been denied access to the detainee.
Iranian authorities have accused Harakat al-Nidal of collaborating with other "terrorist groups," including in an attack on a military parade in Ahwaz, in southwestern Iran's Khuzestan province. According to the authorities, 25 people were killed and almost 250 others injured. Six more men were sentenced to death in Ahwas last week for allegedly carrying out deadly attacks on "the orders of their European leaders" as members of Harakat al-Nidal.
Hundreds of executions a year
According to the human rights organization Amnesty International, apart from China, Iran is the country with the highest number of executions per year. In January, Iran caused international outrage with the execution of former British-Iranian politician Alireza Akbariwho had been convicted of espionage.
In February it was the German-Iranian exile oppositionist Jamshid Sharmahd was sentenced to death in Iran on charges of terrorism. In particular, the Iranian judiciary accuses the 67-year-old of being involved in an attack on a mosque in the southern Iranian city of Shiraz in April 2008, in which 14 people were killed. Sharmahd and his family deny this.
In protest against the verdict, the Foreign Office in Berlin expelled two Iranian embassy employees, to which Tehran responded by expelling two German diplomats.