Death of the Queen: Will the BVB game against Manchester City be postponed?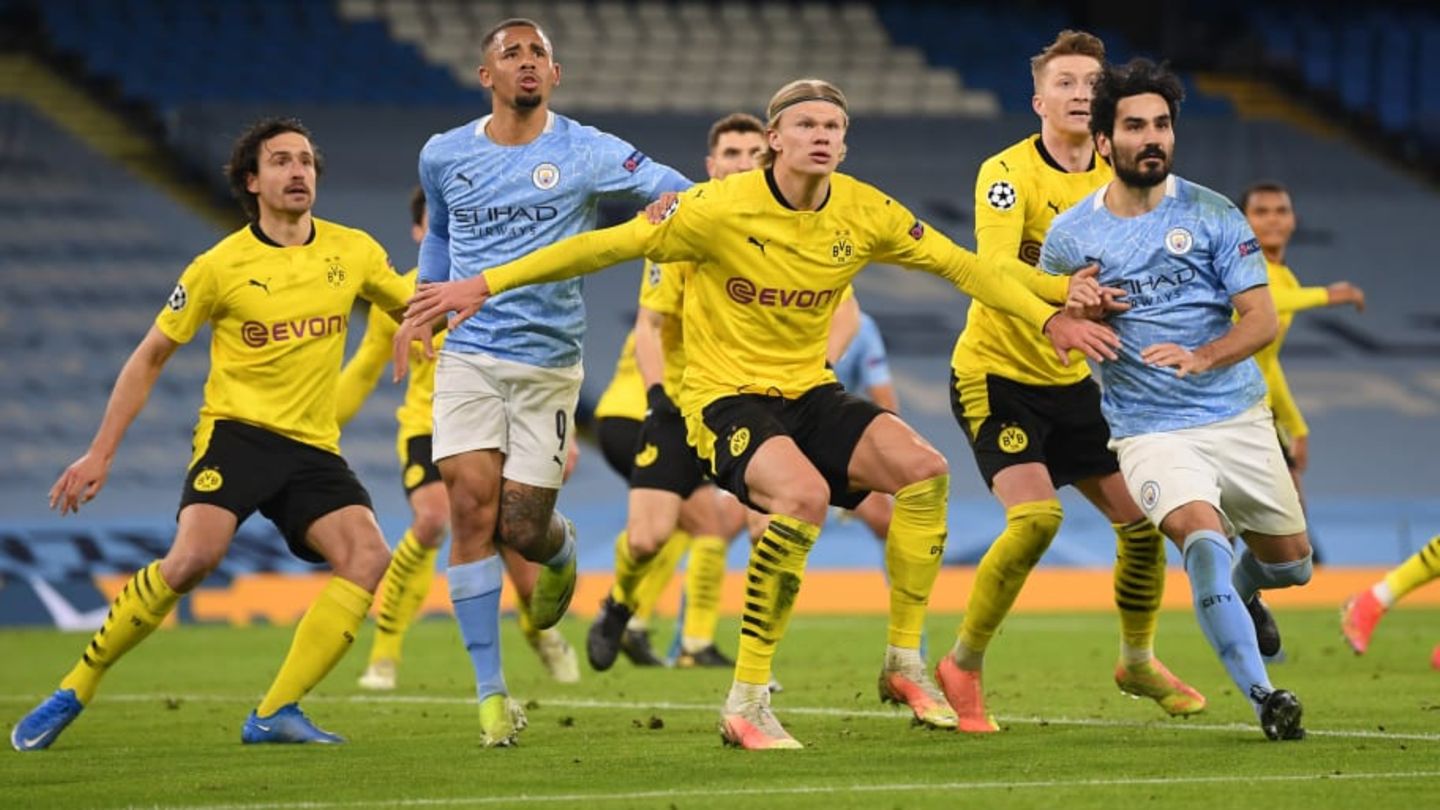 Death of the Queen: Will the BVB game against Manchester City be postponed?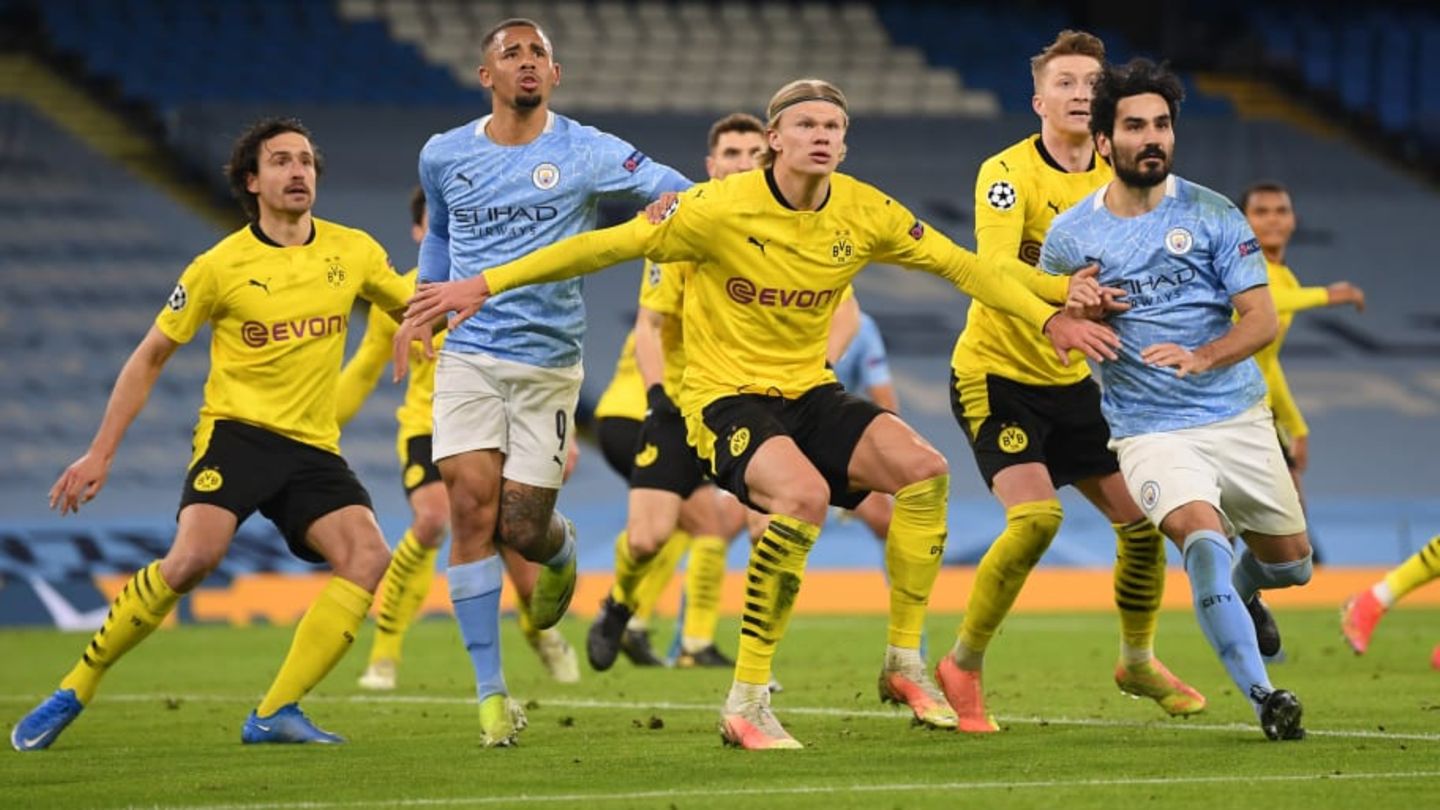 After the death of the Queen, the ball rests in the Premier League: the Champions League game between Borussia Dortmund and Manchester City could also be affected.
The death of Queen Elizabeth II also has far-reaching implications for football. The Premier League has decided not to play any games this weekend. But also behind the Champions League match between the BVB and Manchester City there is now a question mark.
In England rests on this weekend the ball, other sports are also on hiatus due to the Queen's death.
"We and our clubs wish to pay tribute to Her Majesty's long and tireless service to our country," said Premier League boss Richard Masters. "As our longest-serving monarch, she has been an inspiration and leaves an incredible legacy after a lifetime of dedication," he added, underscoring the esteem the league held for the Queen and even after hers Death brings.
Manchester City vs Borussia Dortmund affected?

At the moment it is not quite clear how English sport will continue after this weekend. So the second one could too Champions League- Group match day will be affected. Among other things, Manchester City and Borussia Dortmund will meet next Wednesday.
According to the Ruhr news two different scenarios threaten the two teams. One of them would mean that the game would not take place at the Skyblues stadium as planned, but outside of Great Britain. The other scenario would see the game being postponed, which would be problematic in the tightly scheduled calendar. Among other things, the World Cup is also imminent, which further increases the deadline pressure. Accordingly, a local transfer should also be the more likely option.
The Borussen themselves should, according to the Ruhr news however, have not yet received any signal that the date or venue could change. Accordingly, they are currently planning to travel to Manchester at the beginning of the week.
Everything about Borussia Dortmund in 90 minutes:

All BVB news
All Bundesliga news
All transfer news
This article was originally published on 90min.com/de as Death of the Queen: Will the BVB game against Manchester City be postponed? released.
goal