Deadly celebration in Uganda: dead at New Year's party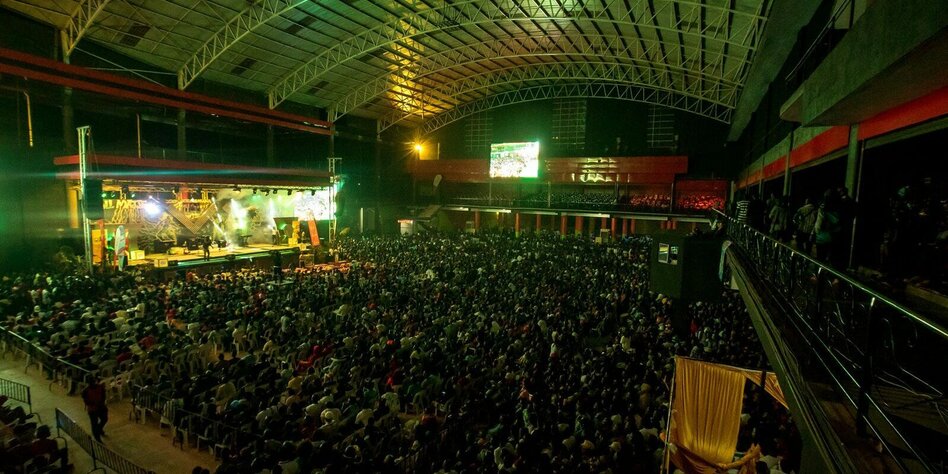 In Uganda's capital Kampala, nine people die when concert-goers pour out of a mall to see the New Year's Eve fireworks.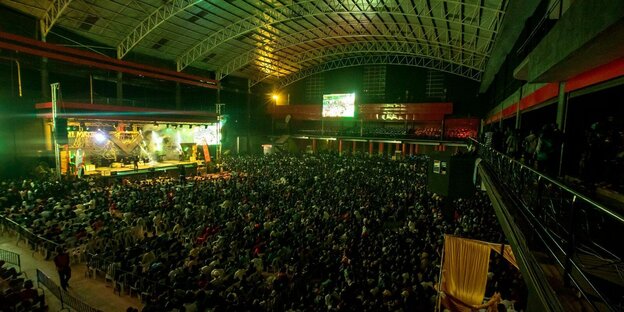 KAMPALA afp/taz | At least nine people died and dozens more were injured during a New Year's celebration in Uganda. With fireworks in front of the sophisticated shopping center Freedom City In the capital, Kampala, "there was a crush in which five people died instantly and many more were injured," Ugandan police spokesman Luke Owoyesigyire said on Sunday.
Paramedics took the injured to the hospital. Nine people were confirmed dead there. "Young people" were among the victims, the police spokesman said. "Recklessness" and "negligence" led to the accident.
Ugandan reports showed photos of the dead lying on the ground with stunned survivors. Kampala police spokesman Patrick Onyango told AFP that most of the dead were "young people aged 10, 11, 14 and 20". According to press reports, a 29-year-old was among the dead. They were taken to the Mulago municipal morgue, where the bereaved families gathered.
The crowd "started when we went out to watch the New Year's Eve fireworks," said 27-year-old Sylvia Nakalema, who survived the tragedy. The master of ceremonies at the celebration in the shopping center asked the guests to go outside. "People pushed and some fell. Children cried and it was chaos. I survived because I was backed into a corner." Reportedly, most of the fatalities died from asphyxiation.
These New Year celebrations were the first in three years in Kampala as well as in many countries around the world due to the Covid-19 pandemic. The promoter Abbey Musinguzi had the New Year's Eve celebration with his music company Abitex, which is well known in Uganda Jangu Tuggalewo Omwaka ku Freedom City organized. He was arrested that night.