DAZN is expanding: takeover nearing completion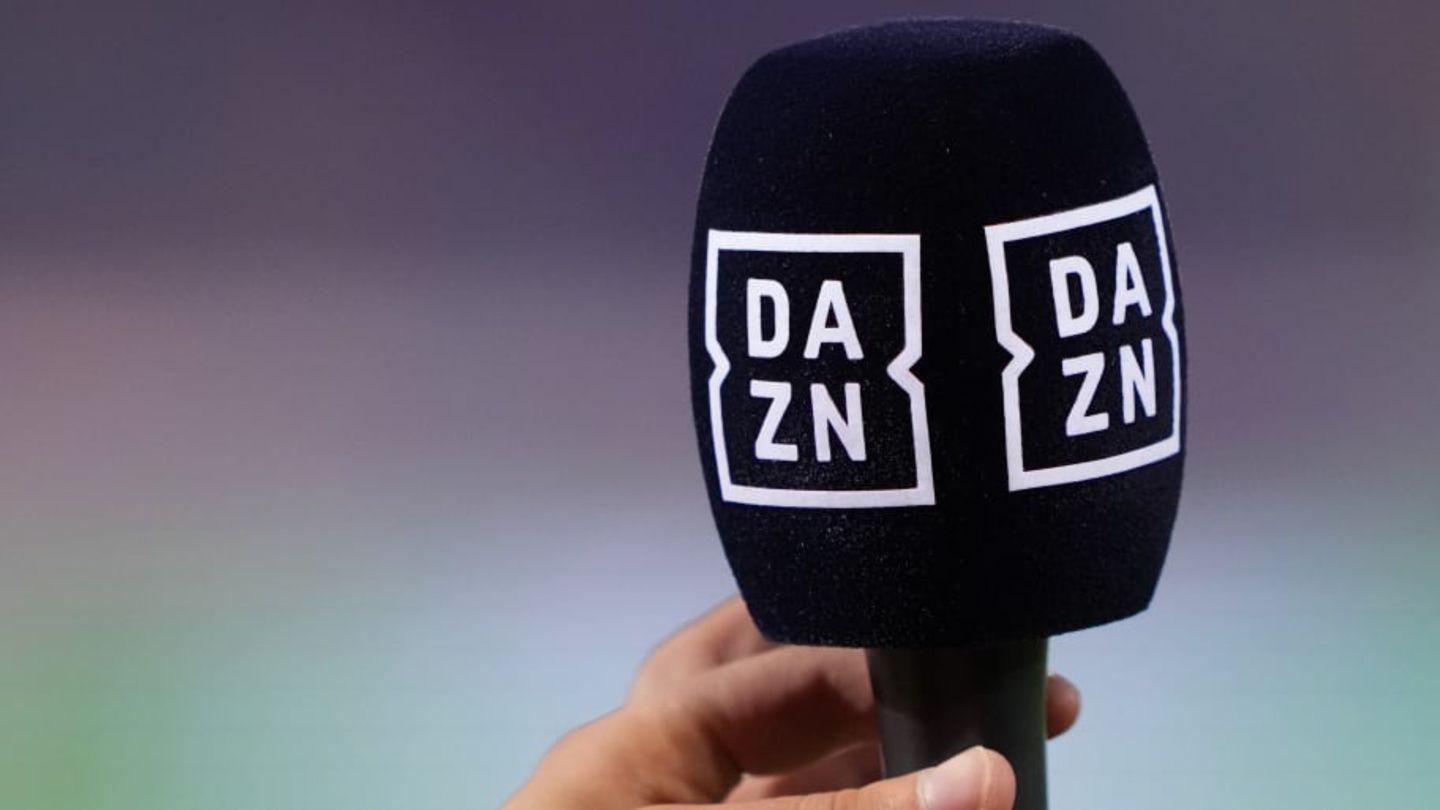 DAZN is expanding: takeover nearing completion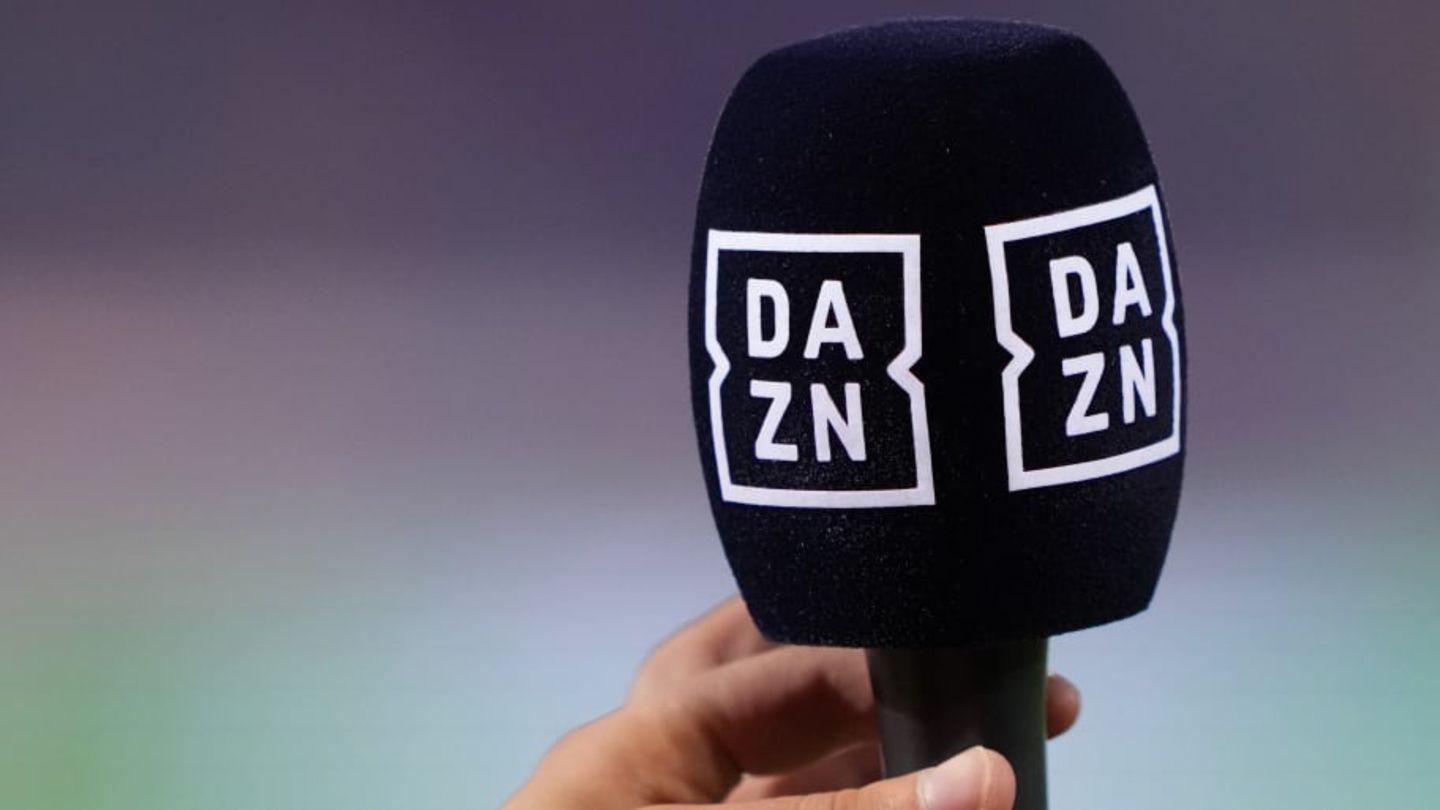 DAZN takes over the company Eleven Grop, which was founded in 2015, and in particular will broadcast more sports from smaller countries.
The streaming provider DAZN is currently under criticism from fans due to the recent huge price increase. However, who does not have games from the Bundesligathe Champions League or wants to miss out on some of the top international leagues, there is no way around the sports streaming platform. After all, the paying subscribers can probably "look forward" to an even larger offer, which is to be ensured with a deal worth millions.
DAZN breaks new ground and takes over the international sports media business Eleven Group. The broadcaster has already confirmed this, although the takeover still has to be checked under antitrust law. ElevenSports is a UK based company established in 2015. It is a multinational group of sports television channels specializing in acquiring rights in smaller countries. Founder Andrea Radrizzani is said to be part of the company after the deal closes DAZN-Become a board member.
DAZN would like by taking over ElevenSports achieve an increase in income of 300 million euros per year. However, there is no information on how much the acquisition will cost.
Extension in live sports streaming

It is clear that the capacities in live sports streaming are to be expanded. Among other things, will DAZN to the broadcaster of the Portuguese and Belgian football leagues. In addition, the rights package in Italy and Spain expanded and the Asian market opened up. "The acquisition gives our business more clout," said a delighted DAZN– Boss Shay Segev.
It is not said whether the subscribers will be happy with this deal. In any case, there is nothing to suggest that the broadcaster will now show more sports that are also of interest to the general public. La Liga and Serie A can already be seen, while games from even smaller countries like Belgium aren't really popular.
This article was originally published on 90min.com/de as DAZN is expanding: takeover nearing completion released.
goal