Day 187 of the Ukraine war: Kyiv reports a front breakthrough in southern Ukraine – Scholz announces a conference on the reconstruction of Ukraine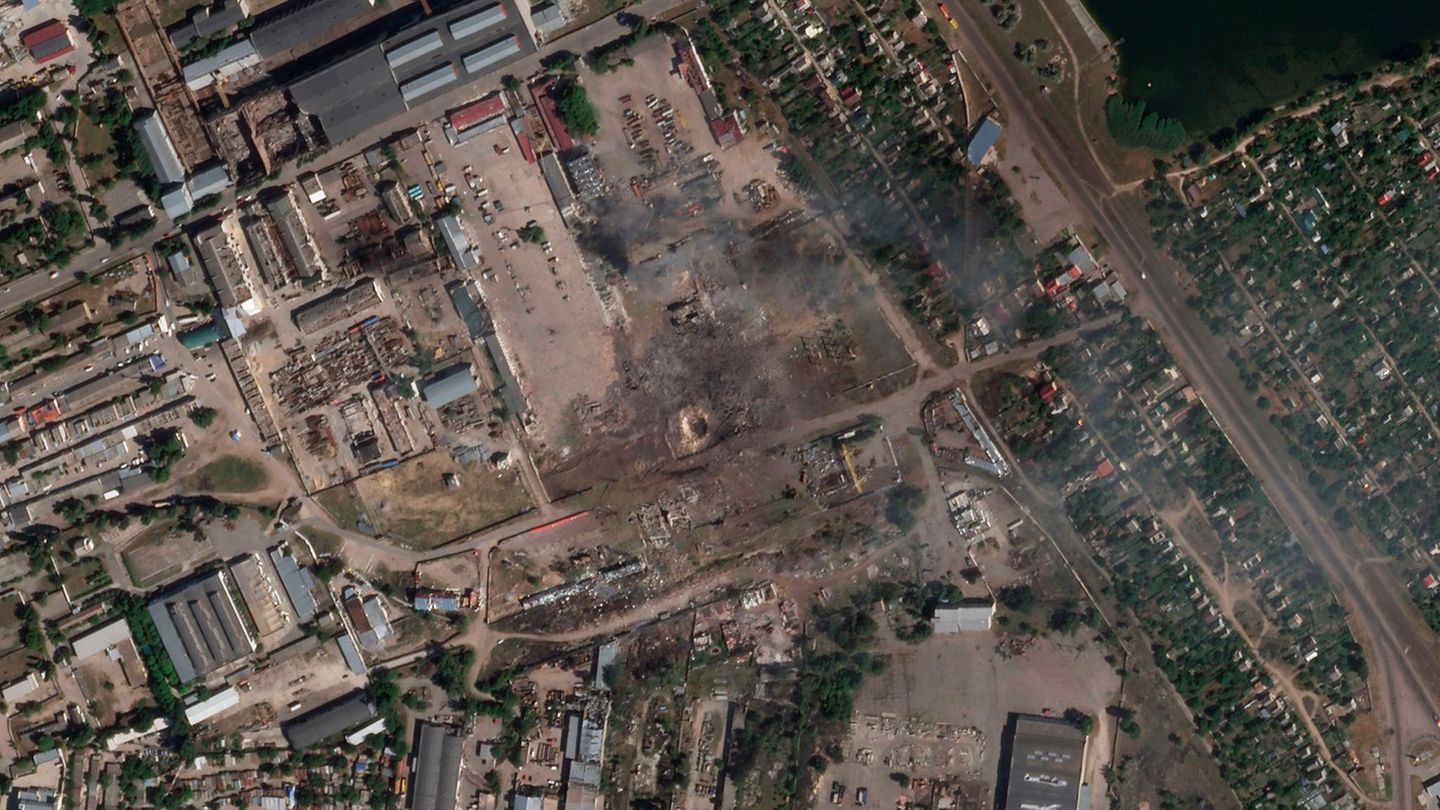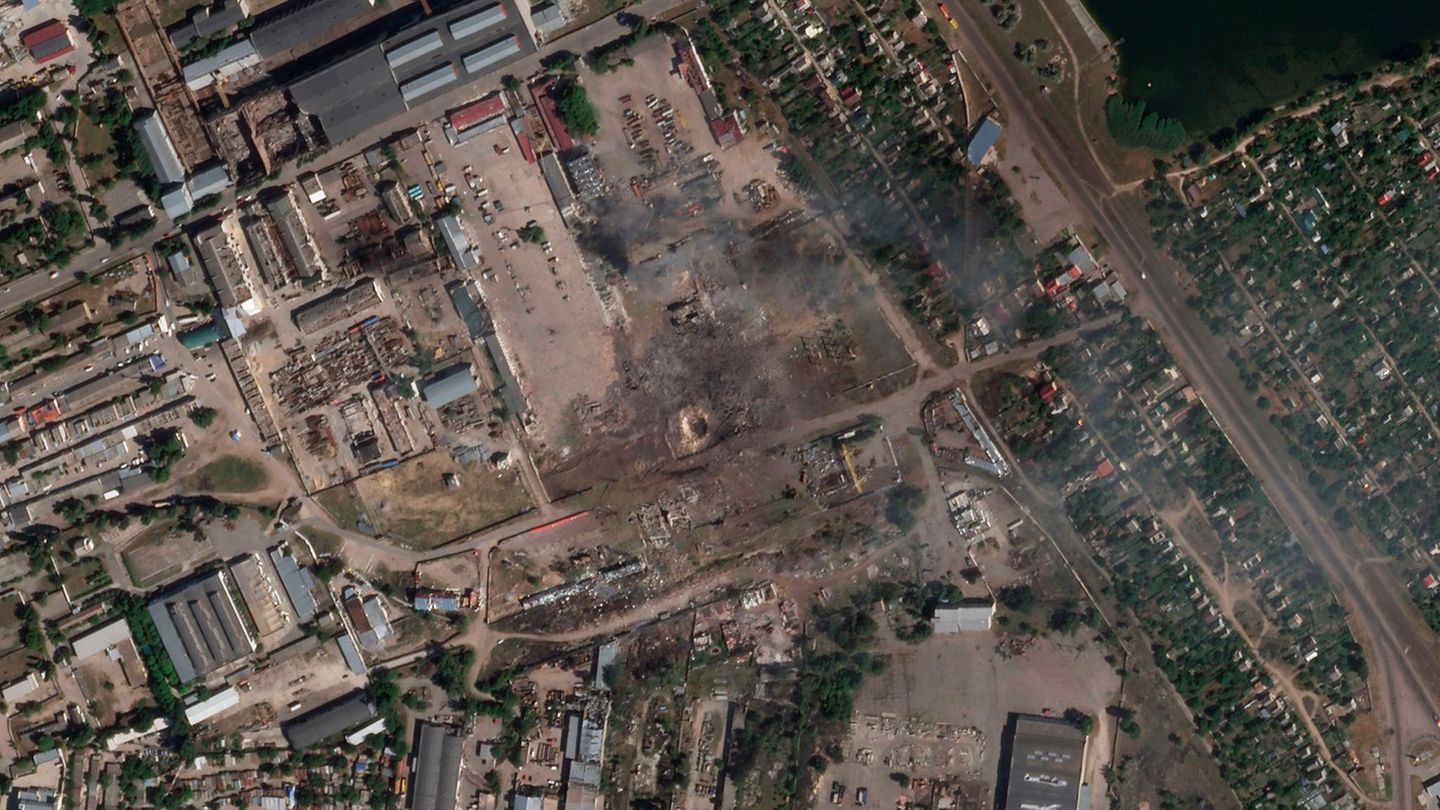 Brits don't want to turn up the heating in winter +++ EU wants to make entry more difficult for Russians +++ Dispute over attack on Ukrainian city of Enerhodar +++ The news about Russia's war in Ukraine in star-Live blog.
The situation at the Russian-occupied Zaporizhia nuclear power plant in Ukraine continues to deteriorate. Several artillery shells reportedly fell in the town of Enerhodar, where the power plant employees live, on Sunday evening. As in the previous days, the Russian and Ukrainian sides blamed themselves. Russian attacks were reported along the front lines and from several regions in the Ukrainian hinterland. President Volodymyr Zelenskyy discussed the next steps to counter the invasion with the military and security apparatus. He did not give details, but announced: "The occupiers will feel the consequences in the further actions of our defenders."
Read here the most important news and developments of the 187th day of the Russian war against Ukraine.