David Alaba: His father-in-law was supposed to look after the troops of the Reich citizens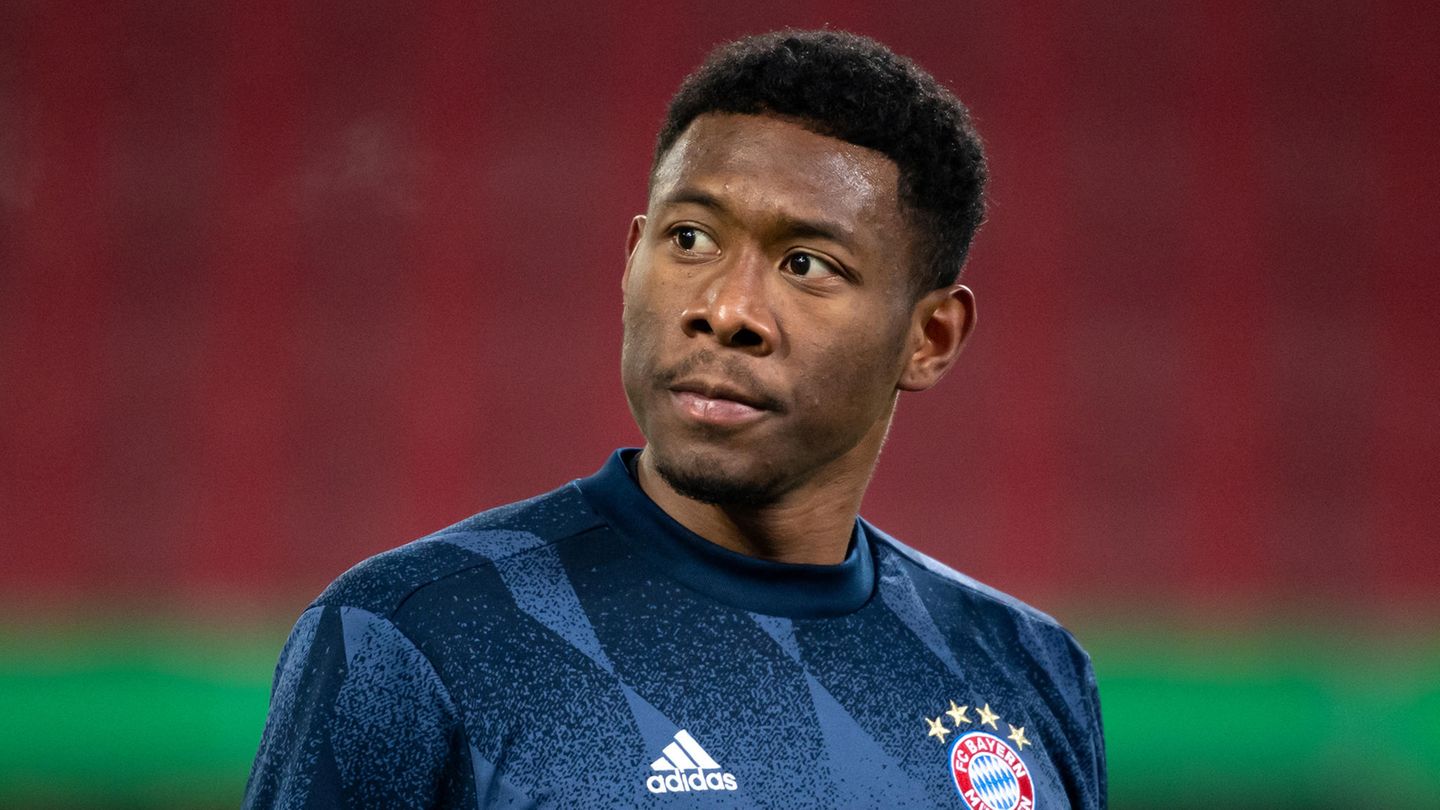 Star chef Frank Heppner
Arrested in the Reichsbürger raid: David Alaba's father-in-law was supposed to take care of the troops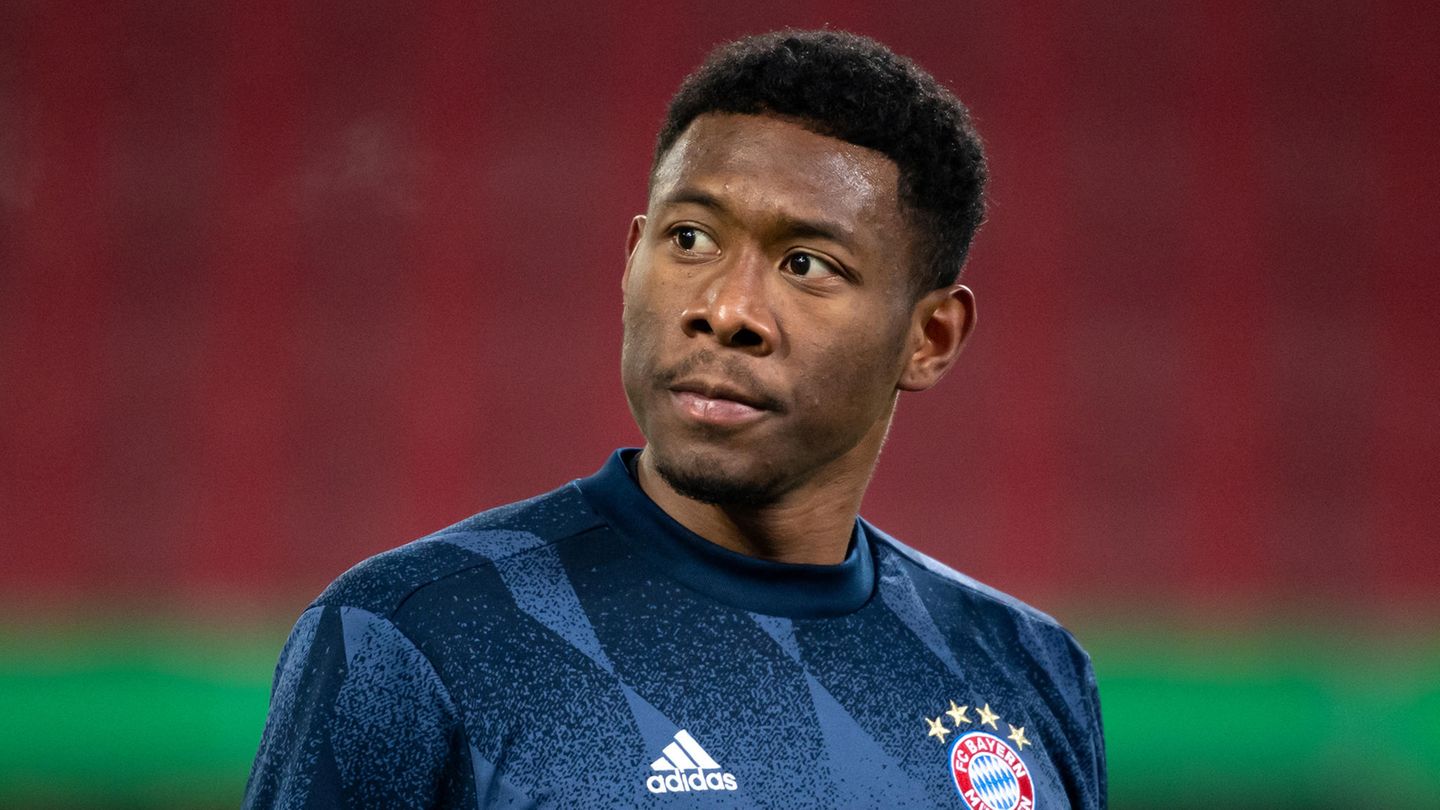 The father-in-law of soccer player David Alaba was also arrested during the spectacular police operation against Reich citizens. The star chef Frank Heppner was to take over the canteens of the new German Reich.
It was one of the biggest police operations in the history of the Federal Republic: On Thursday, police officers in Germany, Italy and Austria arrested a total of 25 people. 22 of them are accused of being members of a terrorist organization. Three others have to defend themselves against the allegation of support.
As has now become known, among the detainees is also the celebrity chef Frank Heppner. This is reported by the Austrian newspaper "Die Presse" and the online portal "T-Online". The 62-year-old was arrested in Austria. In the Tyrolean ski resort of Kitzbühel, the man from Munich runs the kitchen of a posh hotel.
Heppner is not only a well-known chef, he is the father of Shalimar Heppner, the partner of the soccer star David Alaba. The long-time Bayern player met the 28-year-old during his time in Munich, and they both moved to Madrid together in 2021. In December 2019, the couple had a son together.
Frank Heppner: David Alaba is in a relationship with his daughter

According to Die Presse, after the successful coup Frank Heppner was supposed to "take over the canteens of the new German Reich" and take care of the troops. The celebrity chef is said to have met with the putschists several times.
David Alaba was with FC for more than ten years Bavaria Munich under contract and won the Champions League twice and won ten German championships. After moving to Real Madrid in the summer of 2021, the Austrian defender's career continued with similar success: This summer he became Champions League winner for the third time and Spanish champion for the first time.
David Alaba and Shalimar Heppner were last seen together in Dubai in early December, where the couple was vacationing. The footballer has not yet commented on the arrest of his partner's father.
Source used:"The press", "T-Online.de"