Damper for Schalke: Man before extension in Hanover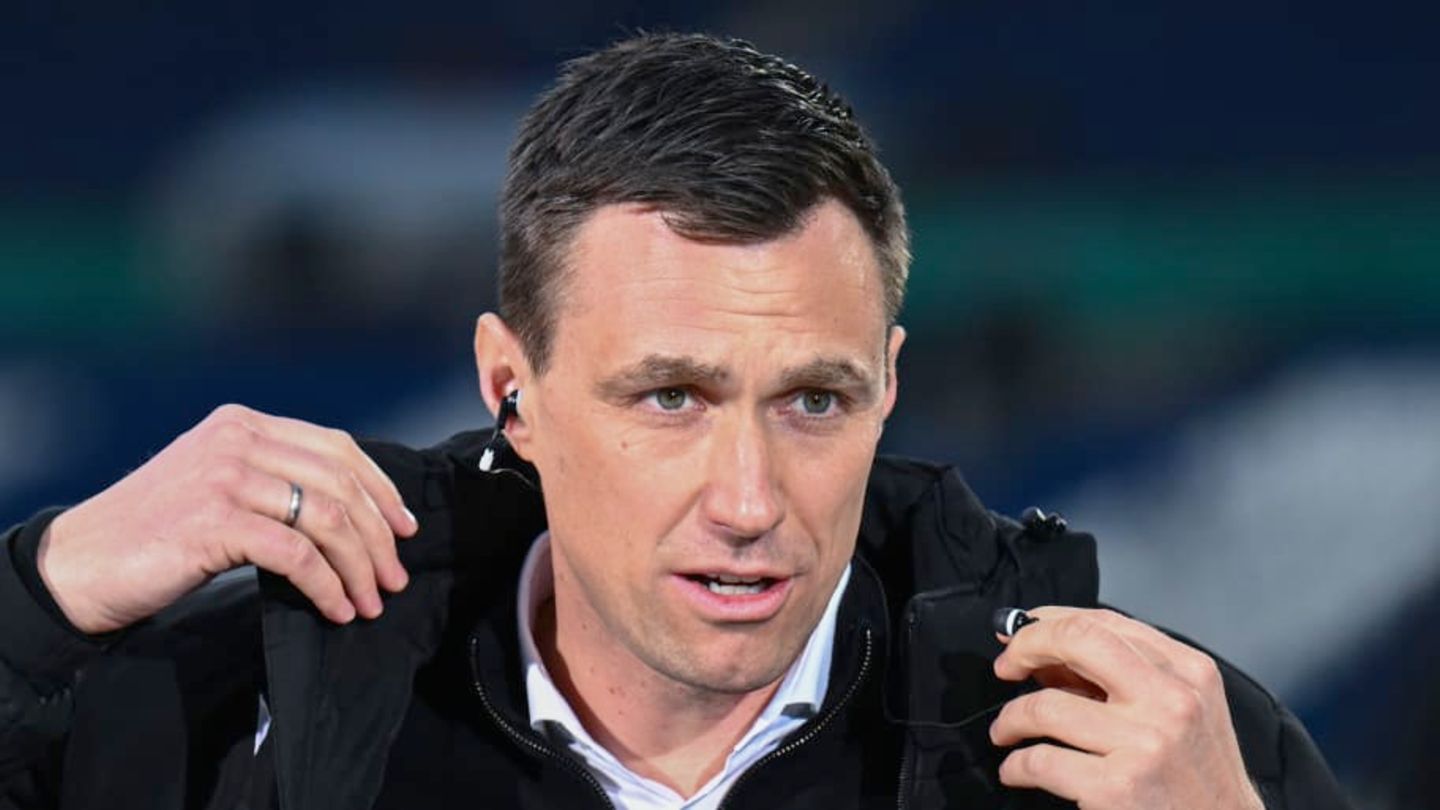 Damper for Schalke: Man before extension in Hanover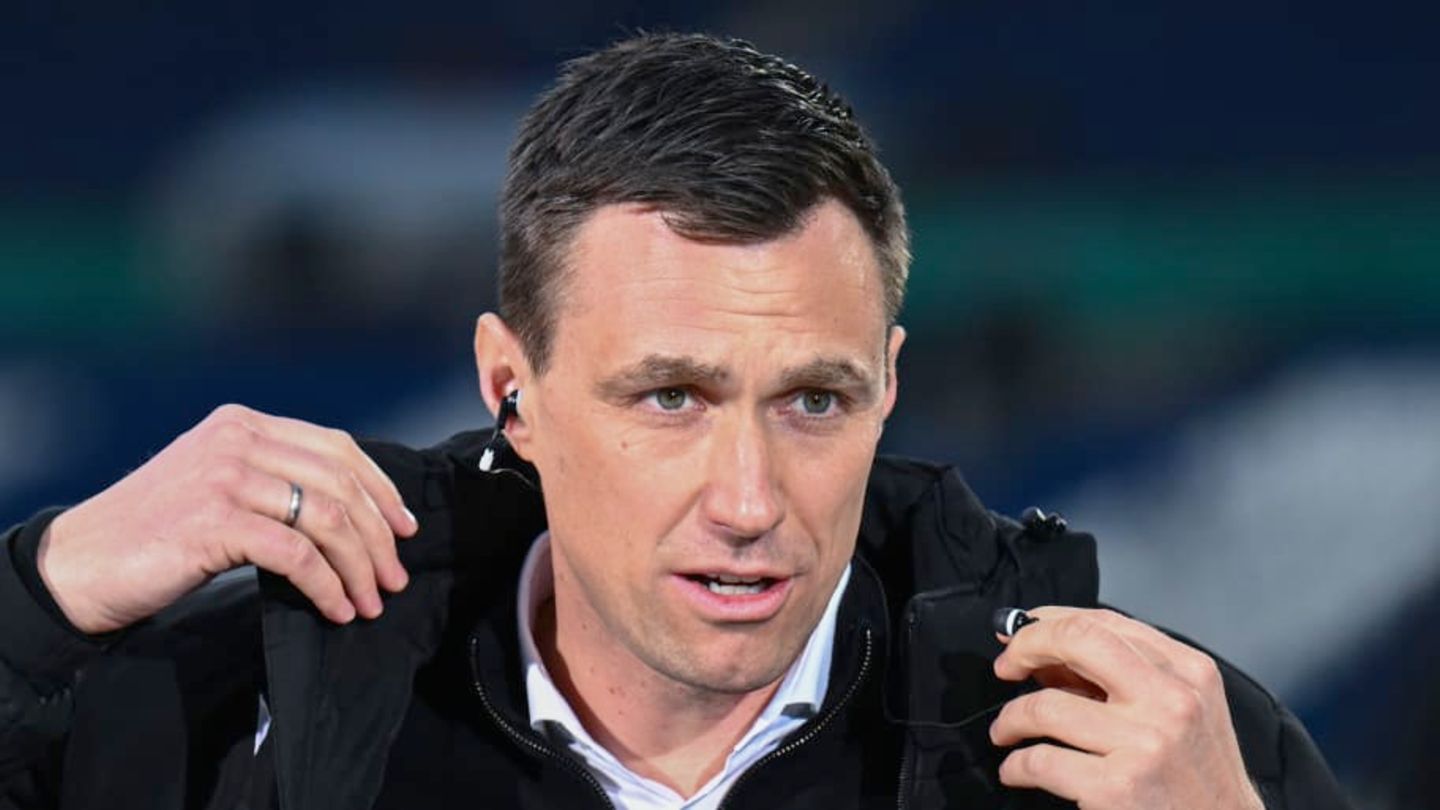 Marcus Mann should stay at Hannover 96. The planned contract extension could be sealed before Christmas. It would also be a damper for Schalke 04.
The sports director courted by several clubs Marcus man should stay with Hannover 96. Apparently there is now also progress regarding the planned contract extension.
With his contract expiring in the summer and his good work at Hannover 96 to date, Marcus Mann has become interesting for other clubs. Next to the VfB Stuttgartwho has now found his successor for Sven Mislintat in Fabian Wohlgemuth, Schalke 04 should also deal with the sporting director.
Royal blue is looking for the surprising end of Rouven Schroeder for a new sports director. Although the search enjoys a comparatively subordinate priority, Peter Knäbel would probably like to strike early if there is a suitable candidate.
Schalke dealt with Mann – who is expected to stay in Hanover

Mann seemed like an interesting candidate. His good work and an expiring contract are an exciting combination. However, will S04 probably have to say goodbye to him as a possible option: The contract extension envisaged by 96 is finally taking shape.
The reports that picture. In the meantime, the project is "on the right track", as it is said. While Martin Kind has repeatedly emphasized how much he would like to continue working with Mann, it is suspected internally that the new working paper is still pending Christmas could be signed. This is not least due to the fact that there will probably be no talks between the holidays.
So far, the 38-year-old has been relaxed about the duration of his contract. There was no time pressure, he explained, because "mutual trust" already existed.
A trust that will remain in one place for the next two or three weeks contract extension should flow. It may even be accompanied by promotion to sports director. Then the supervisory board would also have to explicitly agree, but there would also be support for men in the supervisory body.
Accordingly, there is currently "a lot to suggest" that the sports director will seal his stay in Hanover – and in a timely manner.
"Natzes Nutmeg": The World Cup column with Nadine Angerer at 90min

Everything about Hanover and Schalke in 90 minutes:

This article was originally published on 90min.com/de as Damper for Schalke: Man before extension in Hanover released.
goal